Top assists-makers in Europe's top five leagues
16.3.2020.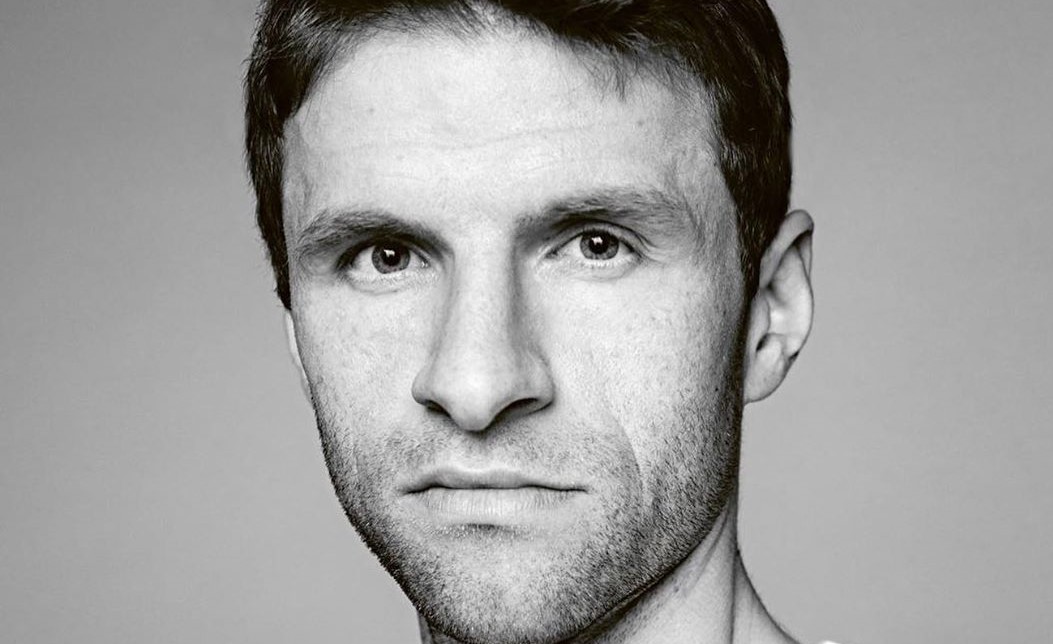 If seasons were to finish tomorrow as they stand, in several years it would be hard to even spot there has been a crisis just by looking at assists numbers for 2019/2020. Some players have truly been robbed of having impressive seasons in the goal-creating business. We take a look at the 11 best assists kings in Europe's top five leagues.
A two-way tie at the very top has unsurprisingly Kevin de Bruyne of Manchester City and Bayern Munich's Thomas Muller. Who has possibly caught some people off guard.
KDB has been viewed as possibly the best midfielder in Europe this season and City has been scoring a lot of goals despite not impressing, so he's not a surprise. Muller, on the other hand, complained about the lack of game time at the start of the season yet he managed to make 16 assists in the unusually unscary Bayern.
Borussia Dortmund's Jadon Sancho is just a step below with 15 assists to his name. The young Englishman has had a lukewarm start to the season but made up for it by going into sixth gear later on.
While Neymar is regarded as the main star of Paris Saint-Germain it's actually Angel Di Maria who has the most assists in the squad. The Argentinian has 14 assists and has truly found a new wind at Park Des Princes.
Unsurprisingly, Liverpool's Trent Alexander-Arnold is also included on the list and is sharing the next spot with several other players who all have 12 assists. Lazio Luis Alberto, Barcelona's Leo Messi, and RB Leipzig's Christopher Nkunku all have 12 assists to their names.
The list is topped off with three players who have 10 assists in their respective leagues each, two of which are BVB players - Thorgan Hazard and Achraf Hakimi. With Atlanta's captain Papu Gomez closing the list at 10 assists too.