Toni Kroos drops a Mbappe hint: Maybe Messi's move is good for us, maybe we sign a PSG player...
19.8.2021.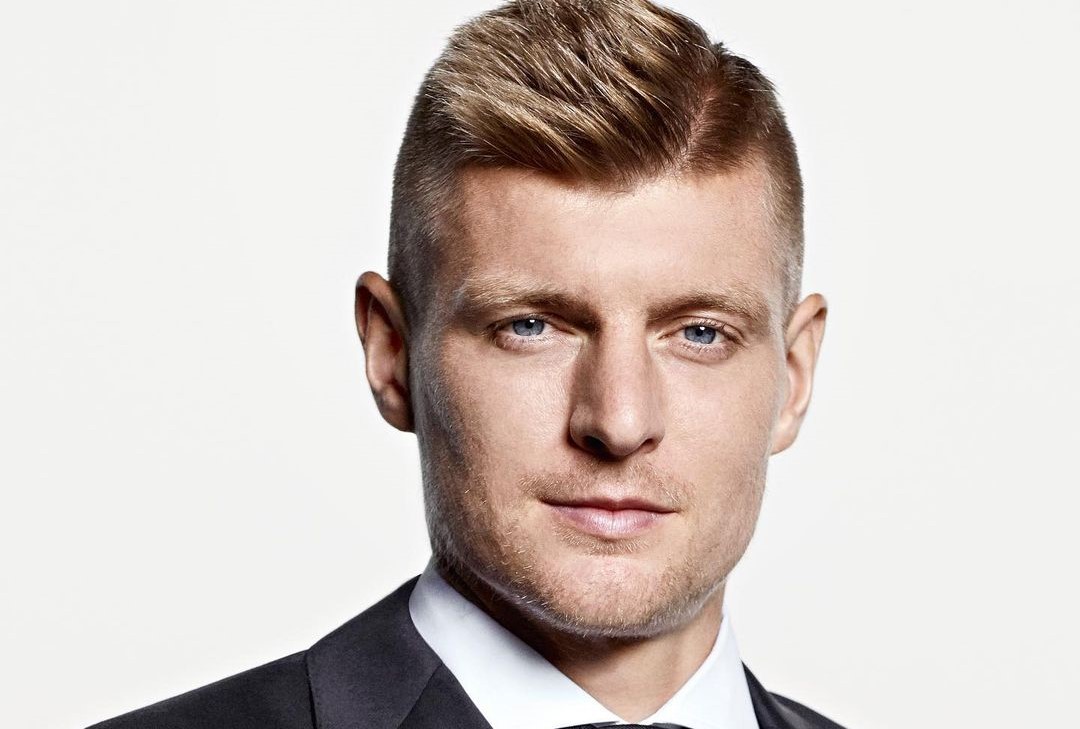 As Barcelona lost their best player ever in Lionel Messi, Atletico Madrid and Real should have an easier job in La Liga. That's what Toni Kroos believes too, while the German also found another interesting take on the Argentinian's move to Paris Saint-Germain. On the podcast he hosts with his brother Felix he implied that Messi going to Paris might mean Real gets one of their players.
Kroos commented on the new situation as a result of Messi's transfer.
"We'll see how it all works out. Maybe the move is good for us because our biggest competitor has lost their best player. And maybe even more good things will come out of it as a result. Maybe from Paris joins us…" stated Kroos vaguely.
His brother pressed him on the question of Mbappe joining Madrid and it seems to believe that Mbappe now wants to stay in PSG less than before.
"If that should actually happen - I don't know - this whole Messi deal would certainly not be a disadvantage for us."
Real Madrid hasn't paid a fee for a player since the winter of 2020 when Reiner was bought for €30,000,000. Many believe that Los Blancos are simply saving money for the major Mbappe coup. The versatile forward has one year left on his contract. 
Relating to the Messi talk, Kroos also weighed in on the eternal Leo Messi vs Cristiano Ronaldo debate. Although, he did admit he was partial.
"From my playing days, it's Cristiano Ronaldo. Of course, I'm biased because he made a decisive contribution to us winning a lot of titles. It was exciting and impressive (to play alongside Ronaldo). We were not only teammates but also neighbours in the dressing room and neighbours in private. He lived right next to me. Seeing what a perfectionist he is was impressive. That is why it is forbidden for me to name Messi (as the best player of all time)."