Toni Kroos: I had a Man Utd contract done but then Moyes was fired
26.2.2020.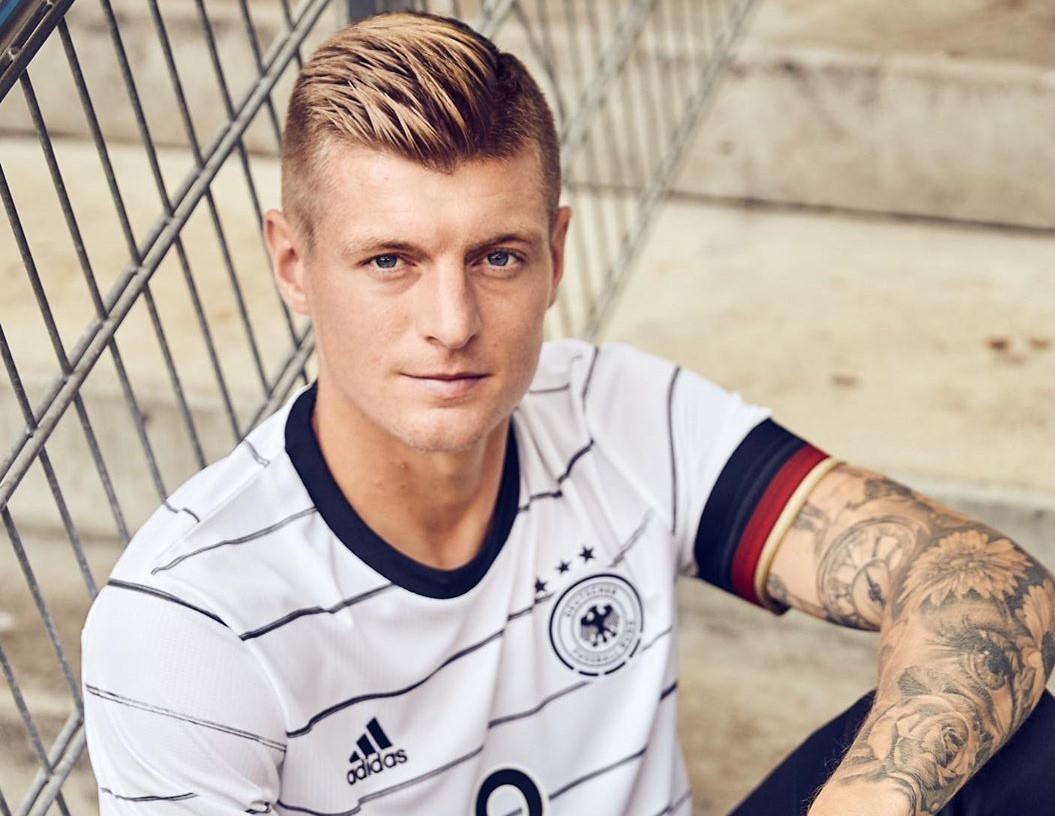 Several days after Robert Lewandowski confirmed he was strongly thinking about Manchester United in the past, another Bayern Munich legend revealed he was extremely close to Old Trafford. Toni Kroos was really close to signing for the Red Devils when David Moyes was in charge but the Scotsman got fired before the transfer was finalized.
United fans can't be blamed for daydreaming about a team with Kroos and Lewandowski but it wasn't meant to be.
"David Moyes had to come and see me and the contract was basically done, but Moyes was fired and the arrival of Louis van Gaal complicated things. Louis wanted time to build his own project. I didn't hear anything about United for a while and I started to have doubts. Then he started the World Cup and Carlo Ancelotti called me. That was it," said Kroos who then joined Real from Bayern in 2014.
With Madrid, he won three Champions League titles, being led by Zinedine Zidane.
"Zidane said to us, 'Be calm and trust in your abilities. All the great players of Real Madrid have been booed in their stadium but only the real big ones win over the public.' His main advantage is that he has had experience here as a player and you believe in what he tells you. He has given a hand to the group and has a great aura around him."
In his interview with The Athletic, he continued to share why Zizu is such a success at Santiago Bernabeu.
"He doesn't pressure us in training but he's constantly conveying enormous confidence to us. If you work hard and do things properly you will succeed because you have quality. He's quite right. The dressing-room belongs to him because of his natural authority. There's nothing forced. He's not acting. It is precisely in Real Madrid that players must support you. Everyone needs to feel valued and part of it and that's not easy because some play more than others but he does it extremely well."