To the wings and on to Vlahovic: Fiorentina's plan is clear as they sign a Ligue 1 winning winger
31.12.2021.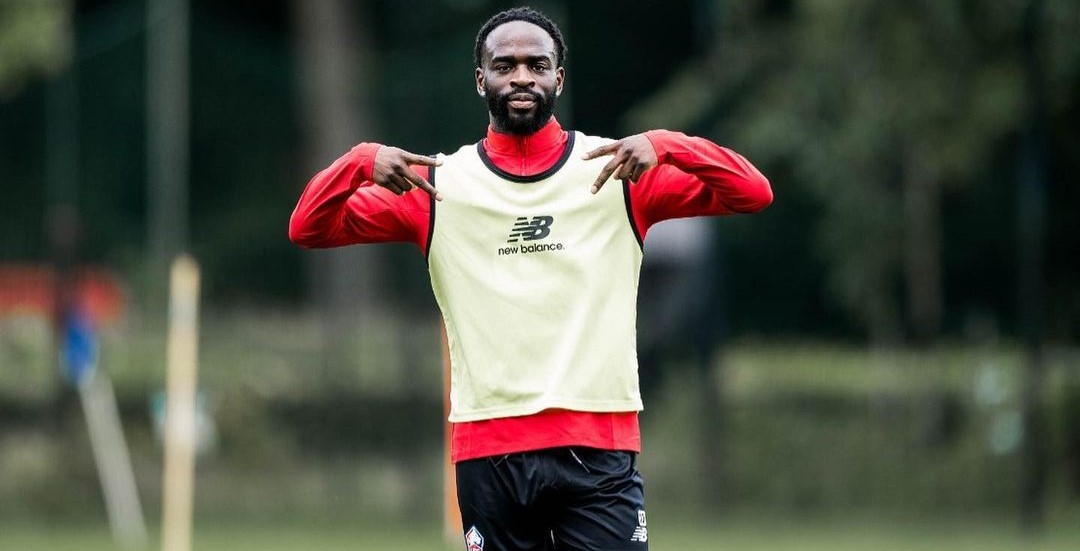 Equal on points with the sixth-placed Roma, Fiorentina made quite the push this campaign for a place in Europe-bringing spots. Viola has made another massive step in competing for a top six finish by securing a big January transfer, bringing in a player who is an active champion in France.
Lille's Jonathan Ikone has officially moved to Fiorentina, the French club has notified. He will wait for January 3rd for the market in Italy to open in order to sign a deal with the Serie A team.
Ikone will cost the Florence side €15,000,000, with some part of that sum coming in the form of reachable bonuses. Lille has secured another great sale as they will keep a percentage of Ikone's next sale. As the player is 23-year-old, there can be a great return for them in the future.
As for Viola, their on-field strategy is clear with this move. Ikone, a right wing player, is there six months later after ACF made their record signing on the opposing side, at left wing, with Nicolas Gonzalez signing for €23,500,000. With Viola fielding Serie A top scorer Dusan Vlahovic, 190 centimetres tall, it's not surprising why Vincenzo Italiano asked for a winger who can complement the powerful Serb.
The left-footed Ikone has already played 25 games this season for Lille, with a modest return of two goals and two assists. Yet, in the previous, title-winning season for the Ligue 1 club, he made 48 appearances and scored seven goals and made the same number of assists.
Ikone will be the joint seventh most expensive player in Viola's history, aligned with Alfred Duncan, behind names like Mario Gomez, Nuno Gomes, Giovanni Simeone, Sofyan Amrabat, Juan Cuadrado, and Nicolas Gonzalez. At Lille, Ikone will be the 12th biggest departure in terms of money earned directly.