Timo Werner records a hat-trick and a hat-trick of assists!
3.11.2019.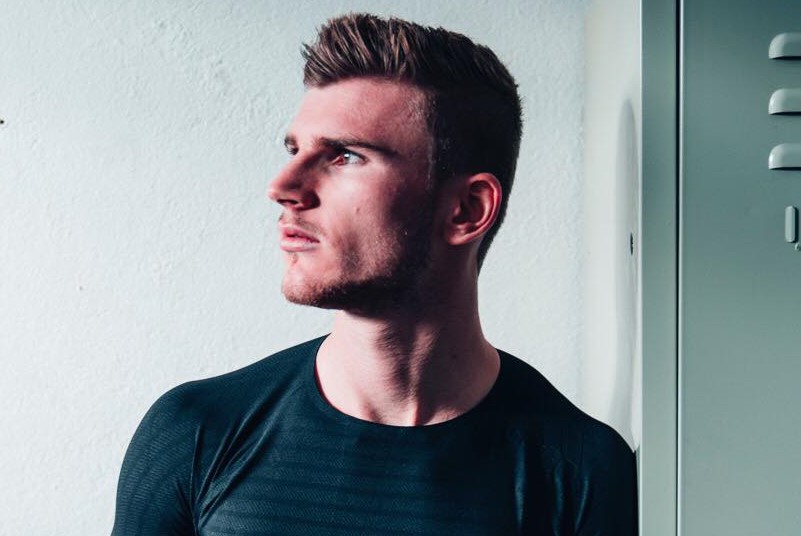 Many players have dominated the German Bundesliga, Robert Lewandowski, Marco Reus, Pierre Emmerick Aubameyang, breaking many records in their time. Lewa is currently on a streak of 10 consecutive goalscoring games. But since 2001 there hasn't been a player who achieved what Timo Werner did in RB Leipzig trashing of Mainz 8:0 (5:0) as he scored three goals and made three assists.
A hat-trick of goals and a hat-trick of assists hasn't happened in German top-flight since February of 2001 when Ionel Ganea helped Stuttgart destroy FC Kaiserlautern 6:1. Ganel didn't have an as impressive career as the record might suggest, but he's done more than enough, playing four years at Stuttgart, before moving to Bursa and Wolves and then back to Romania. He played for his national side 45 times scoring 19 goals.
But there's no doubt that the powerful display against Mainz won't be his most memorable achievement, as impressive as it is. It certainly is a great indicator of his ability and if anyone has doubted the potential of the 23-year-old the man of the match performance against unlucky Maniz will surely disperse those doubts.
If the age limit for younger players is at 23, then there is no doubt that Werner is the best proper young striker in Europe. With Kylian Mbappe being more of a winger still.
But Werner wouldn't be lagging behind him, not even in the speed department.
Timo kickstarted the demolition of Mainz in the 5' minute by making his first assist. He scored for 2:0, assisted for 3:0. Werner scored the sixth at the start of the second half, and made his third assist just two minutes later. In the 87' minute he finished his second Bundesliga hat-trick of the season.
The young German now has nine goals in the German top division this season, trailing only behind the unstoppable Lewandowski. Recently, Werner signed a contract extension with the club which secured Leipzig from losing the talent on a free. But the new contract has a release clause at only €30,000,000.
And with that price tag, we can expect all top European clubs bidding for Timo.