Three very different managers on Newcastle's shortlist for a new manager: Gerrard, Martinez, and Emery
18.10.2021.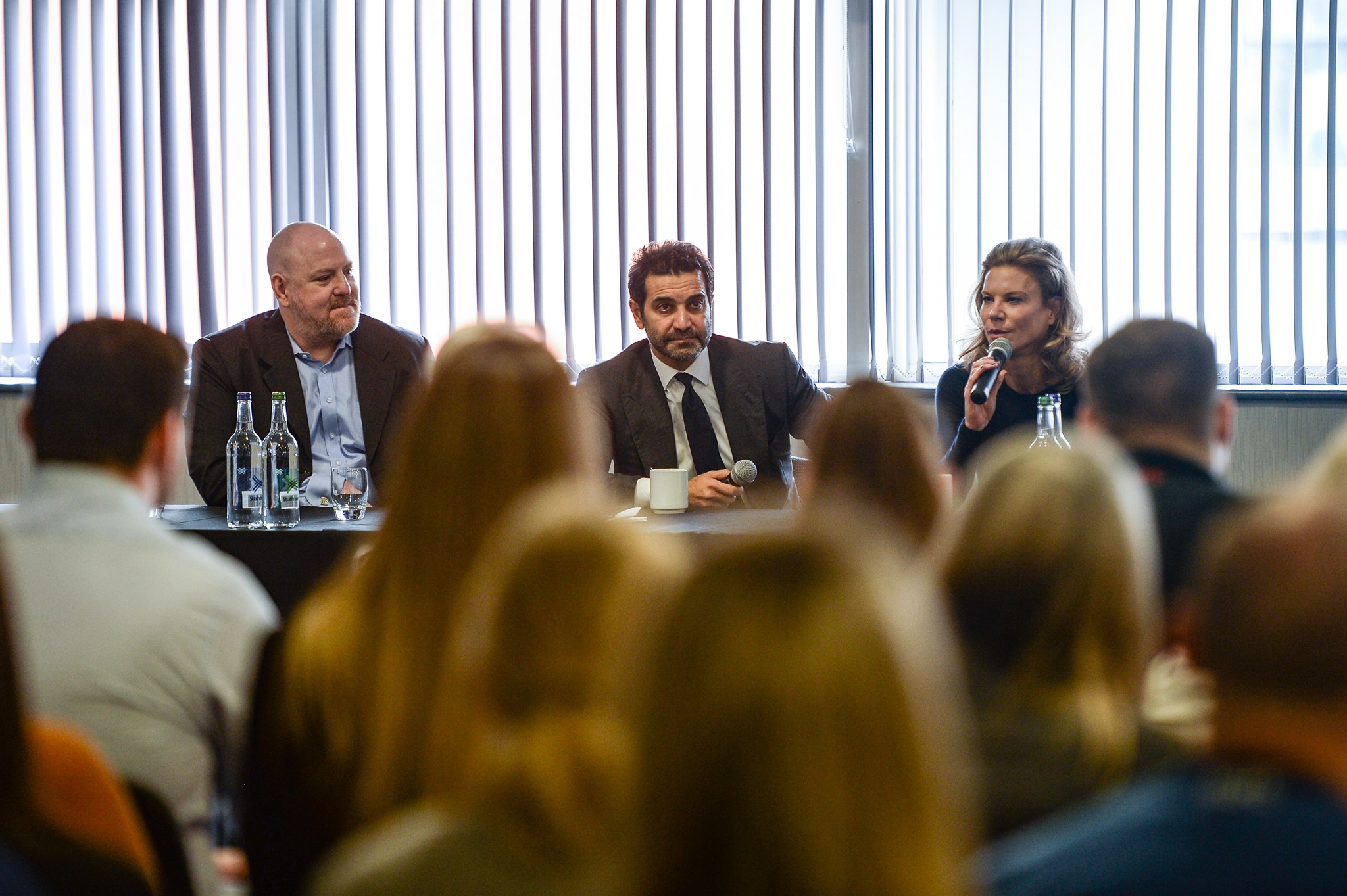 Steve Bruce gloated last weekend because the journalists were wrong in reporting he would get sack before the match against Tottenham, yet his days are certainly numbered at St. James' park. The club with the new Saudi Arabian ownership is looking for a man to lead the organization in this club-building first phase and three names have been reported by the reputable English media.
Bruce took charge of his 1,000th managerial game and lost to Spurs 3:2 with that probably being last, or at least one of his last games with Newcastle. It's expected that he will be gone as soon as Magpies find their new man.
The Telegraph is mentioning three names as the people at the very top of the shortlist: Steven Gerrard, Unai Emery, and Roberto Martinez.
All three are under contracts and two seem like they are quite happy with their jobs. That is Gerrard at Rangers and Emery with Villarreal. The latter winning the Europa League last season and enjoying his time at the club while he didn't have the best experience leading Arsenal in the Premier League. Many claimed that his weak hold on the English language is what hindered him at the Emirates while the club far worse off without him there to vindicate him.
It's hard to see Emery taking another job, and especially after he had bad experience working with another club owned by a middle-eastern country when he was in charge of Paris Saint-Germain.
Steven Gerrard has a contract until 2024 with Rangers and has already found great success at Ibrox, winning the league after a long hiatus. Yet, he is bound to return to the Premier League and many see NUFC as a perfect honing ground for him before he unavoidably takes Liverpool. But will Stevie G leave Rangers mid-season after becoming a cult hero there too? It's hard to picture it considering how he conducted himself during his playing career.
The third option hence becomes the most realistic one. Somehow, Roberto Martinez gets mentioned whenever there is a big job open, even getting linked with Barca despite having no impressive feats behind him. With the greatest generation of Belgian football, boasting Kevin De Bruyne, Eden Hazard, and Romelu Lukaku, Martinez achieved nothing. His deal runs only until the next summer making him a far easier hire and he would jump on the opportunity to lead the team with such heavy funding.
Other names linked with NUFC are Antonio Conte who is seemingly the best option but unrealistic at this stage for Newcastle. Eddie Howe seemingly has no interest to work up north and only Paulo Fonseca is also being mentioned as a man to fill in the vacancy at St. James' Park.