Thomas Tuchel: It's easier to coach Lukaku than Neymar or Mbappe, at PSG I managed friends and family too
23.10.2021.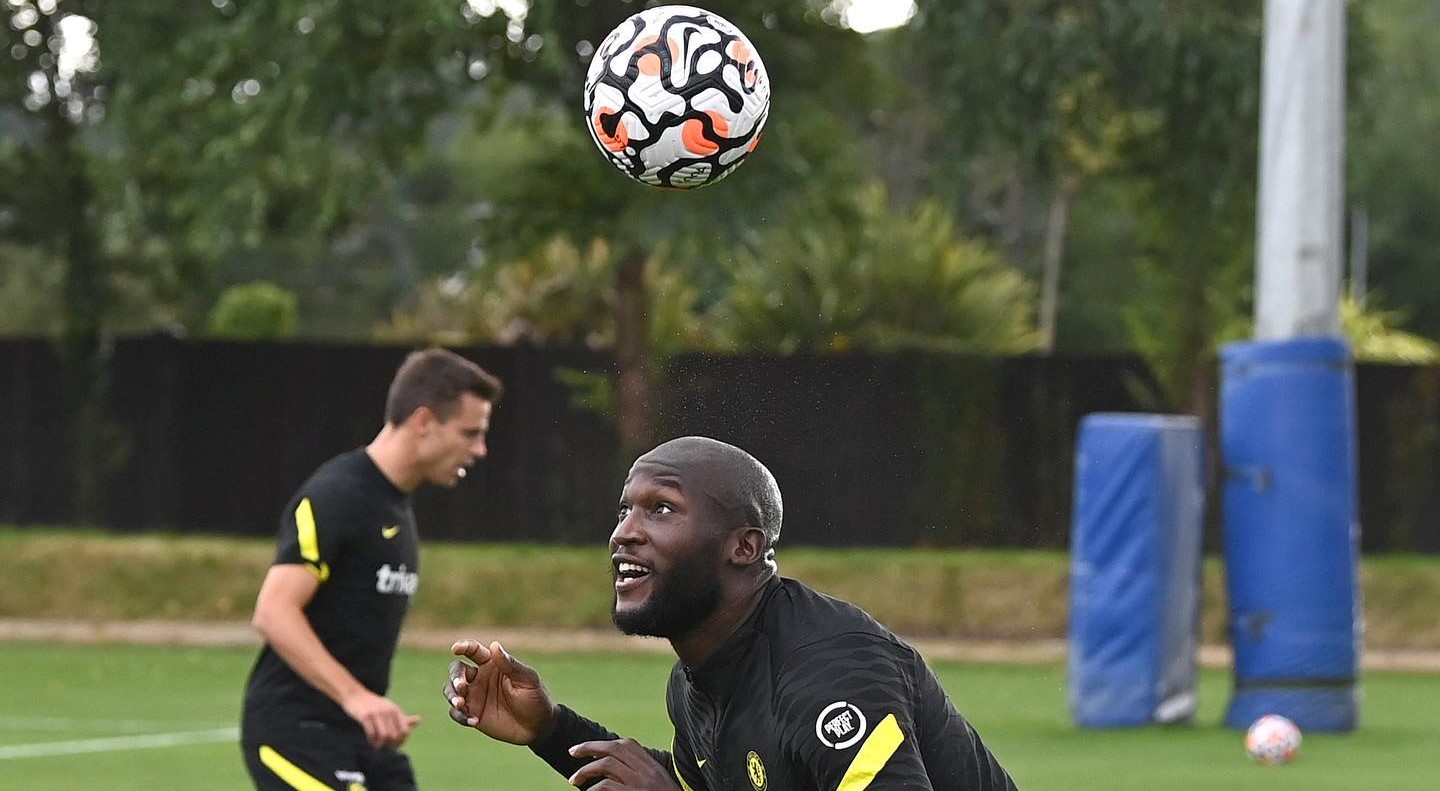 Despite leading them to a Champions League final, winning two leagues, and two cups with Paris Saint-Germain, it seems as if Thomas Tuchel has no nostalgia for his time in the City of Lights. The German manager stated that it's easier to train Romelu Lukaku than it is to work with Neymar and Kylian Mbappe.
Hence, Tuchel slightly dispersed the rumours he isn't satisfied with Lukaku's signing. With him drawing parallels between Chelsea and PSG.
"It's easier to coach Lukaku than Neymar or Mbappe. They are two completely different clubs with regards to style and organisation. At PSG, I felt I was the Minister for Sport. I had to also manage family members and friends of the stars," stated the German.
Tuchel then went on to explain the extent of injuries caused to his forwards, Timo Werner and Romelu Lukaku, who are both to miss several games due to injuries sustained against Malmo in the Champions League.
"Romelu twisted his ankle when he was fouled in the box and Timo has a hamstring injury, so it will take a while for both of them. We need more examinations to be more precise but they will be out for some matches."
CFC are to play Norwich, Southampton, Newcastle, and Malmo again in the coming weeks with the next derby being one against Leicester on the 20th of November. Tuchel had to defend his decision to include Romelu in the team.
"It was necessary that Romelu was on the pitch, he started very strong. I spoke with him about the situation, that I think he carries a bit of a mental fatigue around with him, and that I think it's also normal, but he's our number nine, he's our reference up front and the best thing against mental fatigue is a goal and we knew that we could be the dominant team. I don't regret it because it's not a muscle injury and not from physical fatigue, he is more a little bit overplayed."
Tuchel hinted that his compatriot Kai Havertz could deputise for the injured duo at Stamford Bridge on Saturday.
"Without Romelu we can play with Kai as a number nine. For me it's not so much of a false nine. Kai is also very strong in the last line and behind the last line arriving in the box. When he plays as a number nine we want this from him, and he did that against Malmo."