Thomas Meunier to join Borussia Dortmund on a free this summer
16.3.2020.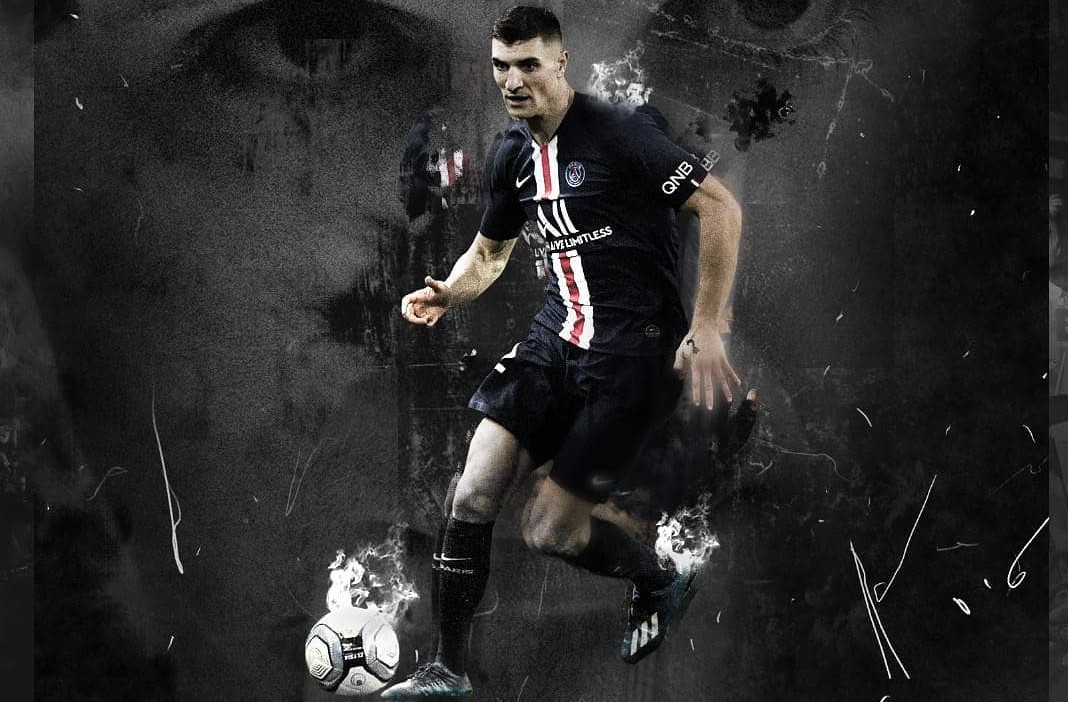 At the start of the winter transfer period, Transfermarkt published a list of the most valuable XI consisting of players whose contract is running out. Holding the right-back position in that team was Paris Saint-Germain's Thomas Meunier. From next season on, the Belgian full-back will be playing in the yellow and black shirt of Borussia Dortmund.
Those are the news that the RMC pundit and former player Jerome Rothen presented recently. Rothen spent six years at Park des Princes so he must've used some of his contacts to get the info.
"It's in doubt, he signed in Dortmund. I'm giving you certain information but I will not go further, because of Meunier," said Rothen.
As Lukasz Piszczek is nearing the end of his career, and Achraf Hakimi's two-year loan will end, Borussia Dortmund were looking for a new right-back. Recently, Hakimi stated that he likes both BVB and Real Madrid, that he is hoping for a return to Santiago Bernabeu. But if he doesn't get the nod in front of Dani Carvajal he will be looking to move on. Apparently, a prolong stay at Westfalen didn't interest him.

The 28-year-old Meunier arrived to Paris in 2016 from Club Brugge, in one of PSG's cheaper transfers for just €7,000,000. He played 128 games for the Saints total, 27 of which came this season.
PSG is going to have a serious overhaul as multiple Saints are nearing the end of their contacts. Besides Meunier, there are Edinson Cavani, Layvin Kurzawa, and Thiago Silva. So we can expect major spending from the French champions in the coming months to fill out the voids left by these important players.
Borussia will get a reliable offensive right-back in Meunier. One whose crossing ability and speed could make up for the departure of the excellent Hakimi. While fully utilizing the height of Erling Braut Haaland.