Thierry Henry confirms Ek's interest in buying Arsenal: He will not move away
4.5.2021.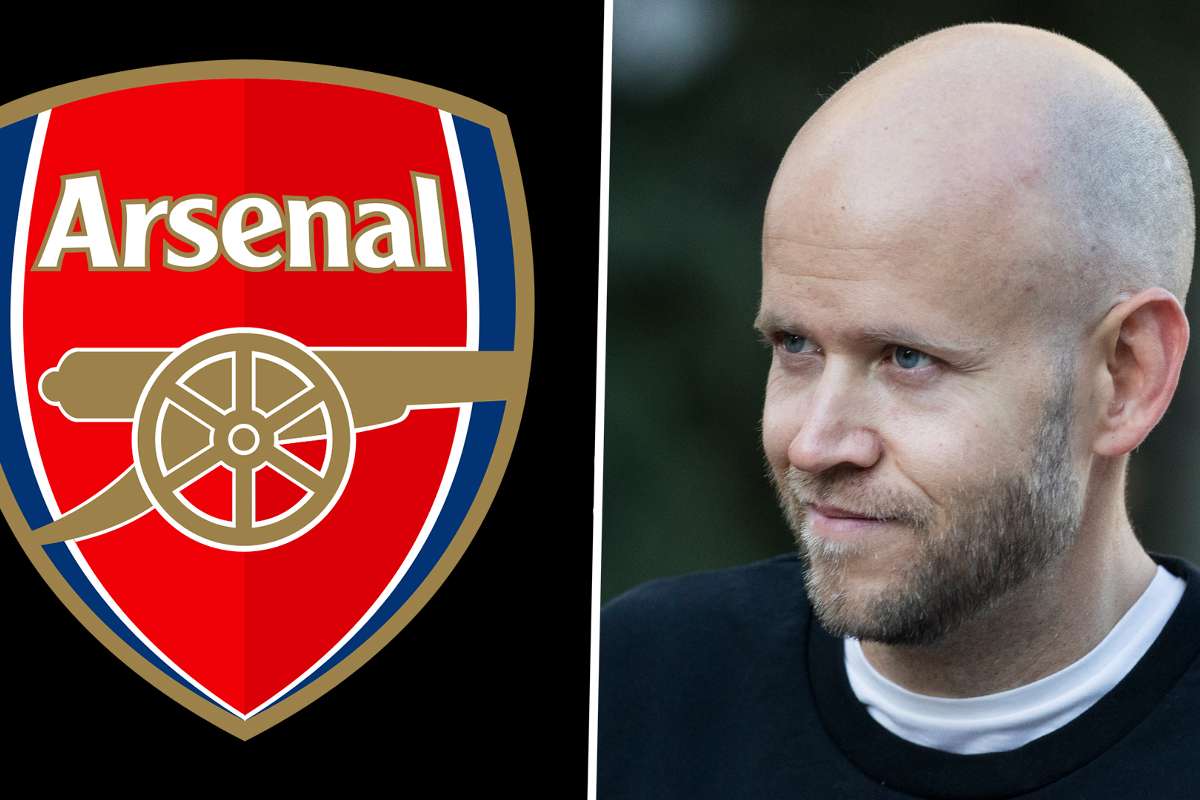 Arsenal legend Thierry Henry has spoken on the attempts of the Swedish billionaire Daniel Ek to purchase the London club. Showing that the owner of Spotify is not playing around on Twitter when it comes to the takeover. As well as that the club legends that have been linked with him are indeed involved in the takeover.
Speaking on Sky Sports, Henry revealed that Spotify's owner contacted the current Arsenal owners, the Kroenke family.
"I know a lot of people wanted to hear about. It is true. Daniel is an Arsenal fan, he didn't say it for any publicity. He is an Arsenal fan for a very long time. He already - I'll give you something - reached out and already said himself that he had collected the funds to make sure that he can put in a good bid," stated the former striker.
According to reports from Sky Sports, Ek has prepared an offer worth €2,700,000,000! For comparisons, the Glazer's bought Manchester United in almost its entirety for €878,000,000. Liverpool was bought by FSG for €333,000,000 but a lot has changed in the world of sports. The value of football clubs is now better understood.
Ek is confident Kroenke will listen to the offer even though the American family recently reiterated their stance to stay the owners of the struggling club. All amidst the protests against them.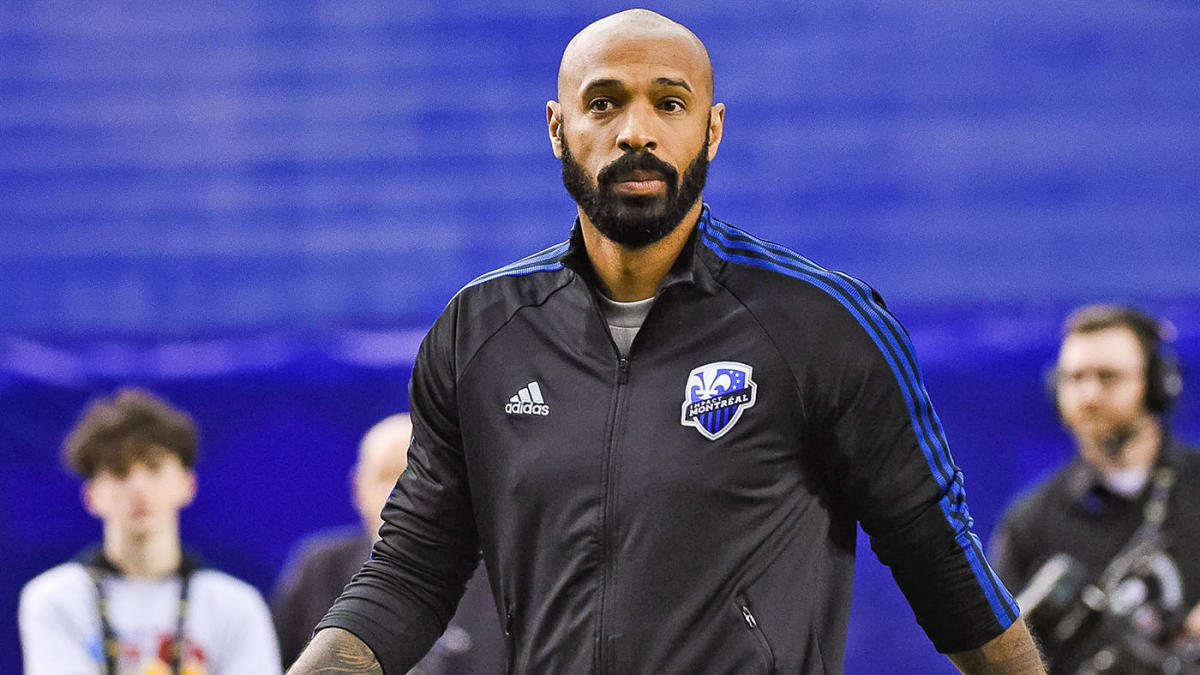 Henry is involved in the bid alongside two other legends Patrick Viera and Denis Bergkamp, as logistical and symbolic advisors.
"They now need to listen. A lot of people have been screaming that they want the owner out. We are trying to offer a solution involving the fans and getting the DNA of the club back. There needs to be a discussion, but Ek reached out."
Yet Henry is under no illusion that it will be an easy job, yet he believes Daniel Ek is not going to back off. At all.
"I think it is going to be long and not easy - if it does ever happen. One thing that I want to reiterate is that Daniel will not move away, he will be there waiting to see if they want to sell. That is going to take a very long time, we know what we want to do, but first and foremost we need to make sure that we can take over, if they are listening."
More good news for the Gunners came out recently as The Arsenal Supporters' Trust (AST) say they have held a constructive meeting with Ek already.