Thiago Silva explains how Zlatan came to PSG
19.11.2019.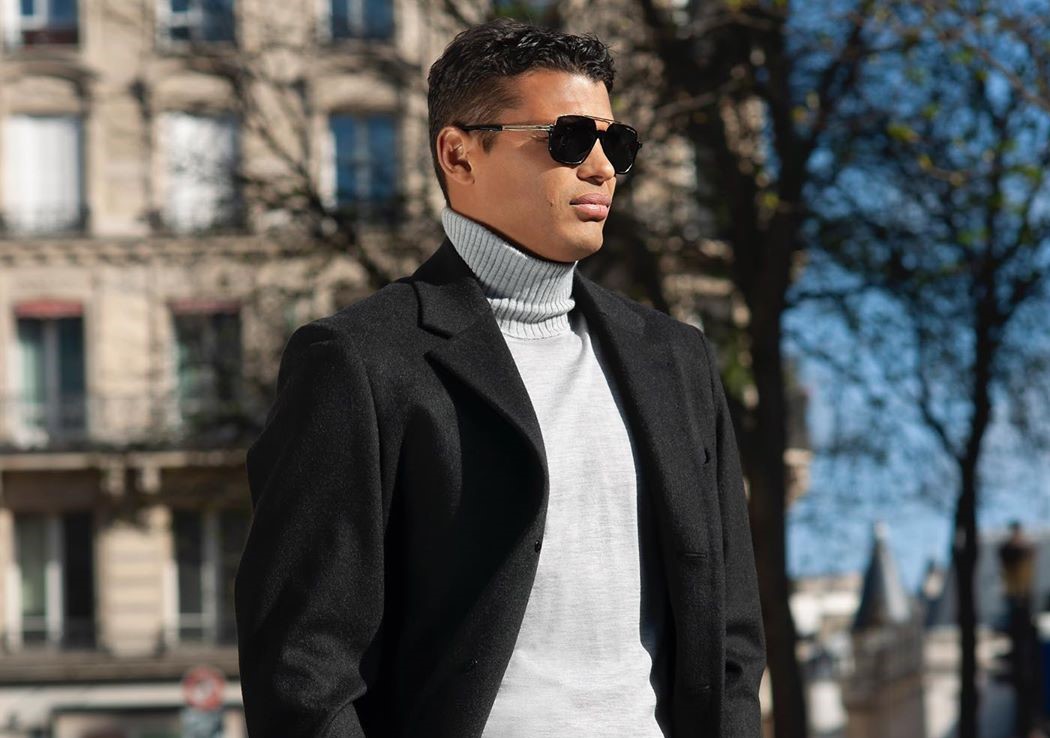 As much as the signing of Robinho showed that Manchester City wasn't playing around, it was the signings of Thiago Silva and Zlatan Ibrahimovic from title-winning Milan that showed Europe Paris Saint-Germain has worrisome ambition. The Rossoneri duo moved to Park du Princes in 2012, and the Brazilian described how Zlatan decided to move.
Silva spoke with FranceFootball and revealed the thought process Zlatan had when deciding whether to join the current rulers of France.
"I had just signed my contract with PSG he phoned me. 'Thiago, are you really going to join PSG?' 'Yes, it's done, I just signed'. Then he told me, 'No joke huh? If you do not go, I do not sign, and if you lied to me, you'll see, I'll take care of you! ... Zlatan is a great guy with whom I speak very regularly. I have a lot of respect and admiration for him," said Silva.
The 35-year-old Silva was born in Rio de Janeiro and instead of football, he could've taken the life of acting beyond the law.
"I come from a poor neighbourhood where crime is an option. I could have tipped in there, it was very close to me. Or I could have also become a controller, like my big brother. When I started to believe it no more, my mother gave me an ultimatum: 'If you give up football, you'll work like your brother!' I hung on to reach my dream: to become a professional player. If I had failed, I would surely be sitting on a bus today."
The captain of PSG, Silva developed a deep bond to the city he has been living in since 2012.
"Today, after eight years here, with the passport in my pocket, I feel French. I'm proud of it. Paris is not a parenthesis. It's a part of my life... Paris is in my story. Nobody can take it away. I feel French, beyond the passport. Today, I'm Brazilian, born in Rio de Janeiro, but my second home is Paris. Nobody can change that. I'll be Parisian for life," said while adding that his desire is to extend the contract with the club whose development he helped over eight years.
Silva won six Ligue 1 titles with Paris Saint-Germain.