Theo Hernandez: The best thing for Hakimi and me was to leave Madrid
20.2.2021.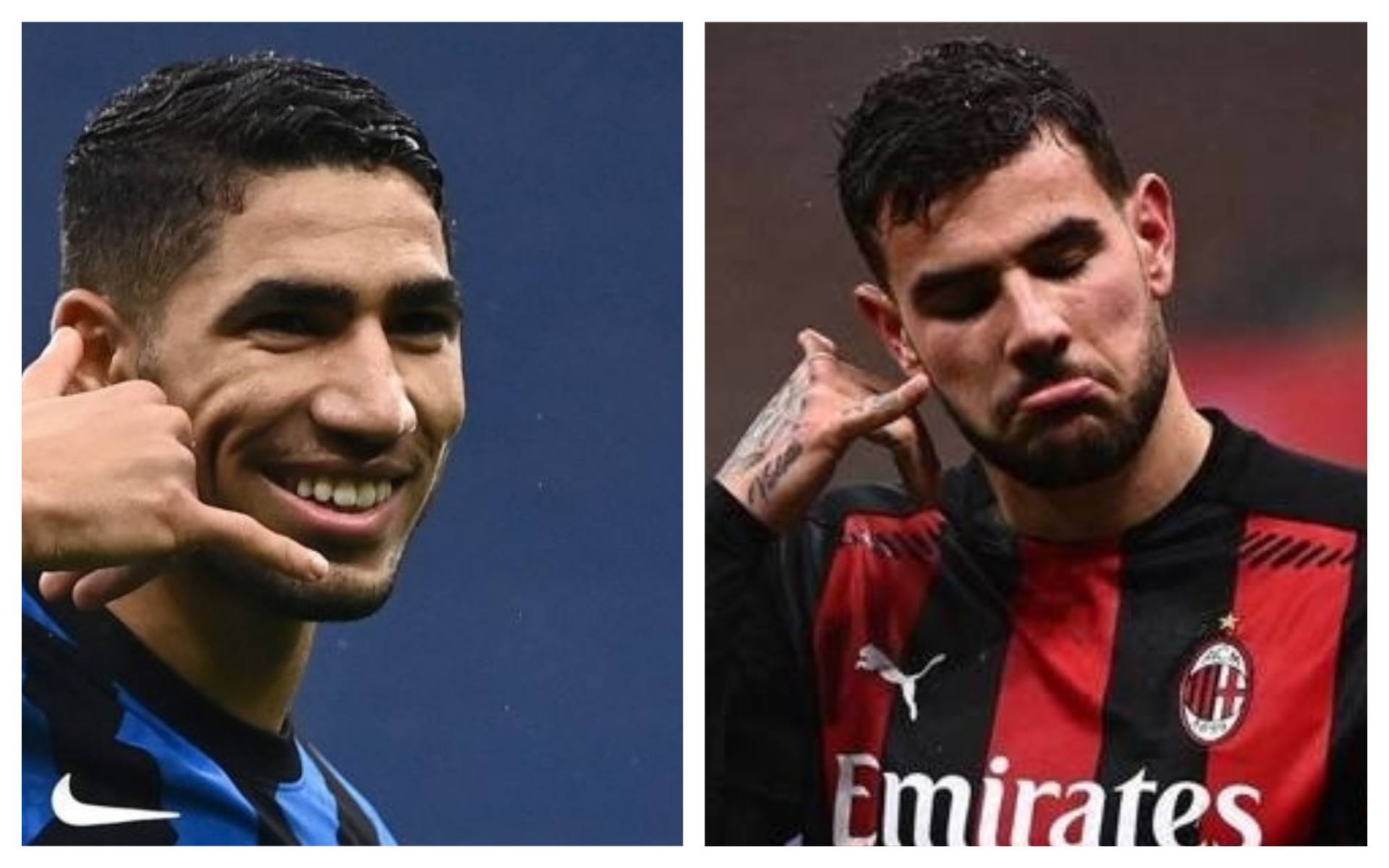 In recent years, Real Madrid gave up on two players that are certainly in the top five players in their opposing positions. The left-back Theo Hernandez and the right-back Achraf Hakimi.
The two young talents are instrumental for the Milano teams, Inter and AC Milan, and Hernandez believes their decision was for the best.
"Both Achraf and I played little at Madrid and the best thing for us was to get out. If you're there and don't play, you're not happy and you don't have the opportunities you want. We did the best we could and now we're here in Milano," stated the Rossoneri second-most important player this season.
While Real still has Dani Carvajal at the right-back position, on Theo's side is the expensive Ferland Mendy who is not as well-rounded as Theo.
Playing in the rival teams, but Achraf and Theo are good friends. Yet the two competitors leave that off the pitch as their approach to games is not easy-going.
"Achraf is an incredible player, he has a lot of talent, speed, quality, we more or less resemble each other. I know him personally and we have spent a lot of time together, he is a good guy and a great friend. What will I say to him in the derby? I will say nothing, in the field we are enemies, but outside of it we are good friends," he said to DAZN.
Playing in amazing form this season, the 23-year-old defender scored five goals and assisted six, yet he is still to make a single appearance for France. He doesn't have Spain in his plans.
"What I have to do is work every day and wait for the call. I don't feel Spanish, I'm French. It's true that I lived in Spain when I was little, but that doesn't mean anything. I was born in France, my family is in France and I am French," finished Hernandez.