The Superteam gets its leader: Ramos officially signs for PSG
8.7.2021.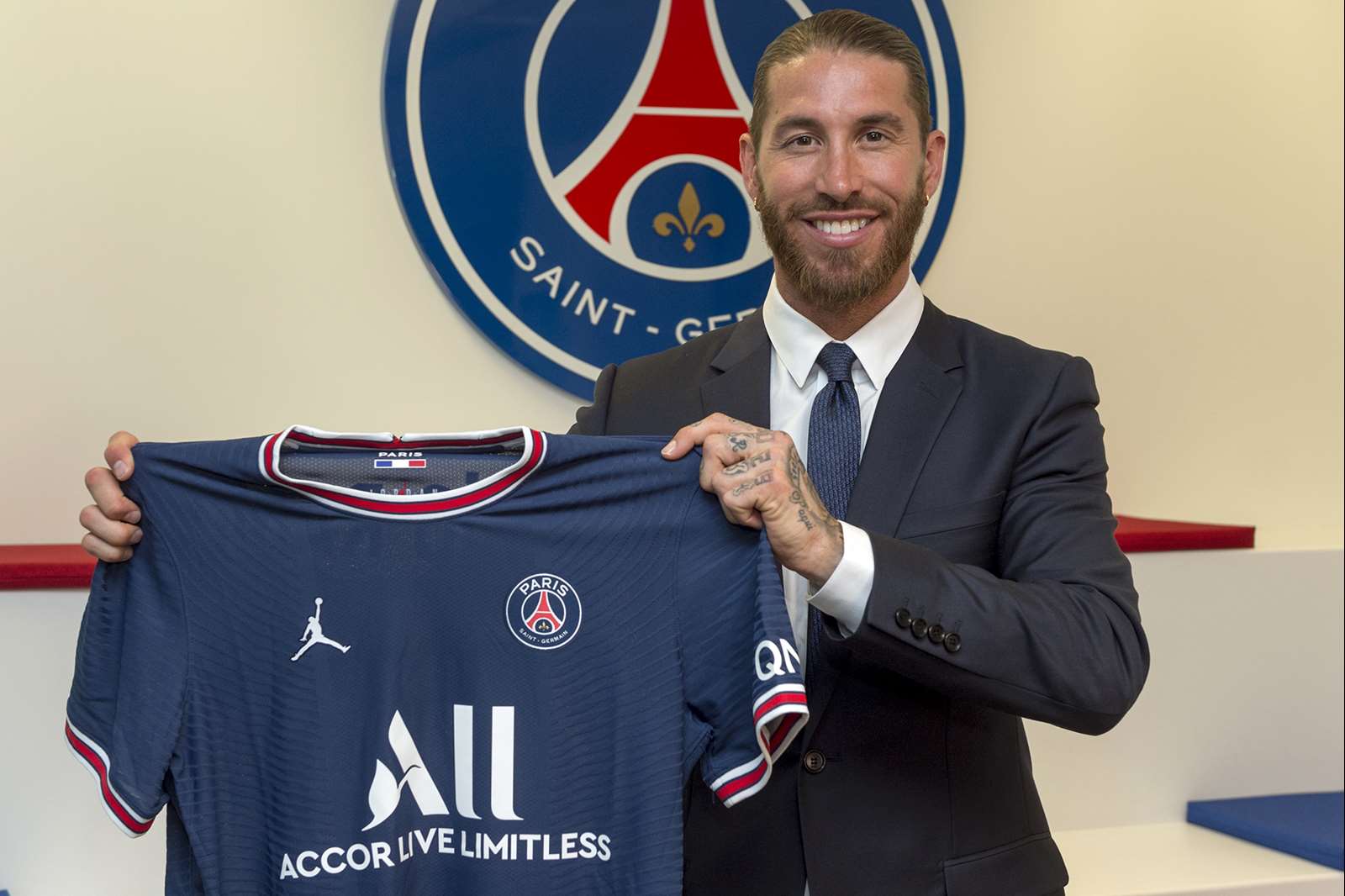 Georginio Wijnaldum was taken in front of Barcelona for free, Achraf Hakimi was bought in a big-money move, and now Sergio Ramos arrives at Paris Saint-Germain for free as well! The Spanish defender saw his contract with Real Madrid expire and despite his best efforts and desires, couldn't get Florentino Perez to give him a two-year contract. But PSG did.
The former Real captain signed a deal until 2023 with the French side and will earn €12,000,000 per season. He will wear the number four shirt at Parc des Princes with Thilo Kehrer giving up his number for 24.
"I am quite superstitious about it and I love the number 4 because I have worn that number since the start of my career and it has followed me throughout my career and my life, bringing with much luck and many victories. The No.4 is a part of me now as a person and as a professional. For me, it's a privilege to be able to wear this number in a team as great as Paris Saint-Germain. It is very special for me to wear the No.4 here in Paris," said Ramos.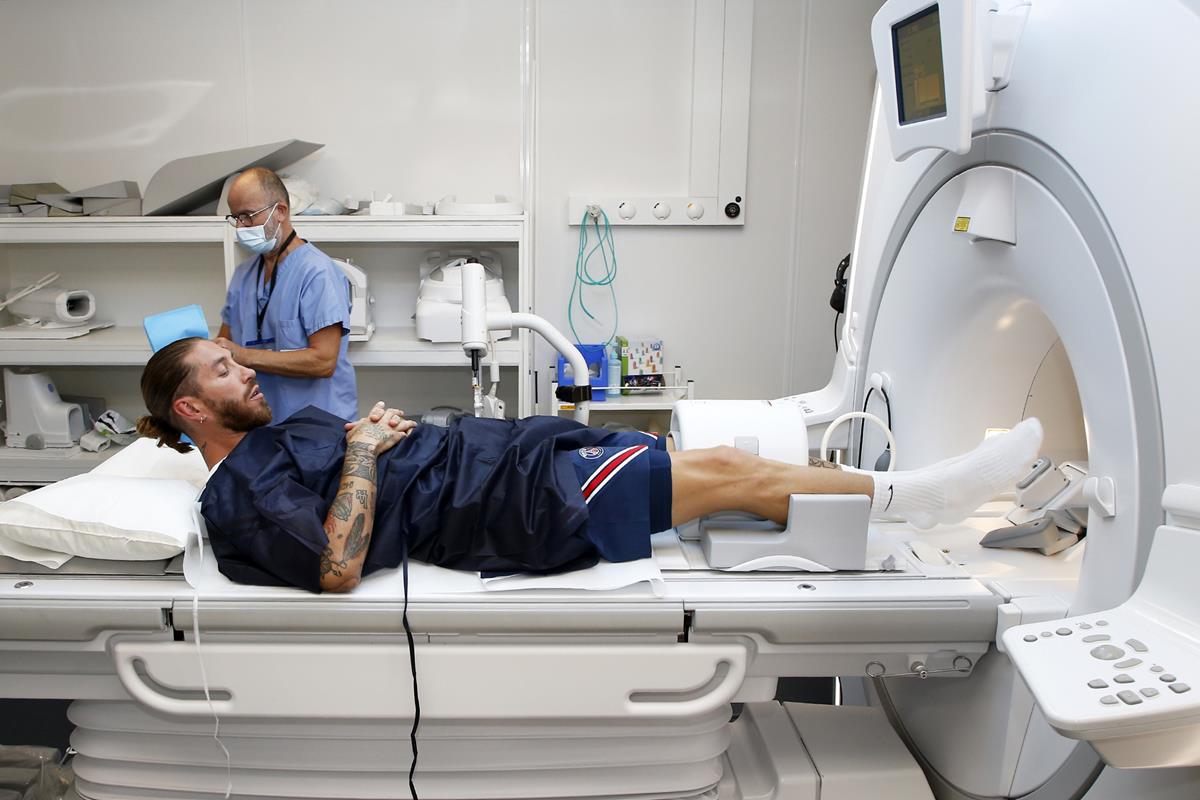 Ramos played in 671 games for Real during his 16 years at the club, scoring 101 goals and making 40 assists.
"It's a very special day for me. I'm very happy to be joining Paris Saint-Germain. It's a big change in my life, a new challenge for me, but I am very proud to be here. I come here with a lot of desire, I want to work hard and win trophies, two core values of this club. I am very happy to be a part of such a big club. It's a club that belongs to the elite of European football, it's a club that works hard to succeed, it's a success story. It's a young club but it's growing. There are great players in the squad, it's a chance for me to grow personally and professionally."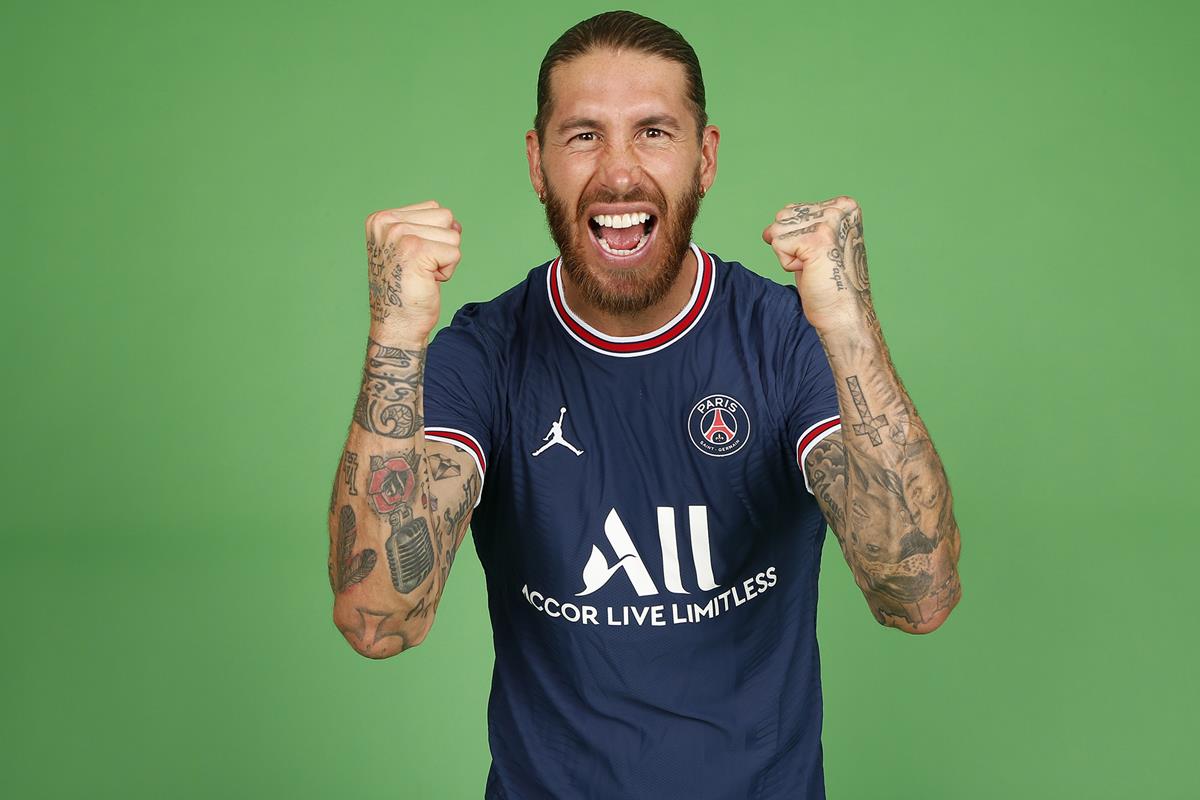 The 35-year-old is a proper PSG signing, as he is one of the last remaining superstar defenders, while bringing the much needed must-win mentality to a club which suffered from a void of leadership.
"I start each season with the same motivation, I challenge myself each time to start from scratch and I have the same determination each time, the same desire to win. That is what I will do here too. I want to do things with a lot of humility, with a lot of hard work, with a lot of effort and a lot of commitment. That's what I think defines me best. I think I bring experience and maturity. I'm a hard worker, I like to be consistent and I have a strong sense of sacrifice. That's what I've achieved throughout my career, and I'll try to give my best to try and bring as many titles here as possible."
Now, Gianluigi Donnarumma is expected to sign on for free as soon as the Euros are concluded. But PSG will not be done. They will certainly try to sign Cristiano Ronaldo, while there is a report that Paul Pogba is their desire as well and that Manchester United would ask somewhere in the range of €50,000,000 to €60,000,000.