The Second One? Guardiola passes Mourinho as the fastest manager to 100 PL wins
30.12.2019.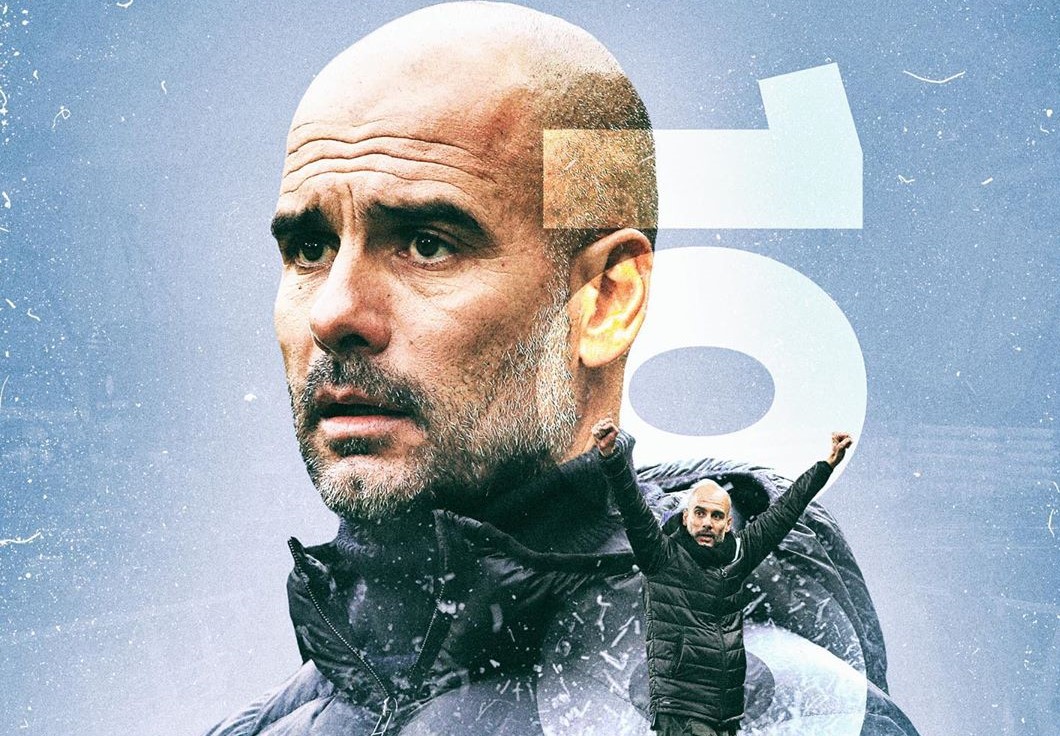 Despite the -14 points differential compared to league leaders Liverpool, even the current season has great indications that Pep Guardiola is the right manager for Manchester City. If the previous seasons' successes weren't enough. Guardiola has now reached 100 Premier League wins and is the manager who achieved it in the least amount of games.
Recently, it was Jurgen Klopp who did so, the German took 159 matches and is the third-quickest manager to do so now. As Guardiola achieved it in 134 games!
The previous record-holder was Jose Mourinho, who got to his 100 wins in 142 matches with Chelsea. Guardiola addressed the jubilee and how it reflects on the whole team.
"Of course we proud of everything in these seasons, the incredible effort. When you think about 100 wins in 134 games it is an incredible achievement. It is nice to be alongside these big teams. It means a lot," said Guardiola.
Impressive wherever he led his teams, in Barcelona, Munich, or Manchester, Guardiola fell short of his personal record. With Barca, he reached 100 La Liga wins in 133 matches.
He did fail to lead Bayern Munich to a 100 wins in the Bundesliga, but the German league has fewer games and the Spaniard stayed at Allianz Arena only for three seasons. He was on the way of reaching it in 125 games though.
Guardiola's Manchester City side recently also reached 501 goals in 199 matches under the Spanish tactician. With the number of goals scored, Pep's influence on the Premier League can't be understated as the Spaniard changed the perception of what is expected of the competition's winner. Not just lifting the trophy, but dominating.
Guardiola will have a chance to reach 101 Premier League wins against Carlo Ancelotti when City meets Everton on New Year's Day at 17:30 GMT.