The season is finished for Luis Suarez!
13.1.2020.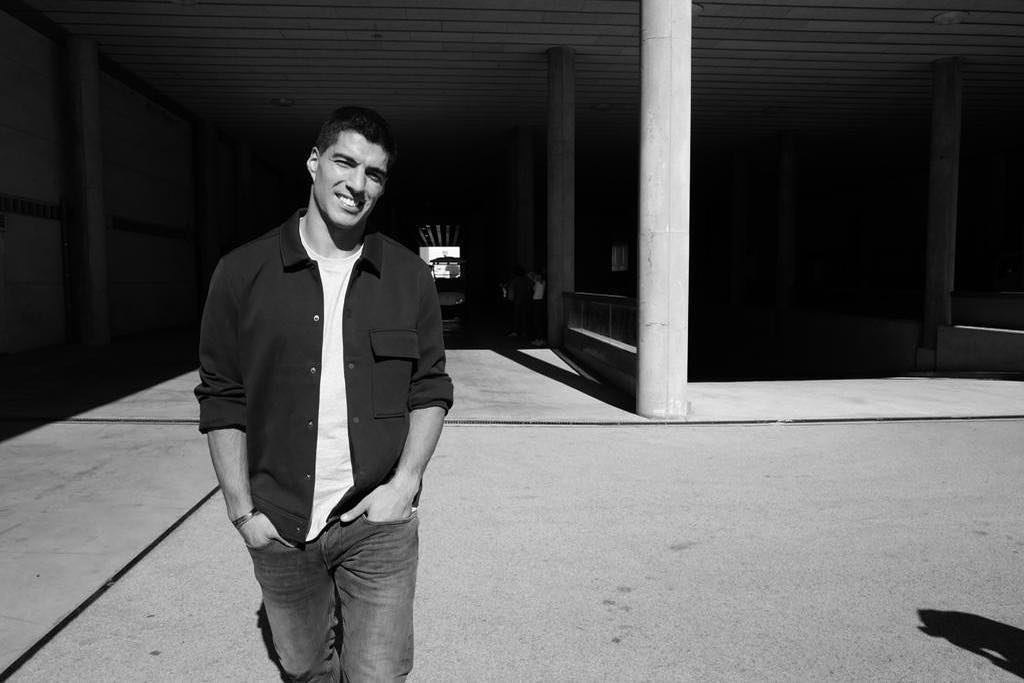 Just a day ago it was feared that Luis Suarez might be out for four to six weeks with an injury to his right knee. The Uruguayan had to have surgery on the external meniscus of his right knee performed by Dr Ramon Cugat. Barca didn't state how long the player should be out, all the estimates were saying six weeks tops due to the nature of the injury, but the news are far worse for Blaugrana.
Barca stated on its website that Cugat performed the surgery and resolved the problem by performing a suture. As a result, the 32-year-old will sit out the next four months. Practically, the season is over for him.
Suarez's absence on name alone would be a great setback for the champions of Spain but it is even more so as the Uruguayan is the club's most in-form player. All of Barca's last 10 La Liga goals have been scored or assisted by Suarez.
He scored 11 goals in the Spanish top division across 17 games, across all competitions he netted 14 times in 23 outings. And Barca doesn't have a proper substitute for him.
Antoine Grizemann will have to step up and play in the most forward role while the 17-year-old Ansu Fati will likely take the left-wing spot permanently. Ousmane Dembele is also injured and out til mid-February, but with his injury susceptibility, Barca would be foolish to rely on him.
Besides Leo Messi, Carles Perez is the only attacking player left in the squad. The 21-year-old is more adept at playing at the right than the left-wing and participated in nine La Liga games this season.
But it should be expected that Barca will now dabble in the transfer market this January although it won't be easy seeing how the board is actively looking for a new coach.