The return of the most prodigal son, Atletico gets a huge reinforcement
31.1.2020.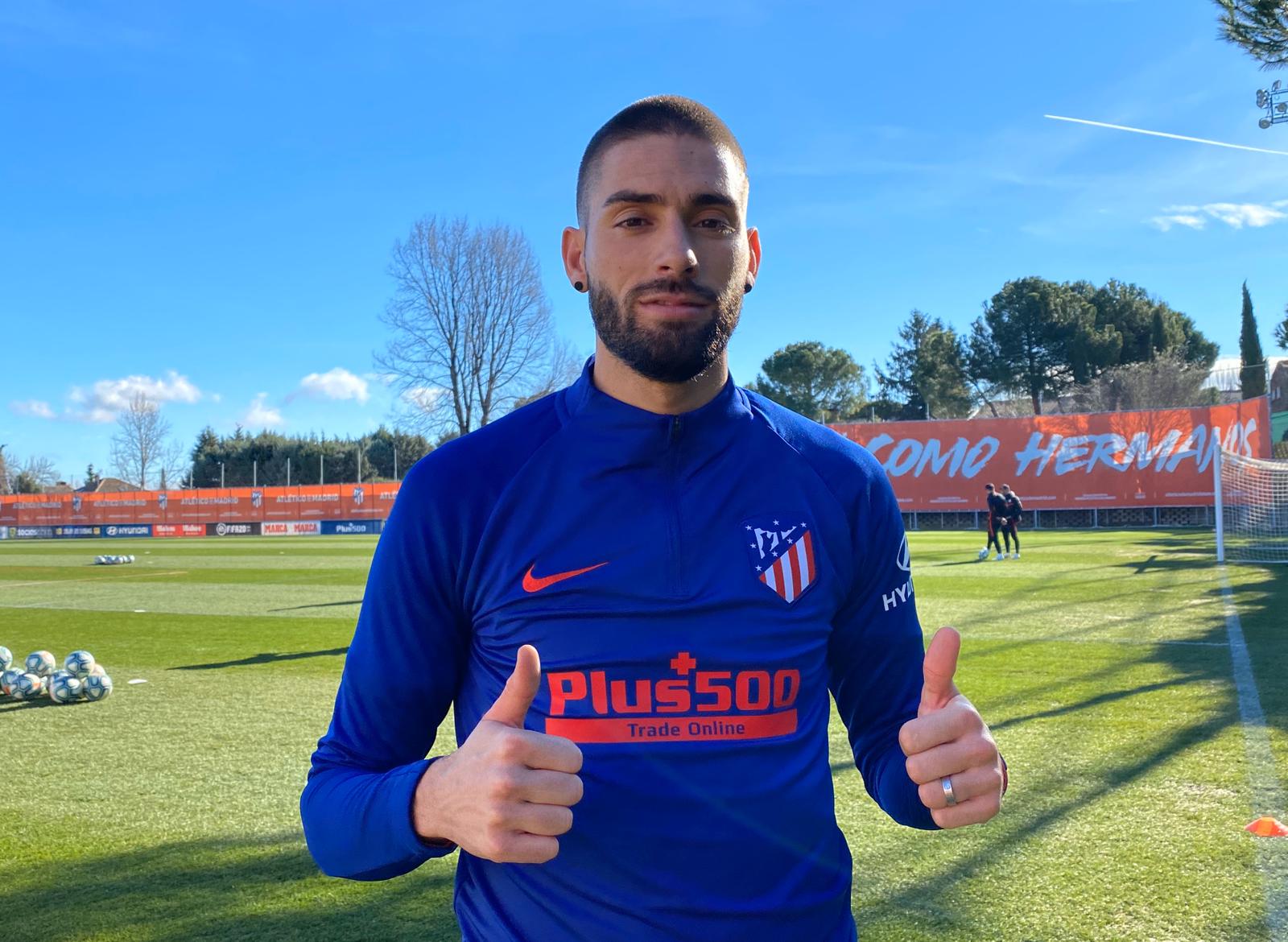 The phrase "the return of the prodigal son" is overused in football. Even though it so often fits like when Mats Hummels returned to Borussia Dortmund after leaving it for Bayern Munich. But there has possibly never been a more fitting use of the phrase than in the surprise late transfer move as Yannick Ferreira Carrasco has returned to Atletico Madrid.
Carrasco was touted as one of the most exciting wingers in the world back in 2018 when he decided to move and go to... China. At only 24 years of age and after scoring in the Champions League. Even Atleti fans would be probably less mad if he stayed in Europe and joined their rivals. But to waste such a talent in a minuscule league even riled up the neutrals.
But after two years, Carrasco realized the mistake he made and spoke about a return to Europe in autumn. Due to the massive wages the Belgian has been earning in China it was believed that only Premier League clubs could afford him. And Carrasco is made for the English league in a way, with his technique not losing in quality when he kicks it up in fifth gear.
But another team needs that sort of penetrability - Cholo Simeone's Atletico.
Madrid side has been struggling in La Liga this year, scoring only 22 times in 21 games. Edinson Cavani was the primary target but due to the urgency and the threat to losing a CL spot, someone who is familiar with Cholo's system might even be a better fit.

[??] Agreement with Dalian Professional FC over the loan of @CarrascoY21.

???? Welcome back! ???
?? https://t.co/0qFG4KrxnL#WelcomeCarrasco #AúpaAtleti pic.twitter.com/0DoAfqbTiQ

— Atlético de Madrid (@atletienglish) January 31, 2020
Atletico took Carrasco on a loan from Dalian until the end of the season. The 26-year-old played 41 times for Belgium and if he connects impressive performances as he did in his first stint at the club, Roberto Martinez might be forced to call him to the Euro.
Surprisingly, Spanish media are reporting that Atleti have the option to buy the player for €11,000,000 if the deal works out. But since the consortium which owns Dalian, owns a part of Atletico, it makes more sense.
One of the most exciting players (in name at least) has returned to Europe, now he needs to live up to his own reputation.