The real eight million reasons why Mesut Ozil refused to leave Arsenal
13.10.2020.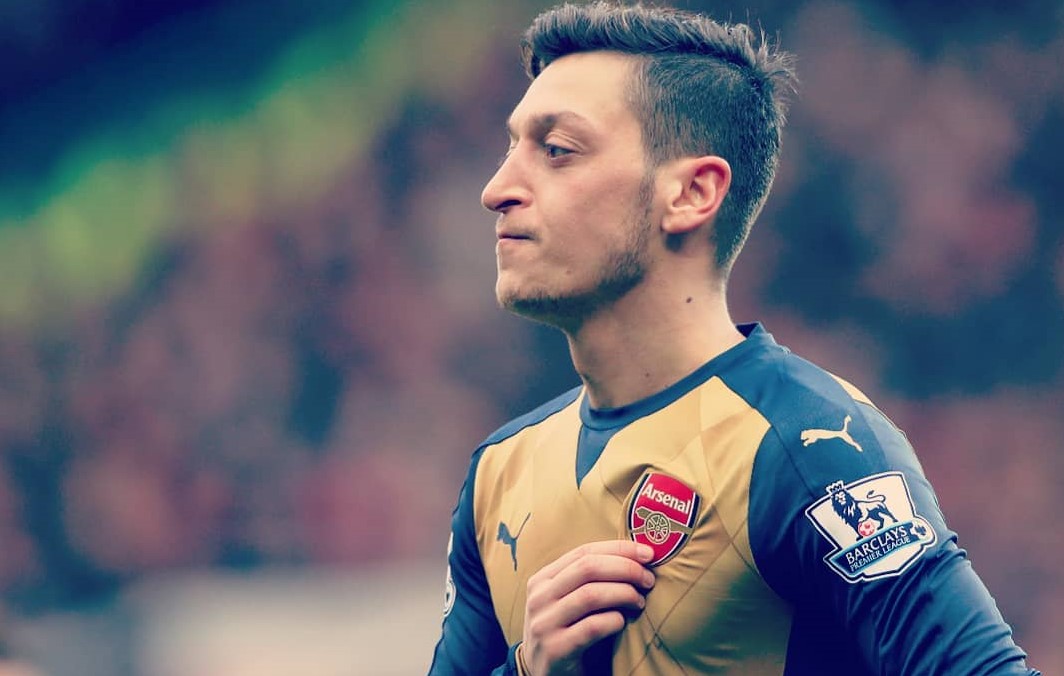 Mesut Ozil is Arsenal's highest earner and the club has been trying their best to offload the player. Yet the former Germany international declined the possibility of an exit despite not getting game time since the summer. Stating that he'll see out his contract that ends next summer.
Everybody thought Ozil was just enjoying harvesting his massive salary but there's more to the story.
Most reputable Arsenal source, The Athletic's journalist David Ornstein revealed that Arsenal paid out Ozil eight million pounds (€8,870,000) this September due to a loyalty clause in his contract. Activated when because the 31-year-old stayed at the Emirates after the 2020 summer transfer window.
Obviously, the contract was linked to the usual date, not last transfer day October 5th. Similarly as in Leo Messi's transfer saga.
Which means that Ozil had a massive payday just by staying put. Next summer, he'll have another chance of a massive signing on fee at his next club as they won't be paying for a transfer fee to Arsenal.
Ozil started all first 10 Premier League games under Mikel Arteta's baton before football was stopped due to COVID. In the summer, he refused to take a 12.5% pay cut and since then hasn't featured in any games, from July to today.
The 31-year-old still managed to win the PR war with the club as he offered to pay for the salary of the team mascot Gunnersaurus when the man who was at the club for 27 years on that job was fired. On the same day Arsenal paid €50,000,000 for Thomas Partey.
Former Arsenal manager Arsene Wenger gave his opinion on the situation regarding Ozil.
"I feel it is a waste for him. Firstly because he's in the years where a player of his talent can produce the most. And it's a waste for the club as well because he's a super talent, a creative talent that in the final third can create that killer pass," said the former Arsenal leader.
He believes that Ozil is a victim to football's gegenpressing trend.
"The way football is going at the moment it's quick counter-pressing, quick transitions and everybody plays the same. It's kicked out players like Ozil. Although let's not forget who this guy is. A world champion who has played at Real Madrid. He's been the record player of assists, so you have to find a way to get him involved again."