The quest continues: Conte officially resolves issues with Inter
26.8.2020.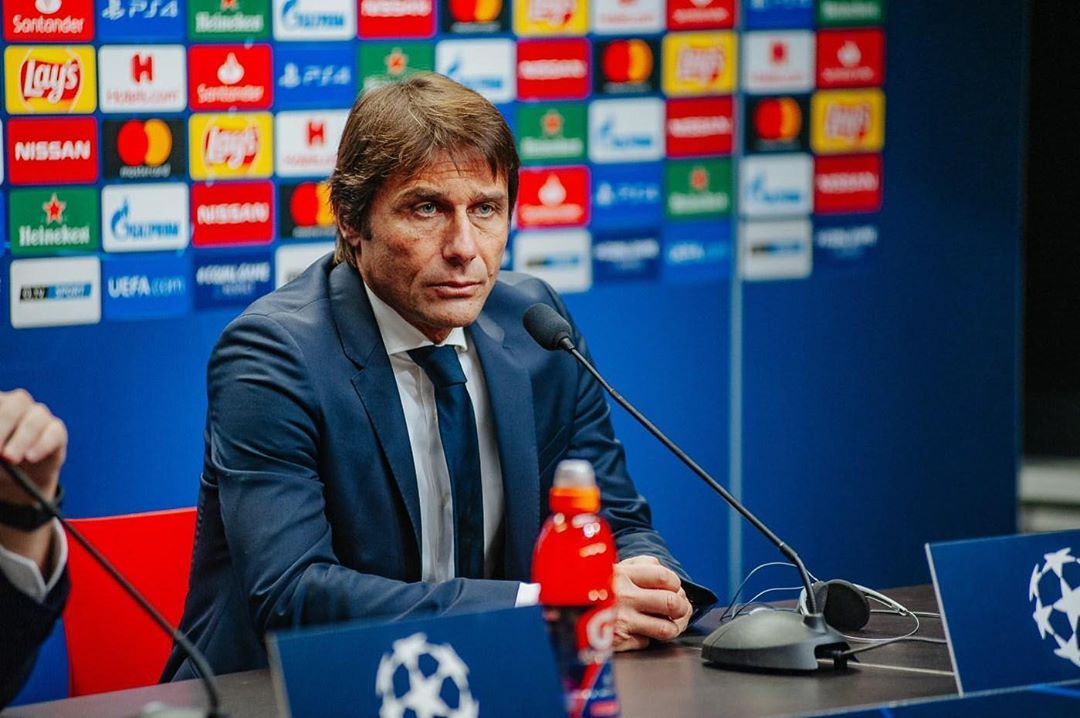 Antonio Conte's is without a doubt one of the world's very best manager, but the temperamental Italian is certainly the most troublesome to work with. While the players love him for his clear vision, dedication, passion, and knowledge, Conte has a record of clashing with the executives at the clubs he led. That was no different in his first year at Inter.
Conte gave a cryptic statement following the Europa League final, imploring the club to think of the future, with or without him. Heating the rumours of him wanting to leave the project he started quite successfully just a year ago. Now, the club has eased the minds of its fans with an official statement.
"The club and Antonio Conte had a constructive meeting today focused on continuity and strategy, in which the two parties laid the foundations to continue working together on the club's project," said the statement.
From the start of the season, Conte had issues with the team he received, as it lacked quantity of quality despite Beppe Marotta being one of the footballing executives. But Conte often had to stretch the same players to compete in games every three or so days.
Later in the season, the problems became much more serious although not confirmed. There were reports of Conte receiving a bullet in an envelope and that he wasn't satisfied with the way club backed him in that dangerous situation.
What certainly made Conte even more irritable than usual is the private financial problems he had as the Italian manager was a victim of an investment scam. He could've lost €30,000,000 euros but fortunately, the police froze the assets of the criminal in question.
But Conte can now turn to footballing matters. After getting Achraf Hakimi from Inter for €40,000,000, Inter has also triggered the option to buy Stefano Sensi after his loan from Sassuolo.