The Professor is dropping knowledge: Wenger believes France are the super favourites for the Euro, dismisses Germany
6.6.2021.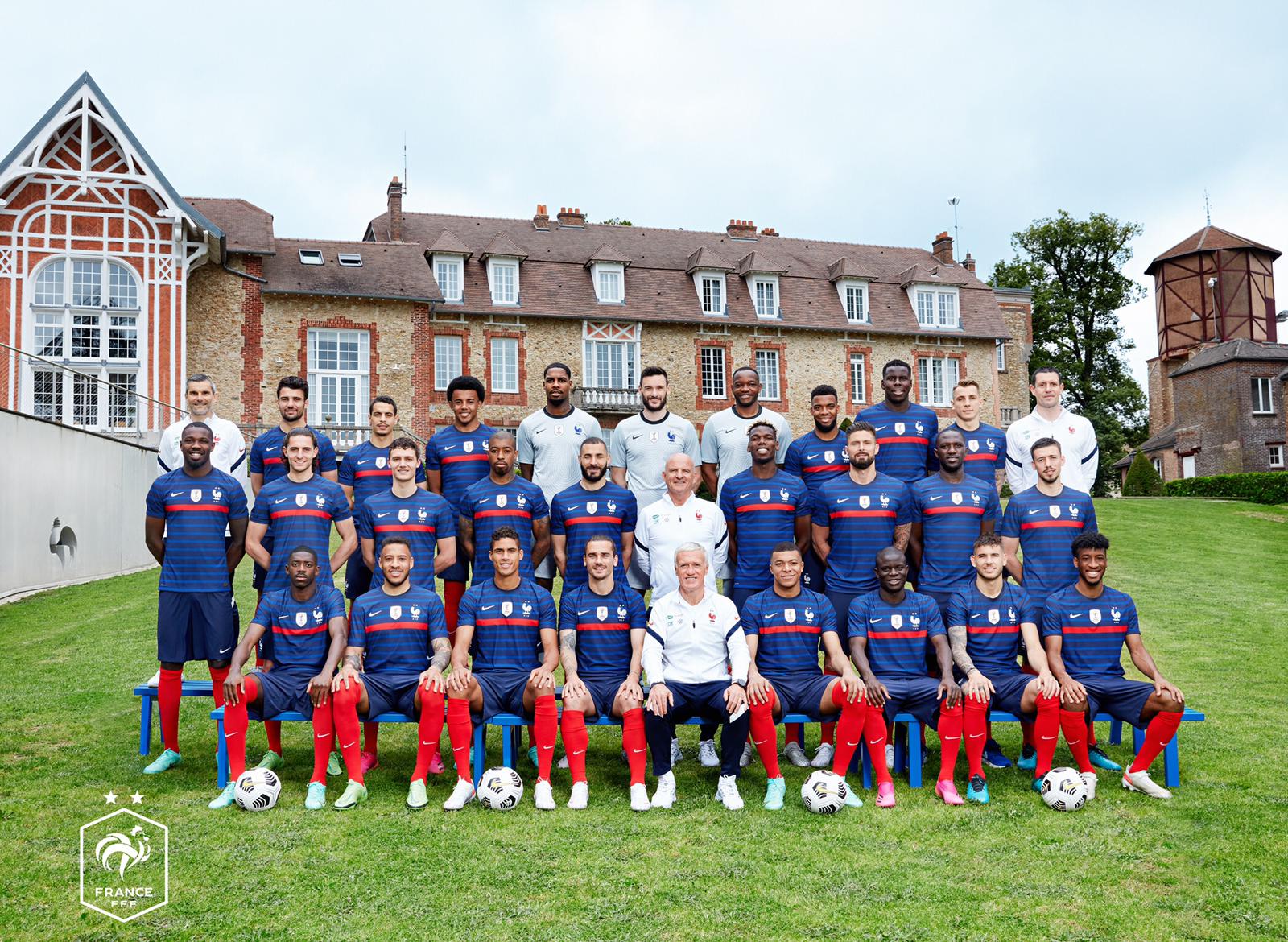 Arsene Wenger is not a manager anymore but he remains one of the prime football authorities in the world. The Professor has given his take on the upcoming Euros, proclaiming his country, France, as not just the favourites, but super favourites to win it all.
Wenger wasn't led by patriotic passion in disclosing this strong statement, he explained his take in great detail.
"They are not the favourites, they are the super favourite for many, many reasons. Favourite is not big enough, because when you win the World Cup and then you have in your team, N'Golo Kante, Paul Pogba, Karim Benzema, Antoine Griezmann, Kingsley Coman, Olivier Giroud, I forget half of them. You will have on the bench 11 players who would play basically in any other national team," started Wenger.
He also noted that the WC triumph shouldn't be forgotten.
"The main one of course is they just won the World Cup in a convincing way in Russia. But as well, it doesn't look most of the time teams win with an average age of 28 average but France is a young team. They have not peaked yet. That's why I believe that we'd be the absolute favourite as well. Crucially for the world champions, they do not have any major injury doubts heading into the tournament and the inclusion of Karim Benzema for the first time in five years makes France even stronger in attack. If you imagine that you can have Mbappe, Benzema, Griezmann and all the others, Coman and so you would say, that not only the offensive potential is exceptional, but even the offensive potential on the bench is absolutely unbelievable."
Wenger didn't mention the defending champions Portugal as one of the teams that are the favourites, particularly praising England.
"That's why, for me, in that group of central European teams who look to be the favourites – it is France, Belgium, England and Netherlands maybe with a chance. That's the core of Europe that are amongst the favourite and in this group I would put France above the others. The English team is for me the team who can most threaten France. They have top quality players. They are maybe still a bit young some of them but this season with Mason Mount, Phil Foden, they have Jack Grealish, Declan Rice and of course Harry Kane up front and some experienced players like Henderson. They can compete with France."
While for Germany, who has a strong squad on paper, Wenger doesn't have high expectations as they didn't look convincing and confident in recent times according to him.