The next big thing, guaranteed: Florian Wirtz becomes the youngest player to score 10 Bundesliga goals
26.9.2021.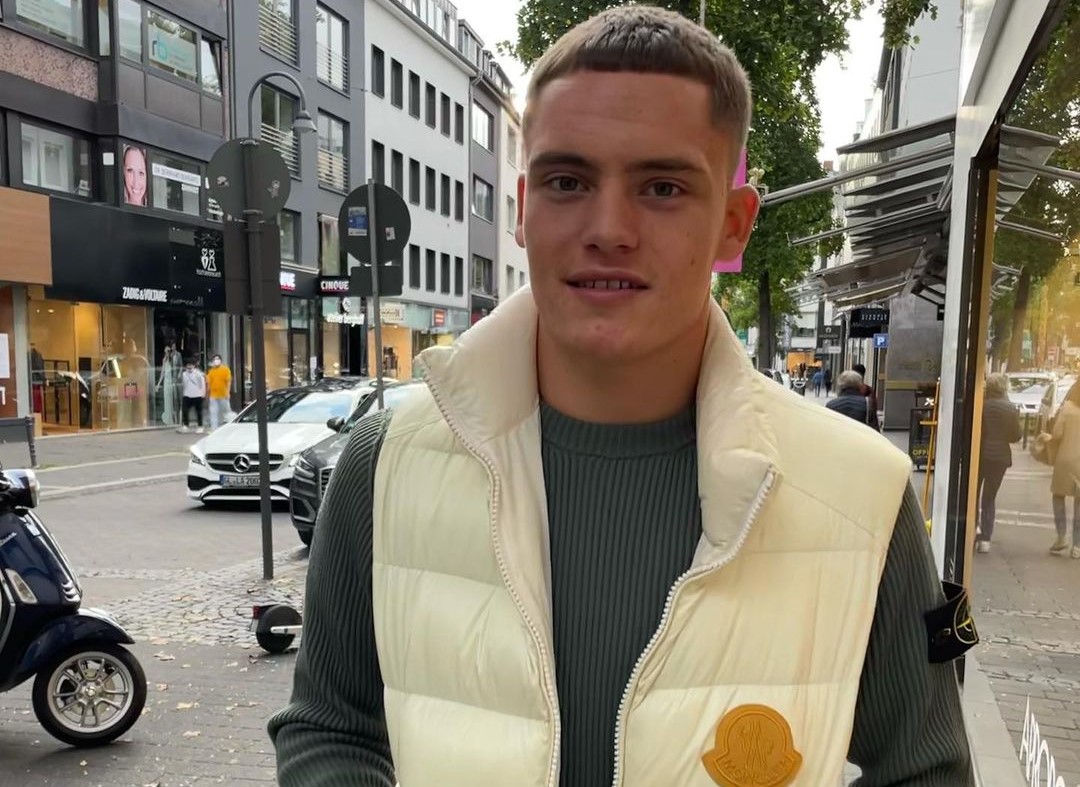 Kai Havertz left Bayer Leverkusen last summer as the generational talent for a massive fee, but the league and the club have a new wonderkid already - Florian Wirtz. The 18-year-old scored the only goal in Leverkusen's win over Mainz, getting to 10 goals in the Bundesliga as the youngest player to do so.
Aged only 18 years, four months, and 23 days, Wirtz overtook former Arsenal, Bayern Munich, and Germany star Lukas Podolski. The former Gunner is the only other 18-year-old who broke the deadlock of 10 goals. Interestingly, both players are products of Cologne's youth academy.
Wirtz has now scored in four successive Bundesliga matches after having had assisted in four in a row prior to the game against Mainz. His manager Gerardo Seoano is pleased with his attitude, a vital information for a promising youngster.
"We know he's a very talented player who's in very good form at the moment and is really calm in his head. What we're very happy about with him is that he's giving a lot of effort for the team, training very well, has a good personality and is very happy to play for the team. It's not just his own performances which are most important, but the life of the team," said Leverkusen head coach.
Leverkusen captain Lukas Hradecky was also full of praise for the team's increasingly important attacking midfielder.
"He's an incredible player. Now it's important that he keeps his feet on the ground in the changing room. But he's doing really well and is working really hard on himself. He probably writes history week after week," said the Finnish goalkeeper while calling the teen for a beer.
Wirtz was recently complemented by the national team manager Hans-Dieter Flick, who gave the youngster three caps already even though he debuted this month.
"Florian is just a huge asset for this team through his carefreeness. He's simply an outstanding technician, loves to play, very creative, has a good shot, runs hard and is quick. He's got a good total package," said Flick.
Wirtz has a contract until 2026 but he is already seen as the next Bayern Munich player because he was filmed this summer running on a treadmill in their shirt. It is now revealed that his contract doesn't have a release clause as previously believed and that the earliest Bayer will let him go is the summer of 2023.
The Italian sports journal 'Tuttosport' has reduced the number of names from 60 to 40 on the shortlist for their prestigious Golden Boy award – with Wirtz still in the running. Alongside new teammate, central defender Odilon Kossounou.