The Netherlands defeat England after extra time
7.6.2019.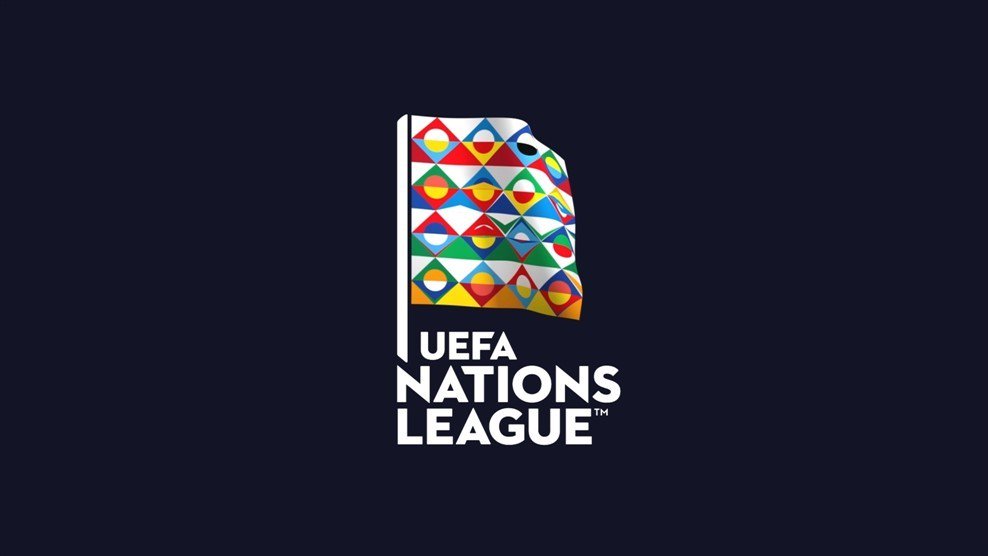 Netherlands - England 3:1 AET (1:1 FT)
Two costly errors in extra time gave the Netherlands a 3:1 win over England in Thursday's UEFA Nations League semifinal. 
Playing from the back became a true necessity for Europe's top clubs in recent years of common high pressing by the tireless modern players. But the second semi-final of the Nations League between Netherlands and England showed that it's not easily transferable to international matches as defenders' mistakes set the final score - 3:1.
A night that was highly anticipated by the always hungry England fans turned into a horrific one seeing how one of the more established players of the young side - John Stones made several key mistakes. But not before his even younger counterpart in the side wearing Orange made his. Matthijs de Ligt showed a rare slip of concentration and after a missed first touch tackled Marcus Rashford in the box. The same player took a confident penalty in the following - 32' minute.
Another superstar in the making, Jadon Sancho, could've sealed the game for England in the 54' minute, but his soft header from just four yards out was easily held by Cillessen.
But De Ligt showed why he is regarded as a generational talent in the 73' minute as he escaped Stones' marking for the second time in the game and scored a training-pitch-like header after Memphis Depay's corner. He made up for his mistake. Stones kept sinking further.

In the 97' minute of extra time, Stones' dwelled on the ball just outside of the box, his teammates - primarily also error-prone Kyle Walker - didn't offer passing options but a backpass to Pickford was still a viable solution. Manchester City's defender didn't utilize it and pressing Depay snatched the ball before having his shot saved by Pickford. Fresh Quincy Promes rushed to the deflection and his imprecise shot went in from Walker.
The concentration and teamwork familiarity of the England players was lacking, probably because it's the end of the season and most of them haven't played a competitive game for more than two weeks, as Tottenham and Liverpool representatives were only subbed on later. It showed for the last time in the 114' minute as pressured England players gave the ball once again, this time Barkley following a less than ideal pass by Stones, and Depay assisted Promes for his proper goal. Setting the stage for the first Nations League final on Sunday.
Battle for another trophy in the cabinet of Cristiano Ronaldo and the current European Champions Portugal. Or the second one for the emerging Mathijs de Ligt that might completely heal his Champions League wounds and announce Netherlands' resurrection as one of Europe's top teams. One thing is sure - the Nations League surpassed expectations.