The most beaten up player in the Premier League: Has Jack Grealish earned an England spot?
2.12.2019.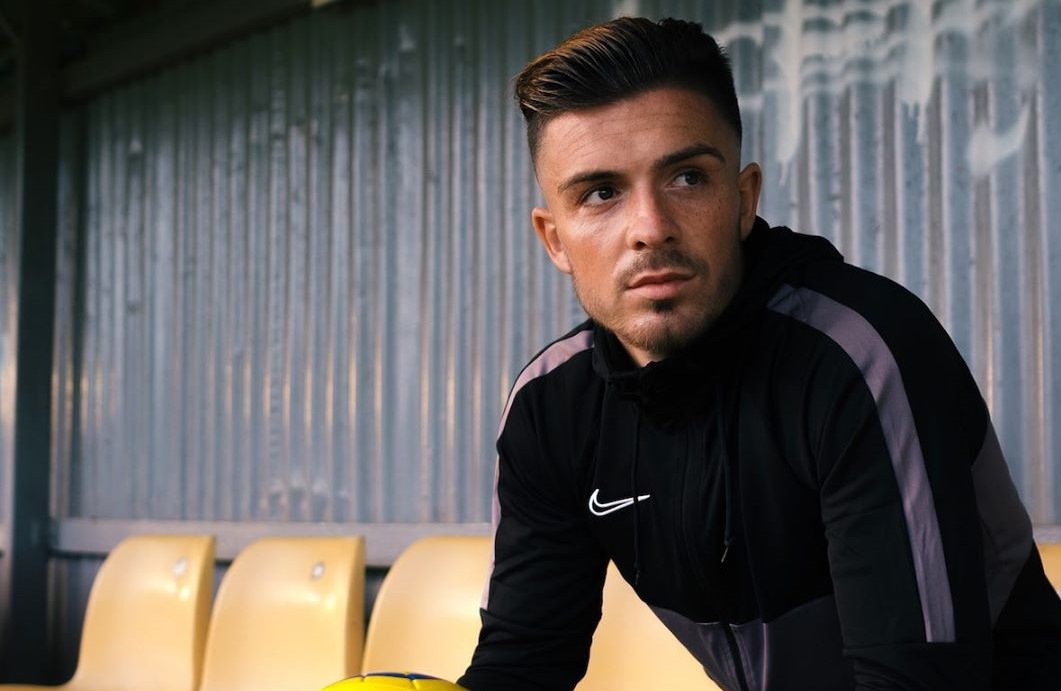 There have always been reservations about Jack Grealish. If that wasn't the case, the undoubtedly talented midfielder will be long-captured by a big Premier League side as English prospects are traditionally the most-sought out commodity. But injuries and inconsistency due to them have postponed Grealish's ascend. Until the 2019/2020 season as the 24-year-old is putting up better numbers than his competitors for the spot in the national selection.
No English midfielder has been directly involved in more goals than the seven he has created this season with three goals and four assists in 12 matches for Aston Villa. The Birmingham-born player played in 34 PL matches before this season, but scored his first goal in the competition only this year.
The player who represented the Republic of Ireland at youth level, and then switched allegiance to England in 2015, has yet to play a senior game for Three Lions.
Sure, the competition is great with Gareth Southgate choosing from a deep pool of attacking midfielders like Dele Alli, Alex Oxlade-Chamberlain, Mason Mount, James Maddison, and Ross Barkley to name a few. But Grealish has them beat in the most important categories. Involvement in goals.
Maddison, Ali, and Mount all have a goal more, but less than half or more assists. Barkley & Oxlade-Chamberlain have not registered a Premier League goal or assist this season.
Additionally, Grealish is the only one who is the key player for his side and has a sense of what it's like to play with so much pressure like the English media piles on its players before big tournaments.
Villa boss Dean Smith said that the player is finally improving in the two most important statistical categories.
"What he needed to improve on was goals and assists and he's starting to do that now. He's pushing the people who choose the England squad every time he pulls on a Villa shirt and that goal topped it," said Smith.
And if Southgate isn't convinced of Grealish's ability yet, the opposing Premier League teams are. The 24-year-old midfielder is the most fouled player in the league with 53 harsh tackles on him. He was the most-fouled player in the Championship last season with 161 fouls, and with the unusually small shin-pads he wears, it's an especially impressive stat.
Wilfried Zaha is the next in line in terms of fouls against with 42, while Maddison is third with 34, illustrating what a pest Grealish is to PL defenders. 
Defensive players are forced to containing Grealish by breaking the rules often, but that hasn't helped greatly. Of English players that have attempted 20 or more dribbles this season, only Declan Rice (76%) and Andros Townsend (68%) have a higher success rate than Grealish at 65%.
Even more, only Manchester City's Kevin de Bruyne (35) has created more chances from open play than Grealish's 30. In both those aspects, he is more successful than Alli, Oxlade-Chamberlain, Mount, Maddison and Barkley.
Beaten up, leading his team, and almost matching the numbers of the world's best midfielder De Bruyne in a far diminutive team, Grealish just needs to keep doing what he's doing and he should earn a spot at the EURO.