The machine is back: Haaland scores his 50th Bundesliga goal in as many games, sets a record
28.11.2021.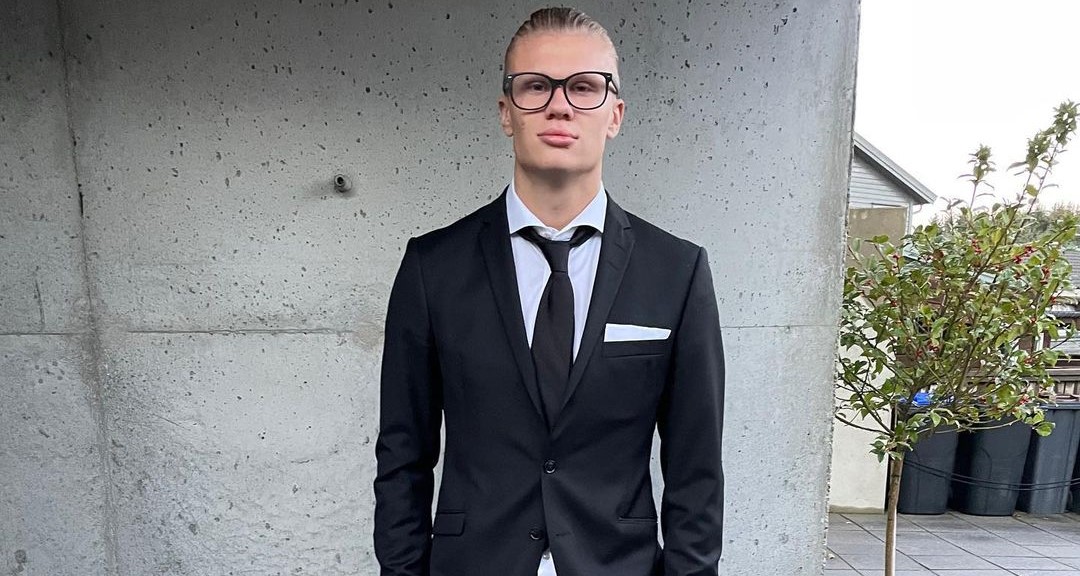 Erling Haaland last played a game for Borussia Dortmund on the 19th of October and even his father claimed his injury will keep him out for the year most likely. The most optimistic prognoses stated he might be back around Christmas. Yesterday, after spending just eight minutes on the pitch, Haaland got back to his scoring ways, reaching a milestone and a new record.
Clinching the win against Wolfsburg with the last goal in the 3:1 win, Haaland got to his 50th Bundesliga goal! To reach half a century of goals, Haaland took just as many games! 50 in 50!!!
Additionally, the Norweigan has 15 assists in that time in the league as well.
He is the youngest player, aged 21 years and 129 days, to reach 50 goals in the Bundesliga. Of course, he took the fewest amount of matches to do so. He bettered Timo Konietzka's previous best mark by 12 matches.
In the Bundesliga, Haaland played 4,029 minutes so far, making his goalscoring rate at 1.12 per 90 minutes. Four of his goals came by the way of headers, six with the right foot, and 40 with his dominant, left foot. Same as the goal against Wolfsburg, on the assist of Julian Brandt, that made the recently injured player stretch out in the air, resembling the Bundesliga logo itself. Of the 50 goals, only two have been scored from outside the box.
Of course, Erling's overall record for BVB is insane at 71 goals and 19 assists in 70 games!
The assist-maker for Wolfsburg explained just how vital Haaland is for the team, all just before the derby against Bayern Munich incoming next week.
"He is extremely important to us. You could see from the past few weeks that we have missed him, not just because of his goals, but also because of his physicality and his deep runs. Erling is a weapon. But you also have to give him enough time to nurse his injury properly. He was back today, and that's what we want from him," stated Haaland.