The lion has rejoined his pack: Ibra is officially back in Milan!
28.12.2019.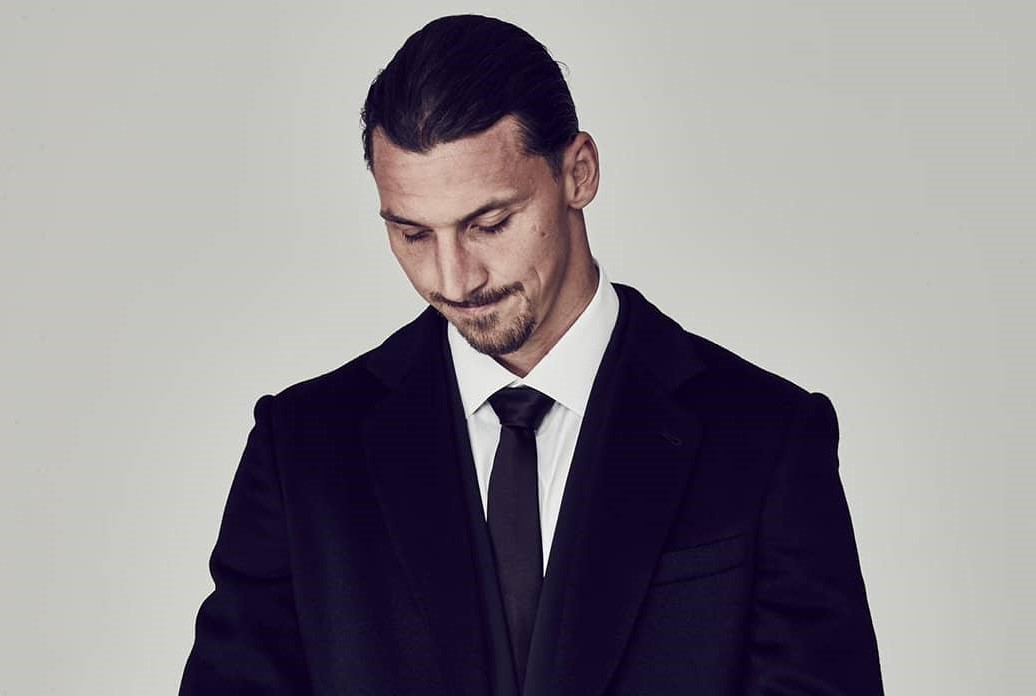 After months of speculation, with several realistic possibilities, Zlatan Ibrahimovic has chosen to return to AC Milan. The veteran striker announced he was to leave LA Galaxy at the end of his contract in January 2020, but his destination remained a mystery until now. Milan revealed the new signing, which is the first major deal of the January transfer window, with a series of fitting videos.
????#IZCOMING pic.twitter.com/CkqGPw2APx

— AC Milan (@acmilan) December 27, 2019
Zlatan and Milan have agreed on a six-month deal worth €3,500,000, until the end of the season, with an option to extend for another year.
A perfect solution for both parties, as Milan can't afford to pay Ibra the reported €7,000,000 per season if the 38-year-old can't deliver. While the striker certainly won't be satisfied with his situation if he doesn't deliver the goals and would probably look to move on.
Zlatan's first words upon re-signing with AC Milan show his belief that he can be the turning point in Rossoneri's campaign.
"I'm coming back to a club I hugely respect and to the city of Milan I love. I'll fight together with my teammates to change the course of this season. I will do everything to make it happen," stated Zlatan.
Same Zlatan. Different Devil. @acmilan Arrivo pic.twitter.com/2sU0su3Jtt

— Zlatan Ibrahimović (@Ibra_official) December 27, 2019
Ibra arrives at San Siro on January 2nd when he will sign the contract after passing the medical.
Zlatan has played for Rossoneri for two seasons, the first one on-loan from Barcelona, and scored 56 goals in 85 matches helping the team come to its second Scudetto in the 21st century. Ibra has won another three Italian titles with Inter, and two which were revoked while he was a Juventus player.
His Serie A goal record made him the best goalscorer of the club despite spending only two years there.
Milan is currently 11th in Serie A with eight points fewer than sixth-placed Cagliari and Ibra and his new pack must start biting hard to secure a spot for European football.