The Hammers bolstering their top four run with two big-name signings
29.1.2021.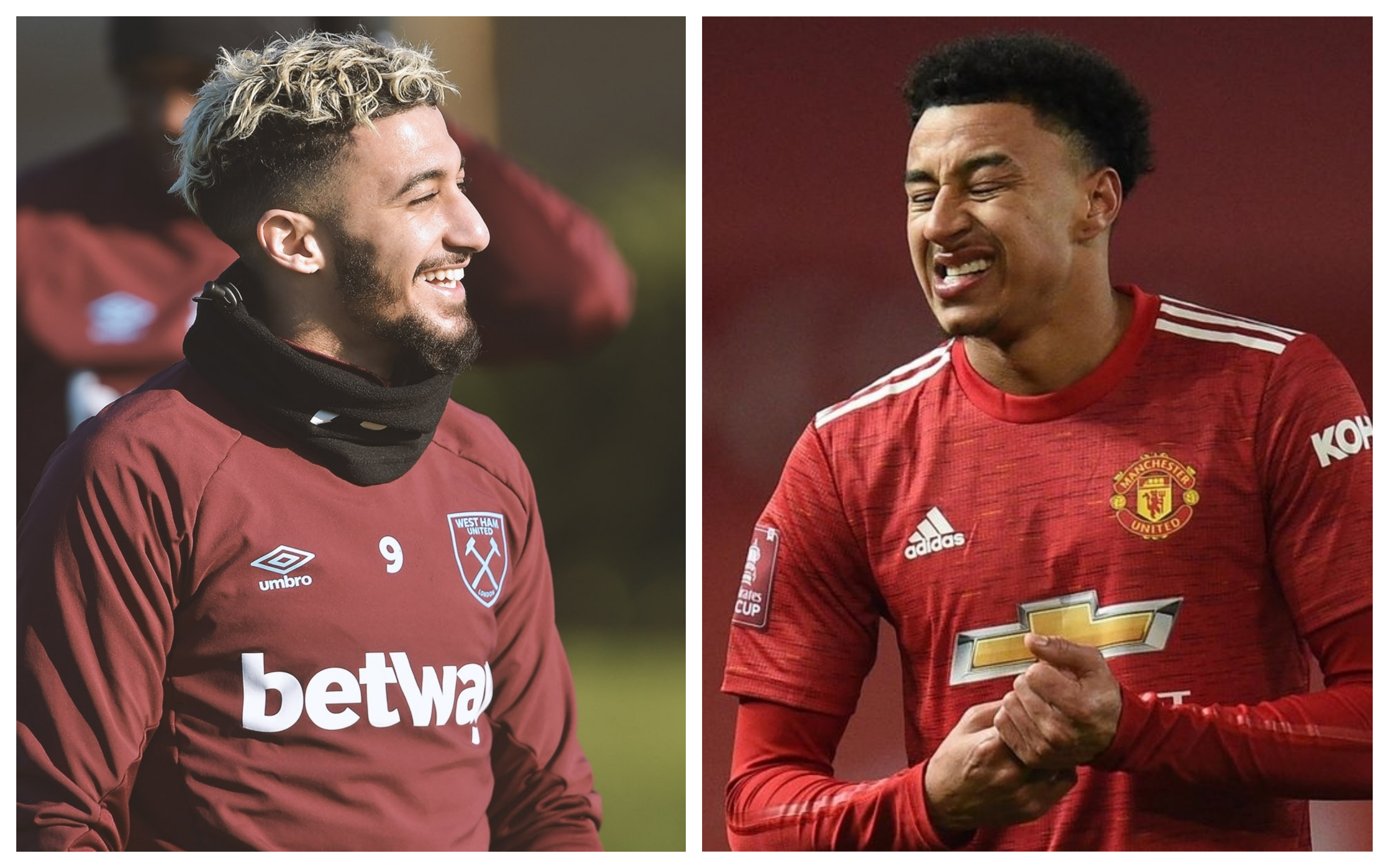 One of the most surprising elements of this wild season is the high placement of West Ham in the Premier League. The Hammers are fifth on the table with 35 points in 20 games and the David Moyes project is about to be strengthened by two big-name players.
The team is already on an eight-game undefeated streak, winning five of their last matches! Now, they've received a boost by securing the permanent move of Said Benhrama. The winger arrived at the start of this season on loan from Brentford and West Ham has activated the clause to purchase his contract.
The Championship side will receive €28,260,000 plus €5,650,000 in bonuses and he signed a contract until the summer of 2026 as David Moyes commented on the move.
"It was always going to be done - it was never in doubt. We just had to make sure a small medical issue was cleared up and we could move on from there. I always liked his goals and assists, but I think what we've found is he's become a really hard-working team player for us, which we really like. There's a lot more to come from him. We don't want to rush him," said Moyes.
West Ham is also on the brink on securing another attacking signing - Manchester United's Jesse Lingard on loan. For better or worse, as Lingard is one of the most doubted players that has despite it remained at the highest level. He rejected Newcastle and West Brom to join the Hammers.
"He can play in all the positions along the front line and as a midfield player as well," said the WHU boss.
Lingard has only played in three matches this season yet Ole Gunnar Solskjaer still counts on him.
"We want Jesse to come back here revitalised. We've had little to no injuries and he's not forced his way into the team, unfortunately. I just want him to go there and enjoy himself, show how good a player he is and come back. He is a Manchester United player through and through," said the Norweigan.
West Ham were looking for a striker during the January transfer window but Lingard's arrival is going to be the last one, per Moyes.
"I can't deny that we'd like another striker, we've made an offer for one or two we'd have liked to get, but for different reasons, they have not been gettable. I don't want to be in a position where I bring in someone just for the sake of it."