The Gunslinger is back in Italy to try and find his bullets and his aim
4.1.2022.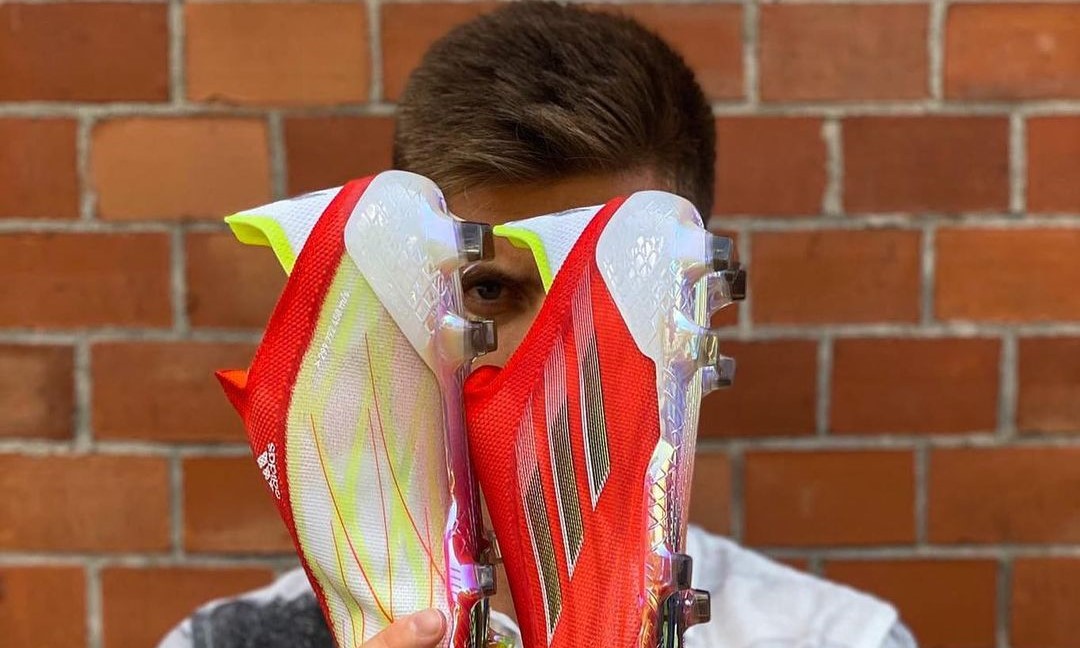 Few players have made an astounding statistical and cultural splash as Krzysztof Piatek only to quickly falter into obscurity. The Polish striker was the talk of the sport and the favourite of neutrals in the 2018/2019 season, which he spent divided between Genoa and Milan. Now, the Pole is returning to the place which saw him explode, although the Milan connection will be strong as well.
Piatek has stayed with Milan only for one half-season following his eruption in the 2018/2019 season when he bagged 22 Serie A goals total. With 13 coming for Genoa in the first half of the season, and nine for Milan, the fans and the commentators were rejoicing at his dual air pistol firing celebration.
Yet the start of the 2019/2020 season was tough with only four league goals in 18 matches. Hence, the number nine was sold a year later for far less. Genoa earned €35,000,000 from Rossoneri in 2019, and the Milano side got €24,000,000 back from Hertha Berling, where the Pole has been for the last two years. Yet in 58 games for the Old Lady of Germany, he scored only 13 goals.
Now, he is ready for a return to Italy, and even though he is only 26, it seems like it will be the make-it-or-break-it half-season of his career. The charismatic Polish player will return to the club that made him a household name for a short while. At Genoa, he will have the best manager possible to find his groove back.
Milan's legendary striker Andriy Shevchenko has took over Il Griffoni and will get the centre-forward with a shaken confidence. Firstly on loan, although with an option to buy for €17,000,000. His record at the side currently battling relegation is 19 goals in 21 matches, with his international stats also sound at nine goals in 21 matches. Hence, it's not surprising why Genoa turned to a familiar face in hopes of salvaging the season. Nor it's weird for Piatek to try and find his aim back at the place where he made his brand.