The football economy is undergoing change
24.4.2020.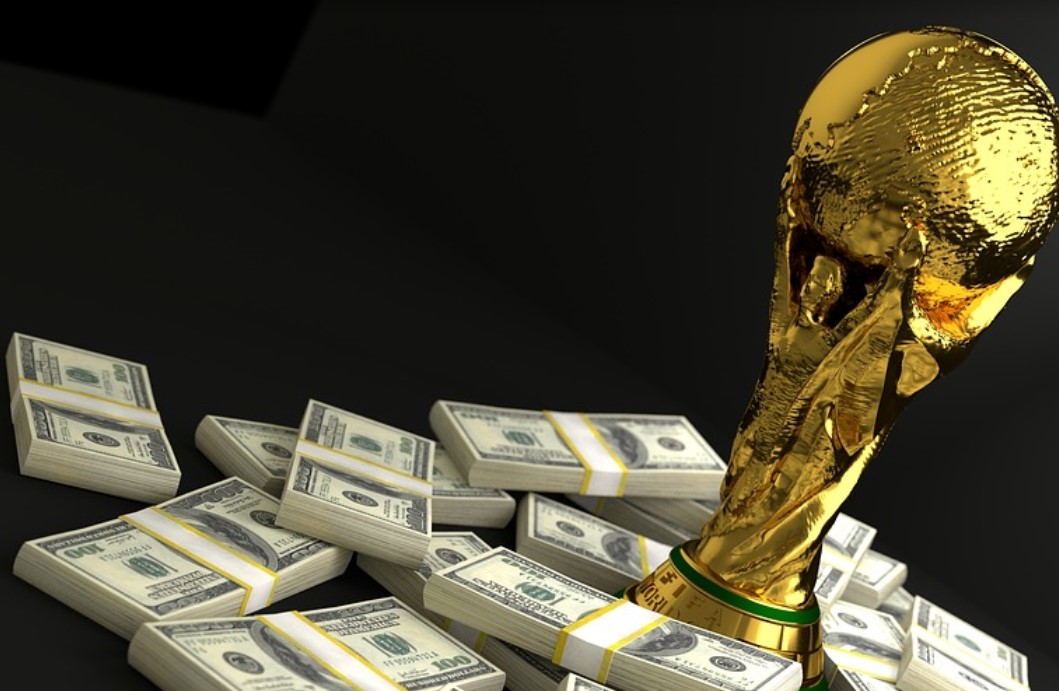 Forecasts about the world economy after the coronavirus pandemic are far from encouraging, even from the most conservative experts in this field.

Of course, everything will reflect on the most popular sport. The most expensive football players will have the new, reduced values already in the upcoming summer transfer window, even if no one can't yet speak when it will be opened.

However, pandemic already demolished the financial market across the planet, and football market analysts are announcing the death of the high sums transfers, at least for some period.

"Forget about 200m euros transfers. For example, after coronavirus pandemic, Killian Mbape will not be valued at 200m euros, the price will go down for 35 or 40m euros," Daniel Cohn-Bendit, the French politician said in the interview with the local journal.

"This crisis will clean up the irrationality of professional sport. It's like there was a nuclear attack and it had to be rebuilt, but on other grounds,"

"There will be de facto regulation. Going even further on a salary cap could be necessary. It is a reorganisation that goes not only through the players' salaries, but also through the right to images and publicity. We have to break the system of managers, of those who do business."



But Bendit believes those changes could be a very positive thing in the long-term, adding that a "little more sobriety and a little more equality would be a good start". And hits straight into the center:
"Footballers will not play worse if they are paid less."

Will this situation stop
Neymar from reuniting with Lionel Messi and Luis Suarez in Barcelona
? The problem is not anymore his behavior off the pitch - he is always 'injured' in the period when his sister celebrates birthday, partying in the middle of the football season in Brazil, all that is not any more such difficulty- but the funds are the problem.
With the new financial order on the market and decrement of his value up to 35%, 120m euros still looks huge at this moment, for any club, and Barca don't have such financial power as it's the case with Manchester City and Paris St-Germain.
Even if the Catalan giant have the money for the investment, how they would explain buying Neymar to players who recently took a 70 percent salary cut? The final option for a transfer is that Barca offers one or two players in the exchange for Neymar and adds the extra of the dealt sum on the Parisians' bank account.
Anyway, whenever it starts, the next transfer window will be very different from the previous ones, without crazy sums and without any record breakers. In the end, it's maybe the best what we need to happen for a reorganisation in modern football.