The day when Roman Abramovich decided to create Chelsea
23.4.2020.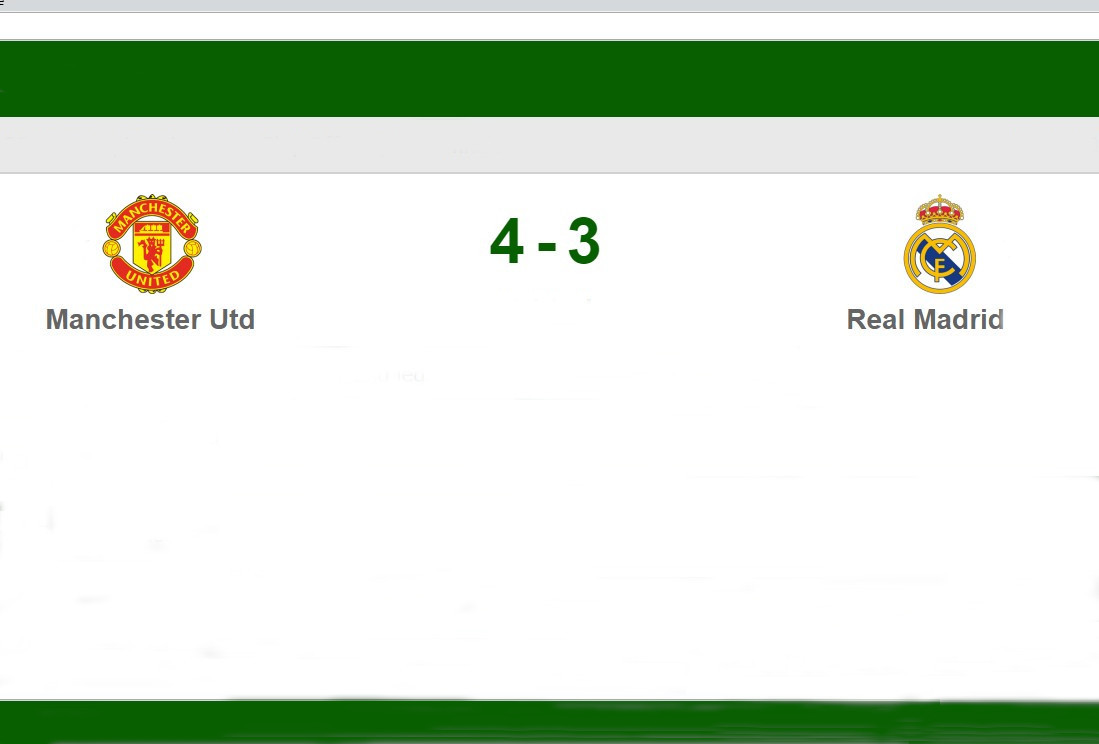 One of the best football matches in the 21st century and certainly the game that changed modern football was seen on April 23, 2003, when Manchester United made a pyrrhic victory over Real Madrid in the second quarterfinals-leg of the Champions League.
The first match at Santiago Bernabeu ended in the hosts' favor. Luis Figo scored an outrageous opener and Raul added two more for a final 3-1 victory. 

 After the defeat, United manager Sir Alex Ferguson was still hopeful for progressing further following the scored away goal. 

"We have a very difficult game, but one ray of hope is the away goal. If we can score first, it will be an interesting night," Ferguson told after the game in Spain. 

It was a spot-on prediction by Fergie. A real football classic at Old Trafford smelled even before the game started since no one expected from Galacticos to play a defensive-minded game and focus on protecting the first-leg lead.

The battle between all-mighty Scottish manager and his soldiers on one side, and on another side Galacticos, the most powerful outfit ever seen in football, led by Vicente del Bosque.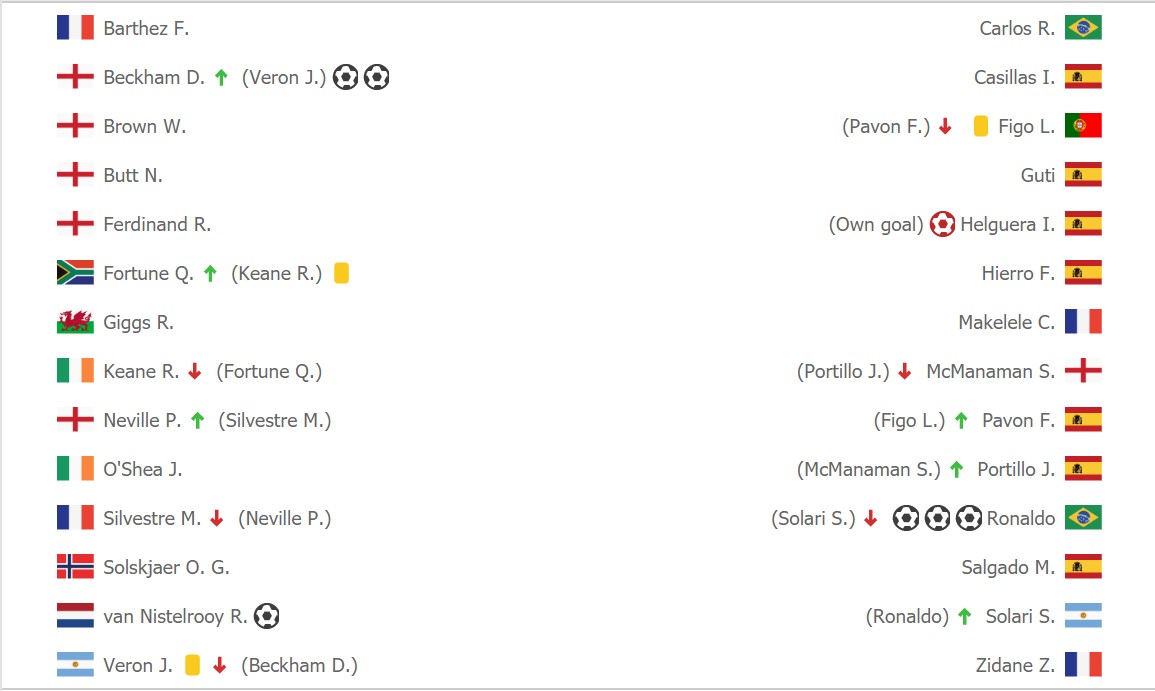 In the opening minutes, huge pressure and attempts of Ryan Giggs and Ruud Van Nistelrooy were denied a few times by Iker Casillas.


The game tempo was supper high from the start and in such circumstances, Red Devils defense was in problem, with a lot of space given for visitors to show their wonderful technical skill and first touch passing. Zinedine Zidane, Roberto Carlos, Guti, and the rest of the superstars danced across the pitch.

In the 12th minute,  Ronaldo El Fenomeno received a quality' between lines' pass from Guti and converted it into the goal with a strong and accurate shot from the edge of the box. Fabian Barthez has been maybe poorly positioned, but let's be real, no one could stop Phenomenon in that period. And it was just the beginning of his glorious night.

However, United returned in the game just before the half time with a typical Ruud Van Nistelrooy goal from a close range. Another three goals just to take the tie to extra time was needed. 

But, the next Real goal, just five minutes of the second half literally destroyed hopes for Old Trafford crowd. Guti-Zidane, Zizu-Ronaldo, and it's a goal. Ronaldo's second goal isn't the masterpiece of the individual but is a brilliant product of teamwork.
However, his third goal was something magnificent, and the expression of his shooting skills. Run across the center-pitch, with a minimal body dribbling to pull out Mikael Silvestre out of the balance and 30 meters blasting shot for a standing ovation from the stands. 


"The stadium started clapping him, and we were shocked, looking at each other thinking: 'Wonderful – this for an opponent.' We'll never forget it. It was a wonderful gesture from fans that are very special," - Fernando Hierro. 


Another player had a special night. David Beckham entered pitch just in the second half and managed to add two goals. The first one is a freekick masterpiece, as most of his curling free-kick shots, thus he later surprised Los Blancos' defense in a progressive in-box run to grab his second goal.

Despite Beckham's great display and a 4-3 final win for United, it was all about Ronaldo that night and in the next days. If reports are true, this was the match that convinced Russian billionaire Roman Abramovich -who was present at the stadium that night- to push his money into the football industry.
We all know what happened with Chelsea in 2004 when Abramovich decided to create a strong squad, able to win the Premier and Champions League.