The curious statements of Mikel Arteta
22.12.2020.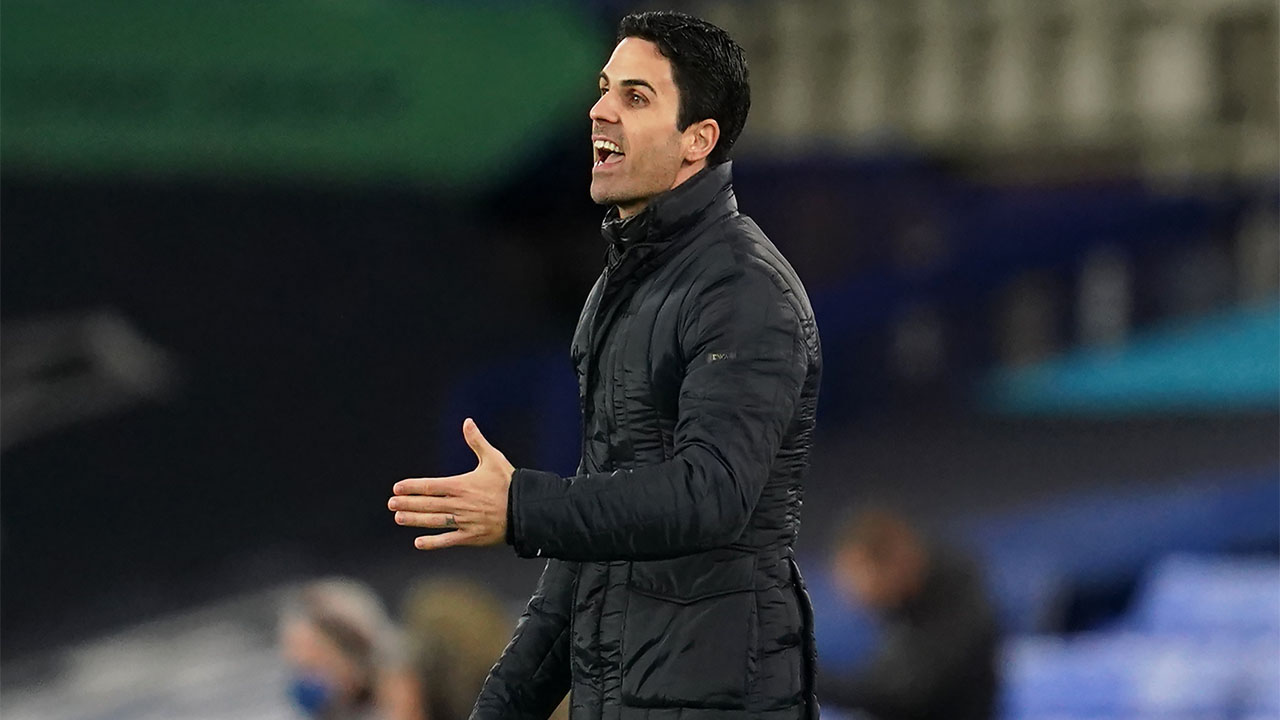 With Arsenal performing as terribly as they are, 15th in the table with 14 points from the same number of games, it's not surprising that Mikel Arteta has been a lot of pressure. Looking at the statements the usually calm and collected Spaniard has been making, it seems like the pressure is affecting him.
Arteta has been making several statements that are hard to understand or are downright common sense that they don't require mentioning.
"Football is not like basketball. In basketball you shoot 50 times and the opponent does it once and you win every single game. It doesn't work in football like that. You can do it the opposite way around and lose 1-0. We lost against Burnley conceding zero shots on target from the opponent," stated Arteta.
Despite having a negative goal difference, Arteta doesn't seem the team as being powerless against opponents. On the contrary.
"Usually, if you are in this place in the table, you get battered by teams. It hasn't happened. We are better than the opponent. We dominate teams."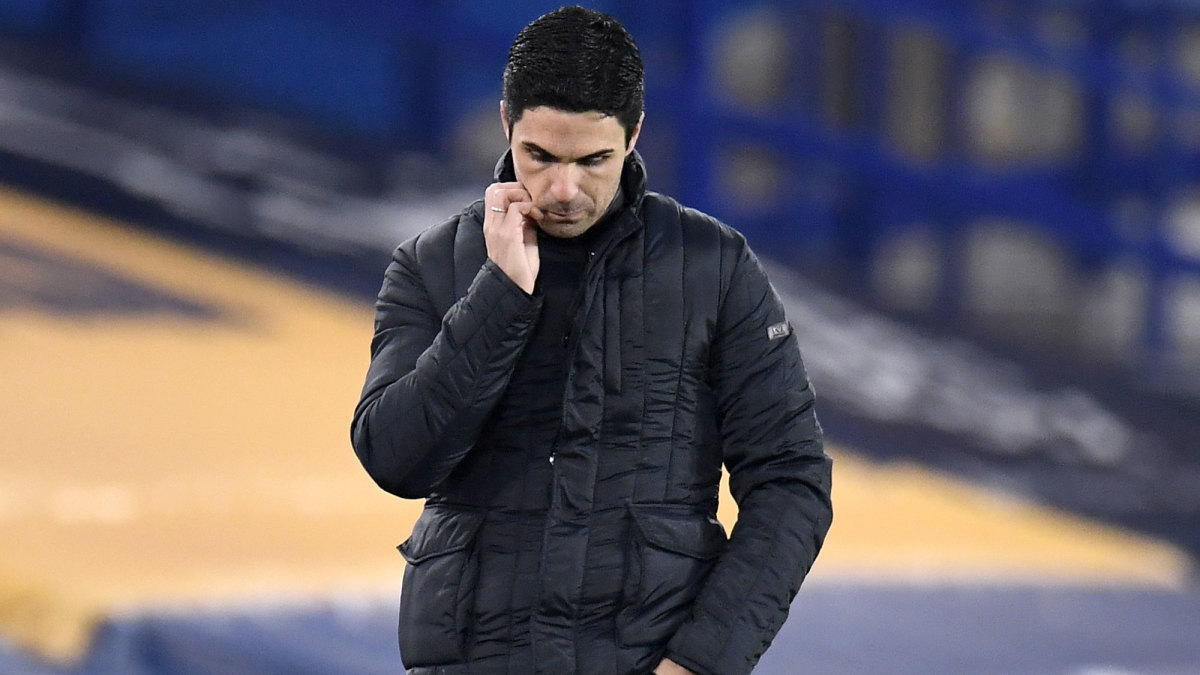 Possibly the worst statement of Arteta came when he relied on perceived chances of unknown sources on Arsenal's being triumphant.
"Last weekend, it was a 67 per cent chance of winning, any Premier League game in history, and a nine per cent chance of losing, and you lose. Three per cent against Burnley and you lose, seven per cent against Spurs, and you lose. There is something there, not just the performance," said Arteta and few understood him.
The most reputable source for all things Arsenal David Ornstein states that the board is backing Arteta still and see his stint as more promising than Unai Emery's ever was.