The crazy superstitions of Diego Simeone revealed: Strict obsession for music playlists and more
16.12.2021.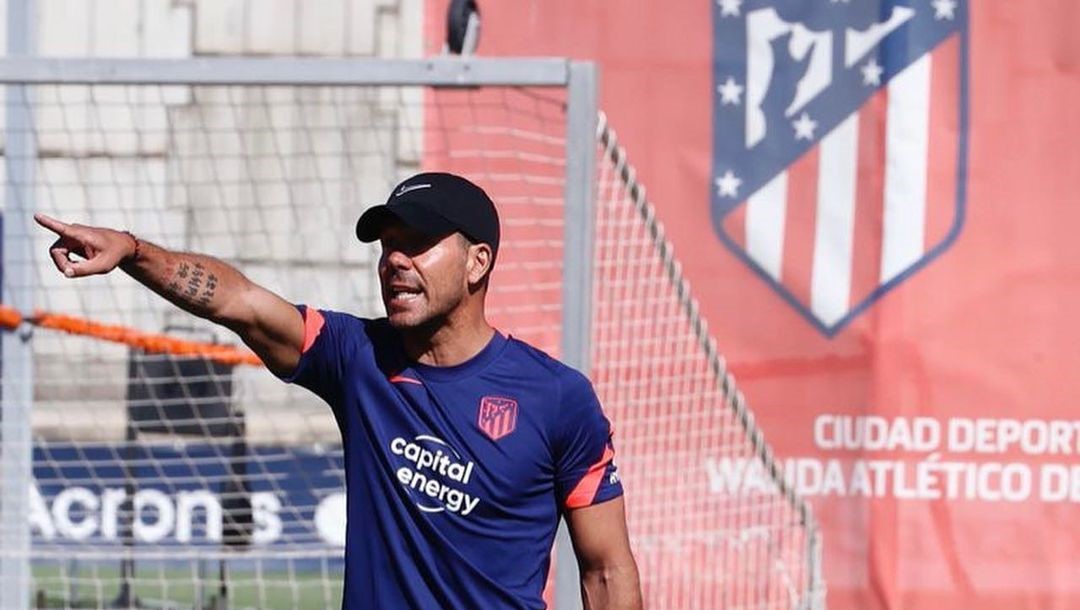 Atletico Madrid's former player for one and a half season, Guilherme Siqueira, revealed some wild stories about Diego Simeone and his superstitions. Cholo has been at Atletico as a manager for since 2011 and has truly transformed the club, with his passion often cited as the primary reason for the success of Atleti. Yet, it seems that the Argentinian himself thinks there's more to it.
Siqueira who played 44 games for Atletico revealed that Cholo actually adhered to some rituals religiously.
"It's the most superstitious coaching staff I've ever seen in the history of football, I've never seen anything like it. We had a protocol when we left the hotel, on the bus and right up to the match. On the bus the same playlist had to be played all the time. Also in the dressing room," started his expose Siqueira.

The retired Brazilian player revealed to what extent Simeone's obsession with specific music went to.
"There was everything on the playlist. Reggaeton, Spanish music, Latin music, but it was always the same USB drive. And beware anyone who wanted to change the music. One day the sound stopped and Simeone went crazy, it seemed like it was already 1:0 down and he shouted 'play the music!' I said 'calm down, we're the ones who go out onto the pitch'..."
Yet, it's not just the music that Cholo is obsessed with. There were other types of behaviour.
"When we came back from the warm-up, Simeone was always hitting a ball with his hand on the ground and before getting in the huddle, he would give the ball to the captain, the captain would do the same and it had to be like that, he couldn't change.... It took me a while to assimilate, when I arrived I just looked at what I could and what I couldn't..."