The cold stats of Tottenham's abrupt collapse
22.10.2019.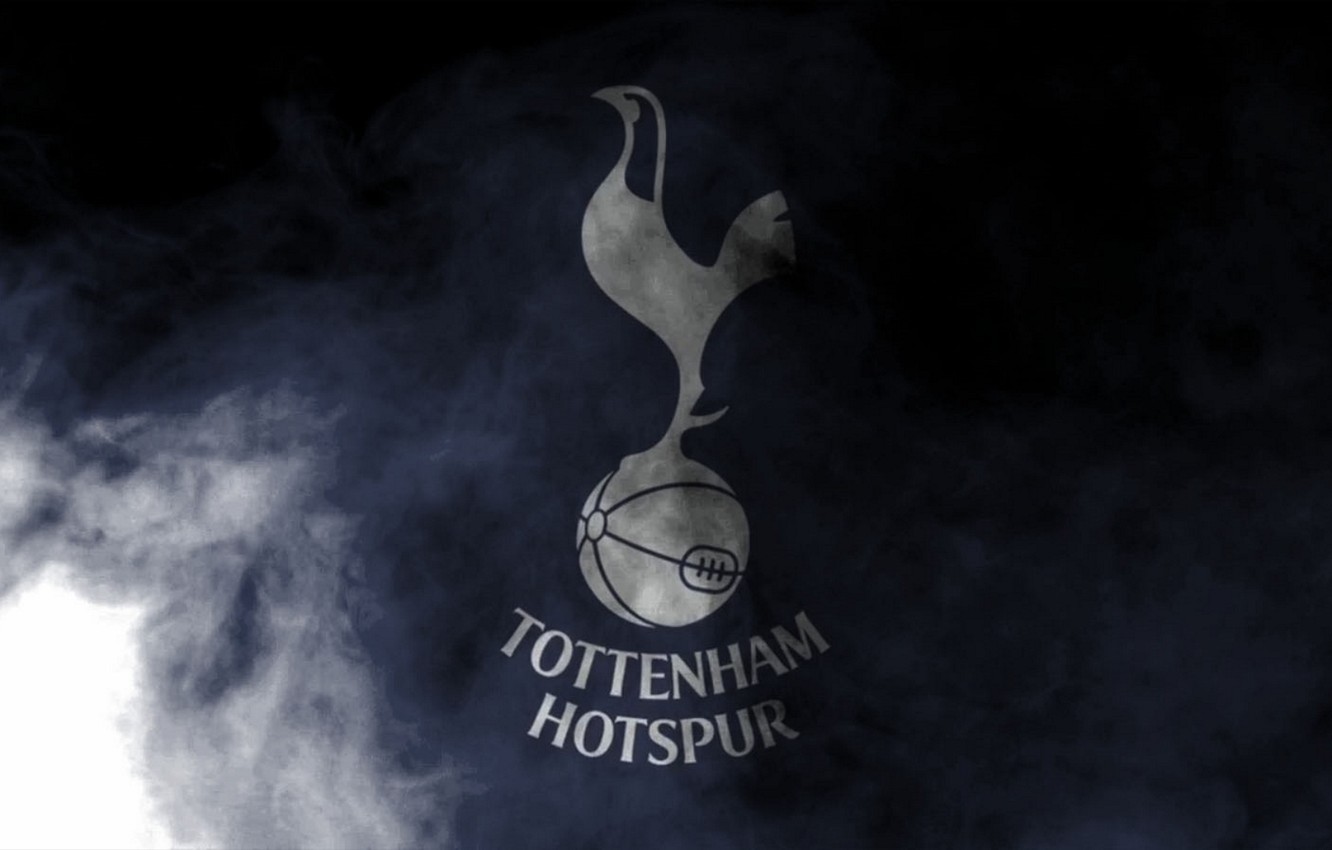 Mauricio Pochettino landed in Tottenham on August of 2015, turning the strong mid-table club into a constant top-four finisher and Champions League participant. The crown of his achievement in North London was the place in the final of Europe's elite competition last year. Even with the bad form on the home front. But what no one could've predicted is the steep downfall Tottenham had in the new season.
But was the steep already there, and the miraculous semi-final win over Ajax only placed a heavy filter on the real situation. The stats say it might be so.
The last time Tottenham won in a Premier League away match was back in February! Since then, the tables have turned suddenly for Spurs with six straight losses. This season has started with two draws and two defeats away from the new stadium. And the start of that bleak form away from North London, on February 23rd, is a perfect cutting point to show that the current Tottenham side is barely half of what it used to be.
Before that February 23rd of 2019, Pochettino's team had a 63% win ratio in the league. Since - only 29%. Less than half. The same goes for points won. Spurs used to win 2.09 per match, and in the most recent period only 1.1.
Even the number of goals scored dropped down dramatically - 2.02 to 1.29 nowadays. Conceded goals, naturally, increased from 0.87 to 1.29 per game.
Furthermore, shots and shots faced have both moved in the wrong direction. Spurs used to fire off 16.4 efforts towards the goal of their opponents. Since late February, they have 14.5. And they are facing three more shots per match. Hugo Lloris had to deal with 10.3 opposition tries on the net he's protecting, now it's 13.2.
While many are speculating that the cause for this is the players' unhappiness with the salary distribution in the club, as the executive Daniel Levy earns more than most. Others are believing that the players have lost touch with Pochettino as he allegedly only watches training practices through cameras, not on foot. Then there are those sticking to the tabloid rumours of dressing room adultery between teammates.
The gaffer. #THFC ?? #COYS pic.twitter.com/ceUieP7mkx

— Tottenham Hotspur (@SpursOfficial) October 17, 2019
Alternative possible reasons could be the missing influence of Moussa Dembele whom all Tottenham players held in the highest regard. Or Pochettino's dissatisfaction with the incoming transfers, as he bemoaned that he should be called the coach and not manager since he had no say in the business side during the summer.
One thing is sure, the decline cannot continue and Spurs are one or two disappointing results away from completely finishing the Pochettino era. And they might miss it badly when it's gone.