The clock is ticking for the complex discount sale of Dominik Szoboszlai
11.12.2020.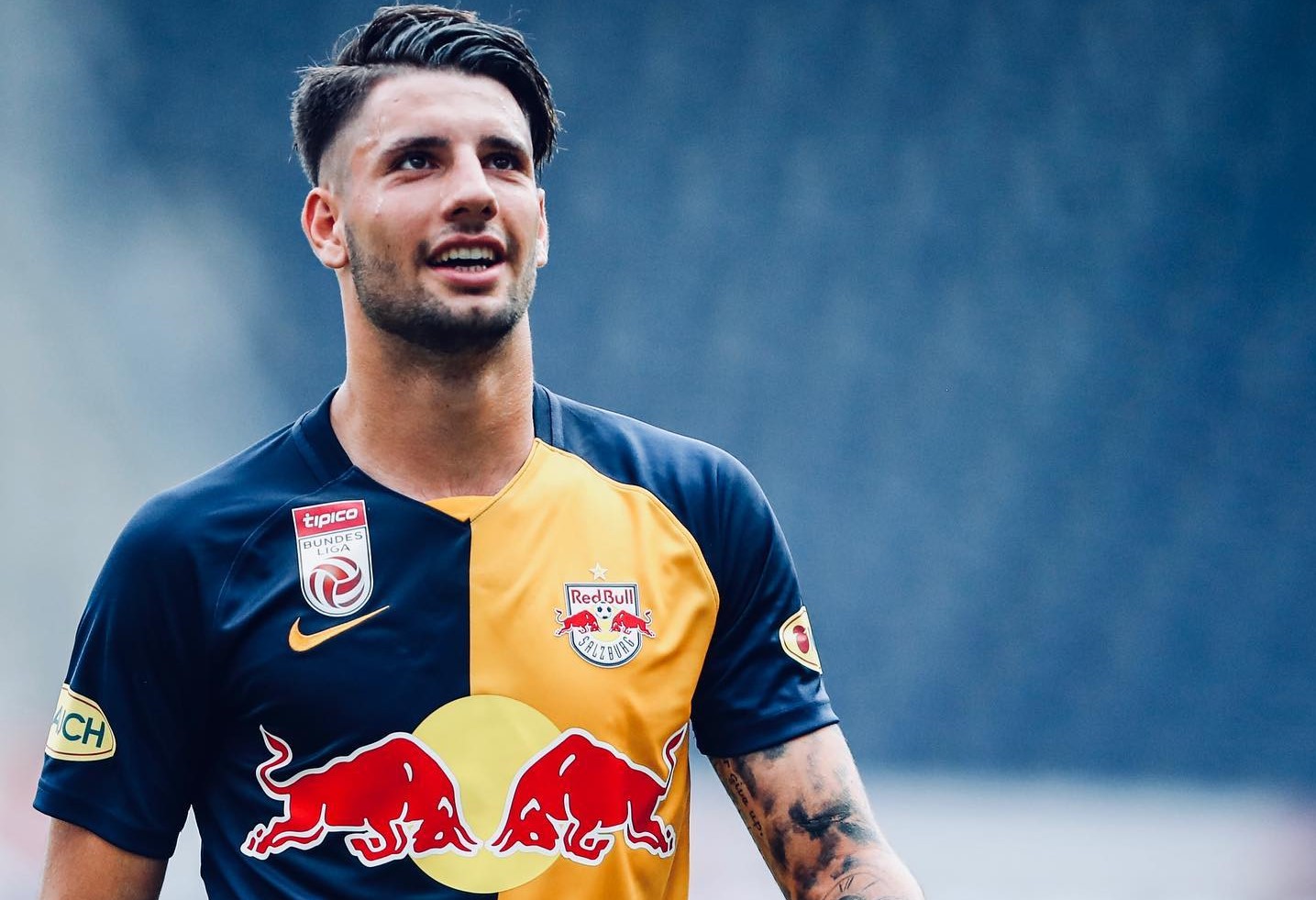 Dominik Szoboszlai is set to be the winter transfer market's hottest commodity but his saga will not get drawn out as his club showed commendable professionalism. In his contract, Szoboszlai has a complex release clause regarding both the finances and the date to which the lowered price pertains.
Szoboszlai can leave Salzburg if another club pays €25,000,000 for him, but the offer needs to come in 2020. Reportedly, Dominik needs to notify Red Bull of his desire to leave the club by December 15th, which isn't an issue as it is publically known he thinks it's time for a new step. While the offer needs to arrive before December 31st is over.
That is not the only restraint that is awaiting Arsenal, Real Madrid, Atletico Madrid, Milan, Tottenham, and RB Leipzig, with the latter being the prime candidates. The complete fee of €25,000,000 needs to be paid in full in a matter of two weeks following the arrival of the offer.
No payment in instalments is possible, which is the most common way of paying for transfers in recent times, especially during the pandemic financial crisis. This way of operating means that Salzburg will have €25,000,000 on their books comes January 14th.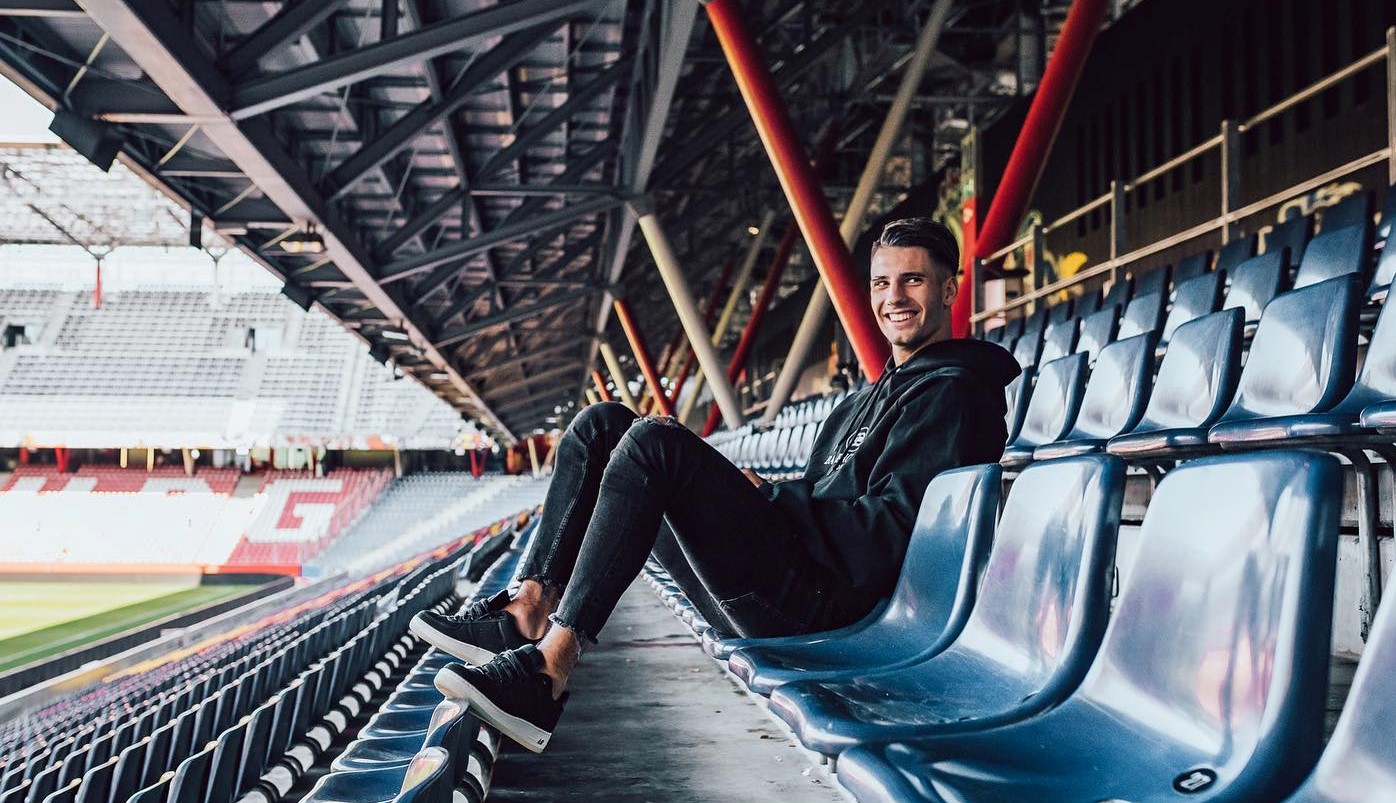 That is not all Salzburg will be getting from the sale of the 20-year-old Hungarian, as the release clause also includes 20% of his next sale fee. Meaning that if Szoboszlai gets sold in the future for €100,000,000 - which seems likely at this point - Salzburg will get another €20,000,000!
Szoboszlai has played 80 games for the Austrian rulers, scoring 25 and assisting 33 goals and is ready for new challenges. If no club steps up in this upcoming winter transfer window, the same rules apply for the summer market. With Dominik's notice having to be given by June 30th and bids sent by July 15th