The Bender brothers are hanging up their boots at the same time
21.12.2020.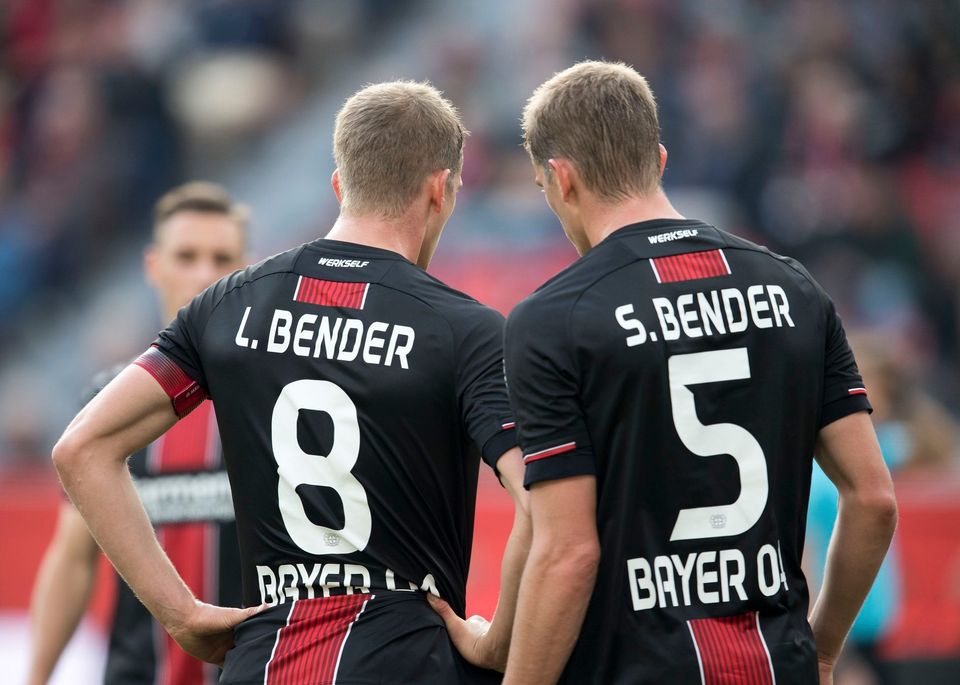 Few cases of brothers competing in football, or at least on the same level. It's even rarer to see twins and then to have them both at such a high level for so many years. So it's going to be a peculiar sense of loss when the game's only big-time twins call it quits by the end of this season.
Both Lars and Sven Bender will finish their career together, as they've decided not to extend their contracts with Bayer Leverkusen.
The German duo is 31 and will turn 32 in April but they've decided to hang up their boots because of their physical states.
"Everyone who knows us knows that we give 100% every day. That was always the basic requirement for us. Unfortunately, it is becoming increasingly difficult for us to continuously access this with all the pain and physical problems from which we are suffering more and more," Lars and Sven Bender said in a joint statement.
Leverkusen sporting managing director Rudi Voller praised the brothers for their attitude and professionalism.
"There are few players in the Bundesliga like Lars and Sven. They represent football class, extreme professionalism and absolute reliability plus determination and commitment. We need their qualities in the remaining six months to achieve our big targets. Exactly that ambition is evident in both of them who always give 100 per cent right to the end," said Voller.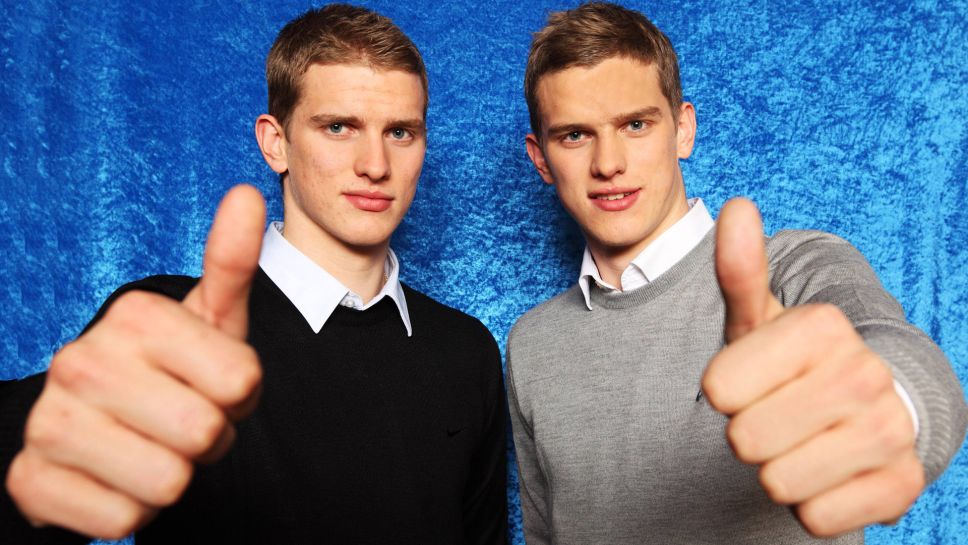 Both have started their professional careers in 1860 Munich' and the defensive midfielder/centre-back Sven has then joined Borussia Dortmund which he represented for eight years before coming to Leverkusen in 2017. But Lars has only represented Bayer Leverkusen besides Munich and has been a symbol of the club.
"And regarding Lars, I've hardly seen another player at Leverkusen who has identified so much with Bayer 04. We owe Lars a huge amount of gratitude," stated Voller.
Lars played 337 games for Bayer Leverkusen, while Sven got to 123 in the same shirt with another 224 games for BVB and 69 for Munich. Lars played for Germany 19 times, scoring four goals while Sven gathered seven caps and he is the only one of the two that is going to retire with silverware with two Bundesliga and two German cup wins. That is unless Bayer surprises this season.