The astonishing ambition of Aston Villa: Digne is arriving as well!
12.1.2022.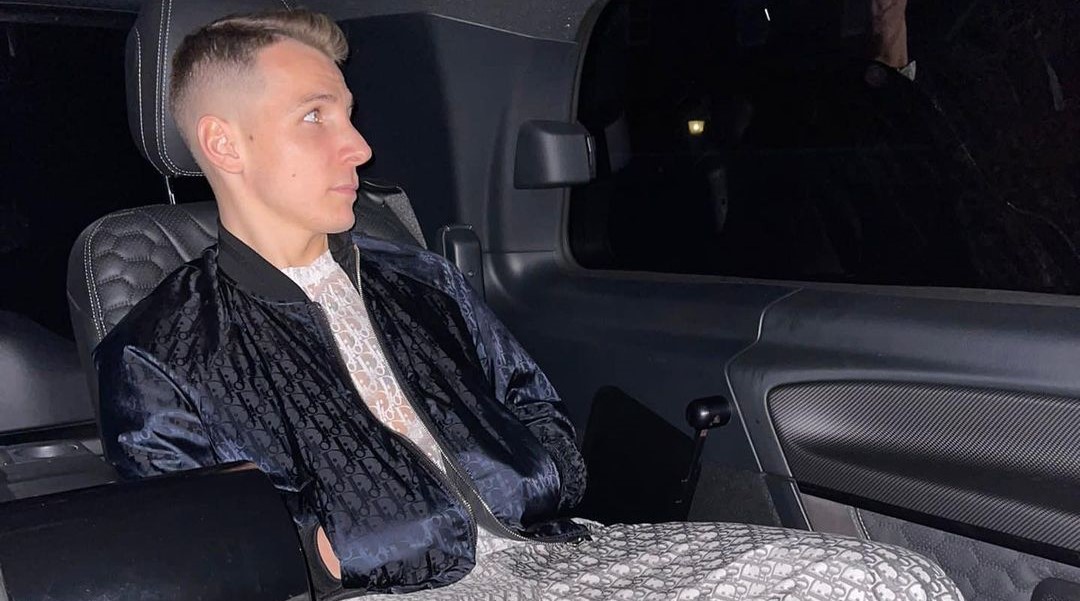 Two former Barcelona players will be playing at Villa Park since January 2022, as after Aston Villa secured the loan of Philippe Coutinho, the club also arranged a deal for Lucas Digne!
Strong reports in England are suggesting the move is a done deal, as the French left-back had a complete falling out with the Everton manager Rafa Benitez and desperately wanted out.
Furthermore, EFC secured a left-back purchase that clearly showed they were readying for life without Digne.
Yet few expected that Villa was going to get the job done as Chelsea was in the mix considering they lost Ben Chilwell for the rest of the season due to injury. While Inter was interested as well in Italy. Reportedly, West Ham and Newcastle were also in the mix.
Yet the Villa owners truly put their wallets on the line and made a €30,000,000 offer for the former Barcelona and Paris Saint-Germain man. The 28-year-old, who has three-and-a-half years remaining on his Everton contract. Even though Villa manager Steven Gerrard worked under Rafa Benitez, he employed a tactic that featured very attacking full-backs at Rangers, which is what Digne wants. As the breaking point with the Spaniard was his overly defensive duties.
Digne arrived at Goodison in 2018 for €20,200,000 and played 127 games for and made 20 assists, scoring six goals.
The Birmingham side already reinforced quite impressively this and the last summer as well. Especially in 2021 due to the record-sale of Jack Grealish for €117,000,000. Furthermore, Villa does have a buy out option for Coutinho, which many suggest lies at the reachable €40,000,000.