The 33-year-old Benzema in the best form of his life!
4.4.2021.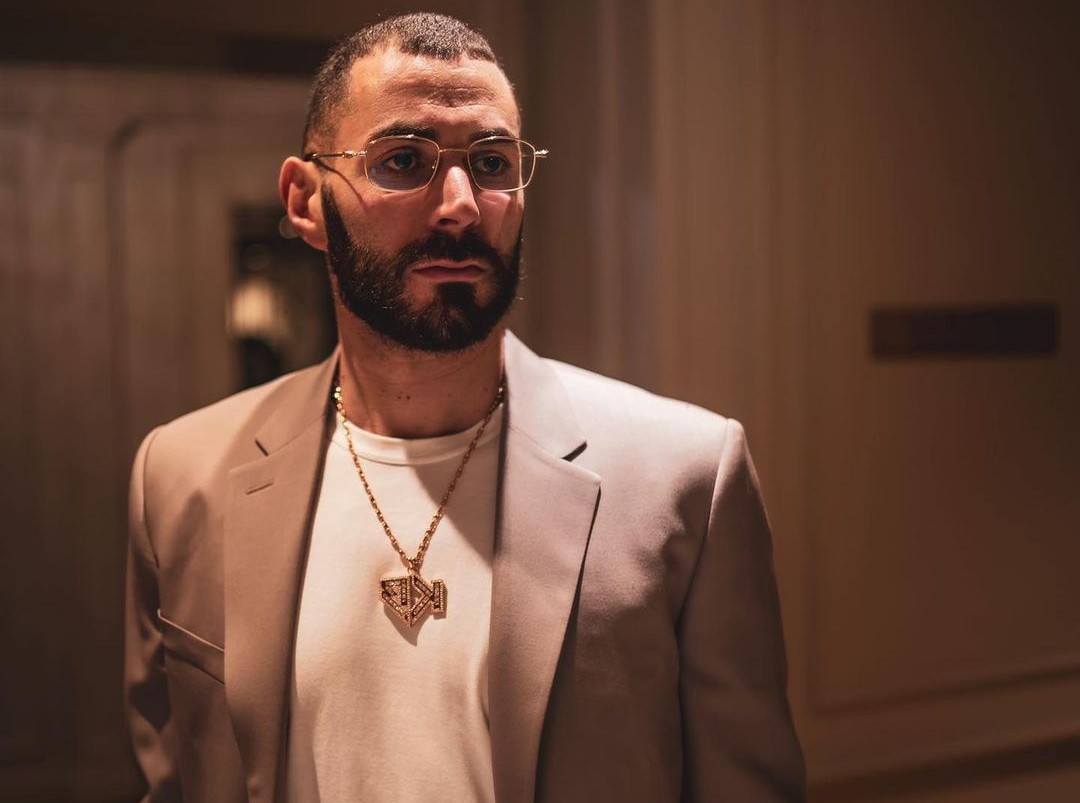 With Cristiano Ronaldo leaving Real Madrid almost three seasons ago, Karim Benzema received a more central, goalscoring role at Santiago Bernabeu after a long time serving CR7. But now, the French striker is once again the main goalscoring for three seasons straight.
In the last two campaigns played alongside Cristiano, Karim scored 19 and 12 goals across all competitions. While the first Cristiano-less season saw him get 30 goals, the following 27, and now he is currently at 24 goals in 33 matches!
More impressively, aged 33 and set to turn 34 in 2021, Benzema has recorded his best scoring streak ever. Getting on the scoresheet in seven games straight for Real Madrid, bagging nine goals in the process.
His streak started against Getafe, continued against Valencia, Atletico Madrid, getting two goals against Elche before scoring against Atalanta as well. Celta Vigo got two goals too, while the streak is so far concluded against Eibar in the recent 2:0 victory. He was named La Liga's player of the month in March because of the five goals he scored in three games.
Benzema has entered prime form in the most important time of the season, as Real faces three vital matches to define their season. The Champions League quarter-finals against Liverpool are sandwiching El Clasico and in a space of three days, Benzema will have a chance to cement his status as the club's most important player. Especially as Sergio Ramos is out due to injury.
Of course, Benzema has the "fortune" not to be involved in international games as he is exiled from the French national team. Hence resulting in more time to take a break and reinvigorate himself. The bust-up he had with the France manager Didier Deschamps and some of his teammates has, as a result, lowered his mileage and the prime athlete could push on for the seasons to come. While Benz has a contract only until the summer of 2022.