Ter Stegen decides to miss out on the Euros because of an operation!
18.5.2021.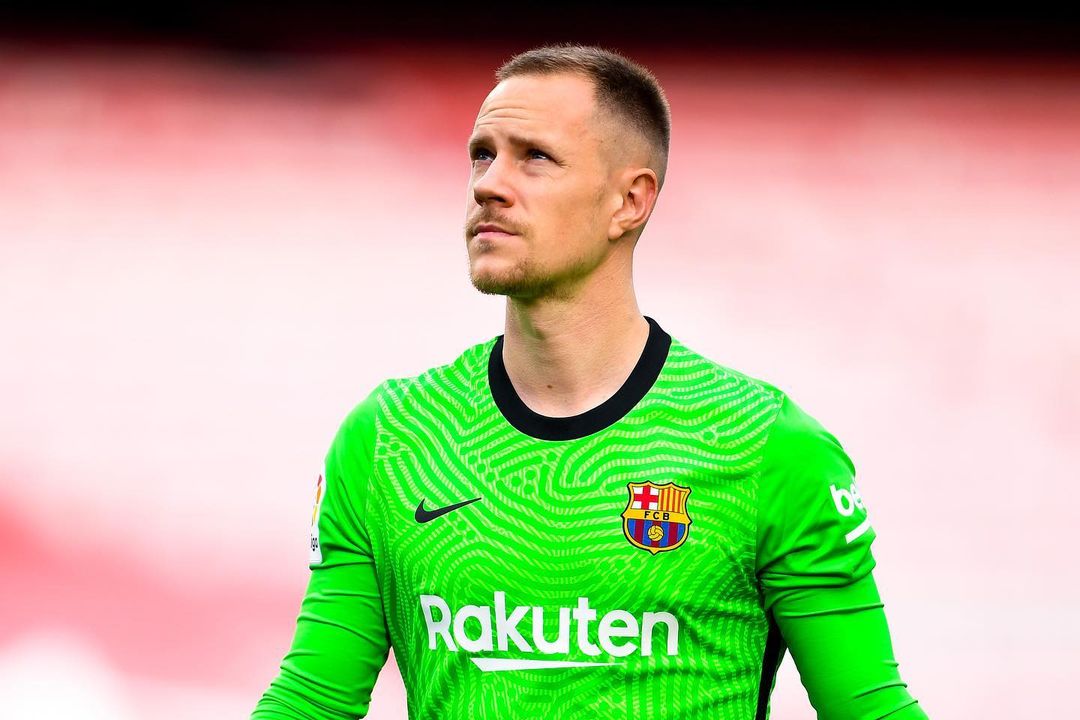 A new day, a new player that has decided or was forced to miss the Euros. After Virgil van Dijk has ruled himself out for Netherlands in order to recover from his long-term injury, Marc- Andre ter Stegen has decided to take the summer to solve his ongoing fitness issue.
MATS would certainly be the understudy to the world's best goalkeeper Manuel Neuer and probably only play in the group's last game if Germany already secured its spot. He addressed the decision on social media.
"I have decided together with the medical team of the club that I will do a complementary intervention on my knee. I'm sad that I will miss the EURO 2020 this summer with Germany. For the first time in many years I will be a fan at home supporting my country, I hope we win it!" said the Barcelona keeper.
Ter Stegen had his fallout with Manuel Neuer last year and the whole ordeal became a massively publicized story. Barca's man thought he should've played more and complained about it publically and the two had exchanges. Being a reserve for Neuer must've not felt great after it, making his decision easier.
But Germany fans have some new hope as the reports in the country are stating that Joachim Low will recall Thomas Muller. The outgoing manager has written the versatile forward from the national side after the last competition in Russia yet the fans always wanted him back. Probably even the neutrals and certainly his teammates. As the sides will get to call up 26 players, Low decided to give Muller a call and hopefully, he utilizes him as well.
The 31-year-old who played 100 games for Germany scoring 38 goals has been immense this season, getting 15 goals and 24 assists in 45 matches!