Tagliafico is linked with Inter and liking it: It can only be a pleasure for me to hear
15.4.2021.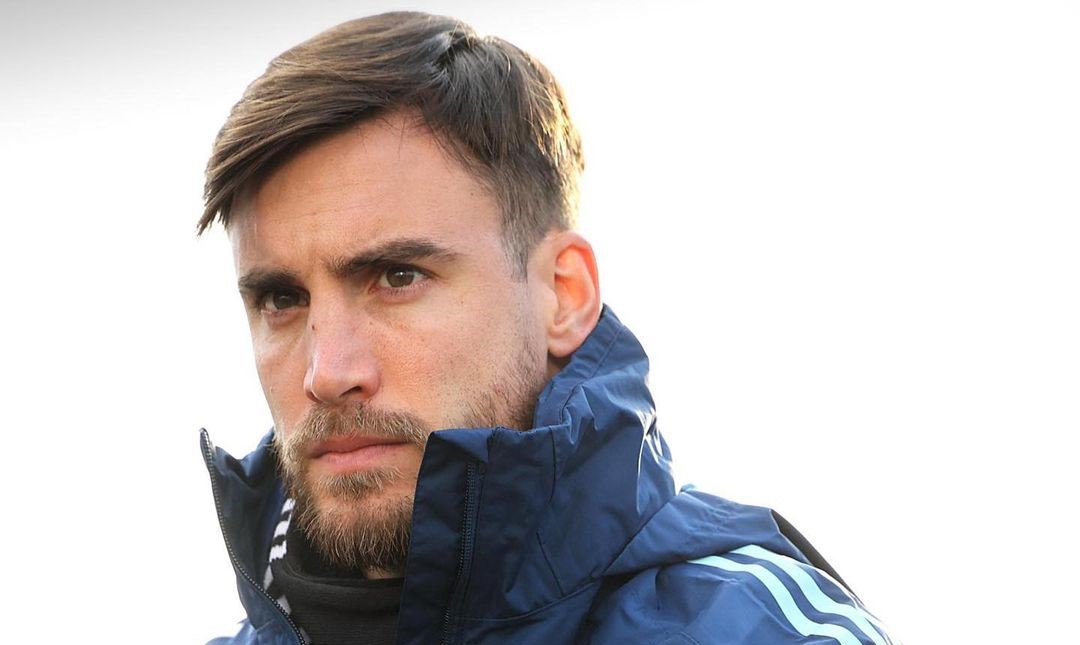 Last summer, Antonio Conte tried to finish the puzzle of his Inter team by getting Emerson from Chelsea for the left-back position. Instead, he had to settle with the ageing Aleksandar Kolarov and Ashley Young played more than the former Man City left-back. Now, Inter are looking to find an impressive solution for that flank in Nicolas Tagliafico.
Ajax's vice-captain is in his prime, aged 28, and the Argentinian is flattered with the rumours. Clearly indicating that he would like to join the Nerazzurri this summer.
"It's incredible to be linked with such a team, with all the history there. I can tell you that my idol of all time is Javier Zanetti. He played his entire career in the Nerazzurri shirt. This interest cannot be other than pleasing, but I'm a realistic person and today I, therefore, prefer to focus exclusively on the present. Now I enjoy the moment and the adventure with Ajax, then we will see what happens in the future," Tagliafico said trying to be polite towards his current employers but his desires are clear.
With Tagliafico, Inter would make one of the best moves of the transfer window without a doubt. Regardless of the price as the 28-year-old doesn't have a lot of mileage in terms of European matches as he arrived at Ajax from Independiente in the winter of 2018. Prior to that, he had one short loan spell in the Spanish Segunda, for the 2012/2013 season of Real Murcia.
Not to mention that the Argentinian has a contract until 2023 and Ajax won't have much reason to keep him past this summer and risk losing him aged 30 for far less money.
Tagliafico has another reason for wanting to join Inter and play Calcio - as many Argentinians, he has Italian ancestry.
"Serie A is a very competitive championship, with very tactically prepared teams and many great players. Such a League always intrigues. My surname is clearly Italian, I have origins from Genoa and Calabria. Obviously, I would like to play in the top division in Italy one day."