Szoboszlai likely to be the star of the January transfer window as Salzburg admits he'll probably leave
22.11.2020.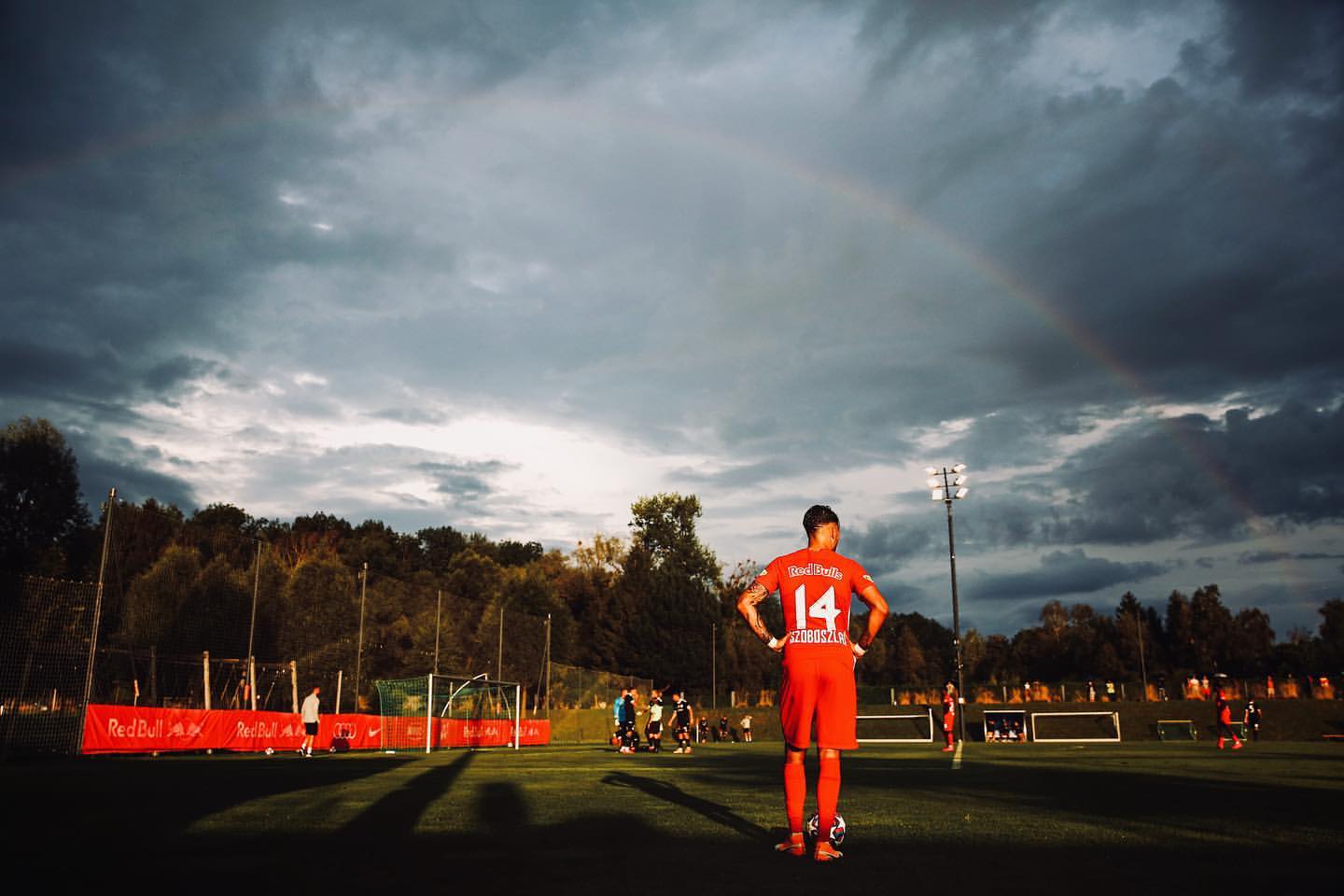 Last winter it was Erling Haaland who was the biggest talk of the winter transfer window and this one is reserved for another Red Bull Salzburg young star - Dominik Szoboszlai.
The Hungarian 20-year-old has already launched his country onto the Euros this month while scoring 22 goals and having 33 assists in 75 games in the Salzburg shirt overall.
His national team manager Marco Rossi revealed that the Hungarian was set for Milan as he was a great desire of Germany's no. 1 scouting authority Ralph Rangnick who was set for the managerial seat at San Siro.
"I know Szoboszlai was very close to Milan with Rangnick, but Napoli were interested too," said Rossi.
But Milan started firing under Stefano Piolo and Rangnick never got to Milano so Szoboszlai stayed put.
Not for the worse, as he has now the whole continent buzzing about him.
"He has great vision of the game, runs hard, but needs to improve in the defensive transitions and overall in his defending. If he were to come to Italy, I think he'd become a complete player very quickly," said Marco Rossi.
Even Red Bull Salzburg's manager Jesse Marsch is aware that it will be hard to keep him past January as revealed in his nice philosophy on schooling youngsters.
"He's an incredible talent, and I say this: When you coach young players, you have to love them and love the fact that they're going to move on and love that they're going to have big opportunities to prove themselves and show how good they are. If you're only worried about how it affects your success, then you're not really going to ever be effective at coaching and leading young people. So let's see what happens, but I would be surprised if he winds up staying past winter," said the American.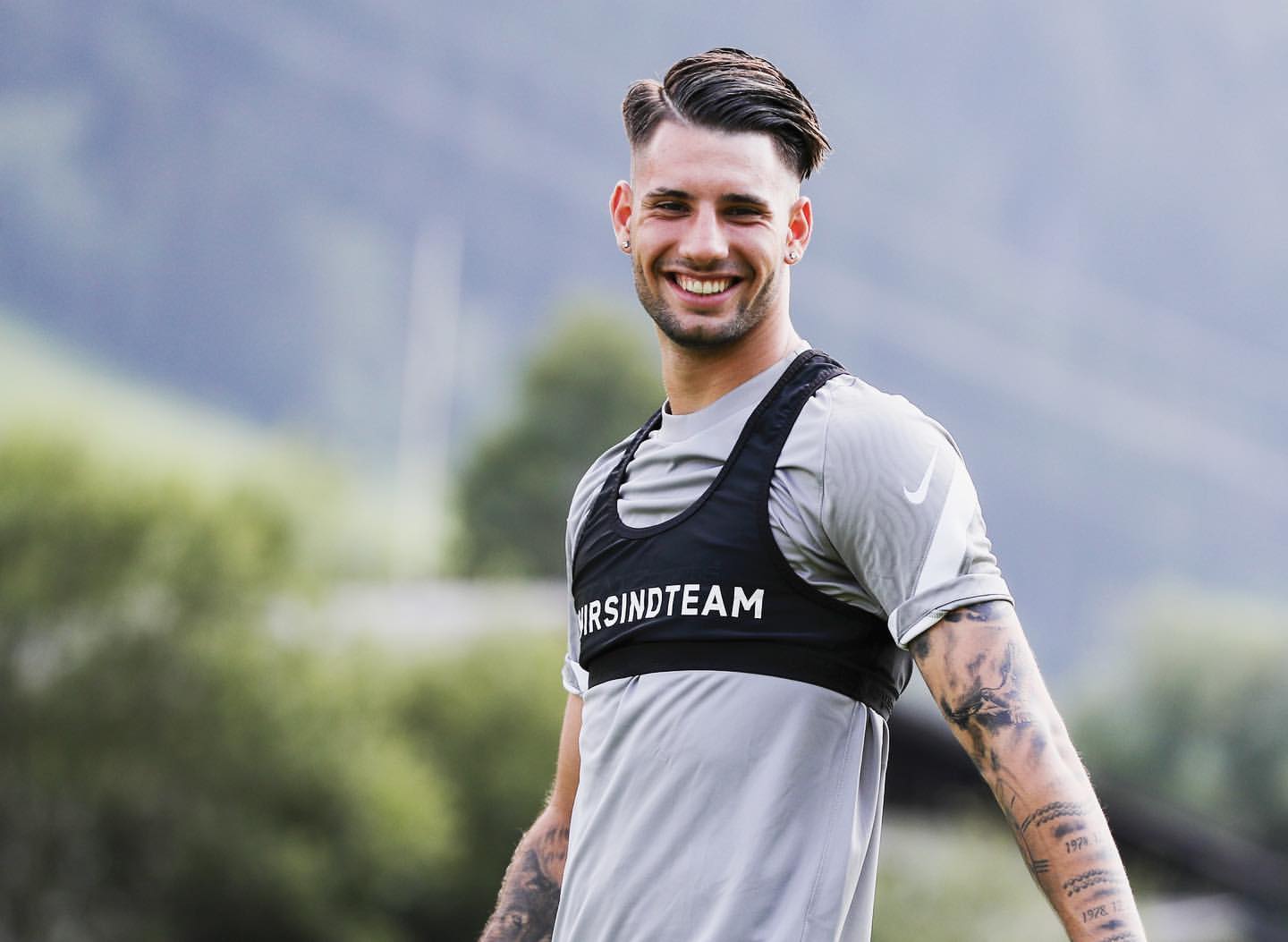 Arsenal is now the most interested one as the Hungarian youngster has a €25,000,000 heavy release clause. But the Gunners are interested in paying the fee in three payments which might be running the risk of Szoboszlai becoming yet another young star Arsenal nearly signed.
And just how big is Szoboszlai's potential is best illustrated by the former world-class striker Lothar Matthaus of Germany, who compared him to one generational talent and one historic legend.
"There is Dominik Szoboszlai, who scored the decisive goal against Iceland. He's a gem, a guy like Kai Havertz. In Hungary he is already being compared to the great Ferenc Puskas," said Matthaus.