Szczesny with a rare moment of honesty after a penalty save: I was lucky, I did everything I could to not save it
10.1.2022.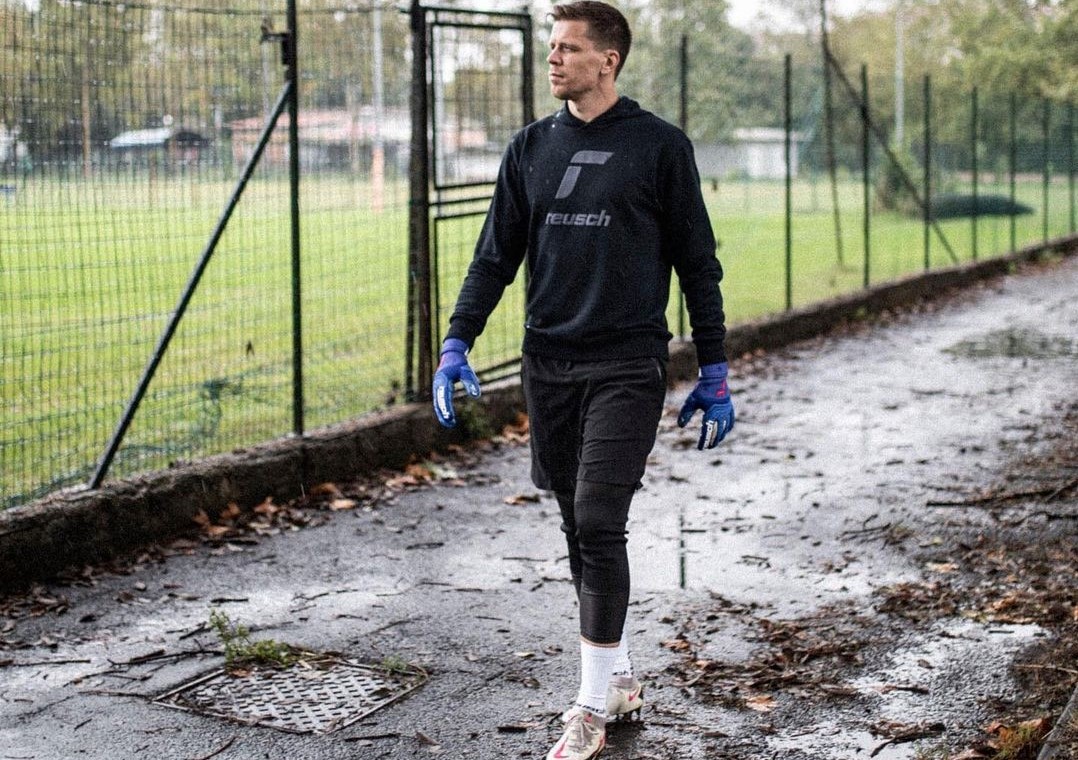 Wojciech Szczesny was Juventus' hero in their thrilling 4:3 comeback win over Roma that made Jose Mourinho blast his team, saving Lorenzo Pellegrini's penalty in the 81st minute. Yet the Polish keeper didn't decide to milk the move and went the route of honesty, saying that he got lucky in saving the kick.
Szczesny wasn't satisfied with the actions he took in the lead up to the actual penalty shot.
"It's a great feeling to save a penalty at such an important moment in the game. I did everything I could not to save it though, because when I did the fake I did it too early, but I was lucky because Pellegrini shot it at me. But it was a good feeling," explains the Pole.
The 31-year-old explained that he reacted to the run-up too early and was lucky that Pellegrini shot his way. Basically, being polite about the opponent shooting a weak penalty.
"Yes, I was lucky rather than good. Pellegrini shoots two kinds of penalties, I did the feint on the run-up and I was out of time, I was a bit off balance."

De ligt red card & penyelematan gemilang dari Szczęsny..????
Juve menang 4:3 #RomaJuventus pic.twitter.com/fXmoQiUwtr

— 3rwin 4rdian.___34 (@3rwin__34) January 10, 2022
Yet the former Arsenal man indeed has an incredible record when facing penalties, saving 23 of the 79 that he's faced throughout his career, or a massive 29.11%. Interestingly, his most recent penalty save prior to this evening also came against Roma, denying Jordan Veretout an equaliser in the Bianconeri's 1:0 home win over the capital club back in October.
Juventus' win means that they remain 5th in the Serie A table, three points behind 4th place Atalanta, who have a game in hand. The two teams will meet at La Dea's playground on February 13.
See which of Szczesny's colleagues have actually managed to keep the most clean sheets in the entirety of 2021, across all competitions.