Surprise twist in the Ozil transfer saga - he's returning to his ancestral home
8.1.2021.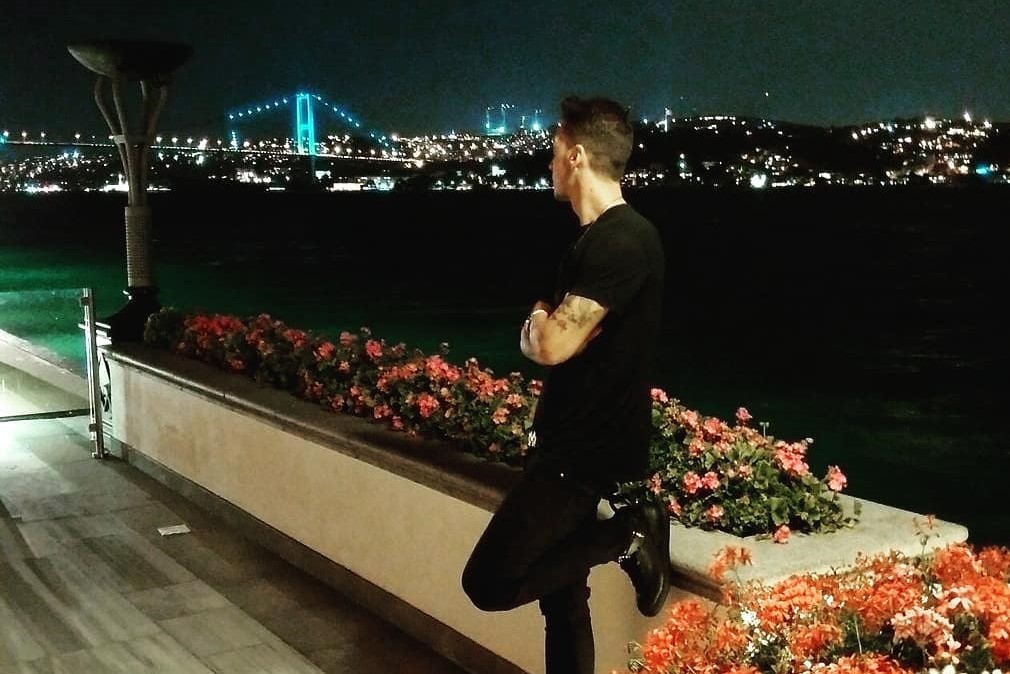 Not that far ago, Mikel Arteta was ambivalent about the possibility of Mesut Ozil staying at Arsenal and getting some playing time. Then rumours about his move to the MLS surfaced. Yet, in a turn of events, the midfielder is going back to his ancestral home - Turkey.
Fenerbahce is gunning to win the title for the first time since the 2013/2014 season and after finishing sixth and seventh in the last two respective leagues. A big-name signing like this will be a precedent for Turkey and is going to ignite the league, pandemic and all.
All the reputable sources are stating that this is a done deal but Fenerbahce is still trying to iron out all the details. The Gunners don't want to pay any of the salary for the sixth-month loan and as Ozil earns €400,000 per week, it's understandable why the Turkish side is having troubles with that.
But there's more! Some reports are stating that Ozil is coming on a full transfer afterwards and that he will sign a contract for three and a half years with his salary being paid by the sponsors Puma. As well as that Ozil will take a paycut.
Fener's manager Erol Bulut commented on the possibility of Ozil signing.
"Mesut Ozil's situation will become clear in the coming days. Mesut's name is very known. It is not possible for me to make a comment before he comes," stated Bulut.
In the United States, DC United is looking at Ozil's situation but with the state of affairs in the capital Washington, Turkey seems like a safer bet. Ozil is set on playing in the Turkish Superlig. Even though he is a former Germany international and was born in Gelsenkirchen, his family originated in Turkey and he grew up speaking Turkish as his first language.
Mesut played 254 games for Arsenal and scored 44 goals and made 77 assists, winning four FA Cups in the seven years at the club. Mikel Arteta stated that the recent exile Ozil has been enduring won't change the historical outlook on his stint at the Emirates.
"I don't know what is going to happen so I prefer not to talk about that (his future), but what Mesut has done at the football club is unquestionable and that will stay. It doesn't matter if he plays two more games, 10 more games or none. What he has done is there for the records, for the history of the club, and his contribution I think nobody can discuss that," stated the Spaniard.