Summer's free agents most-valuable eleven
2.1.2020.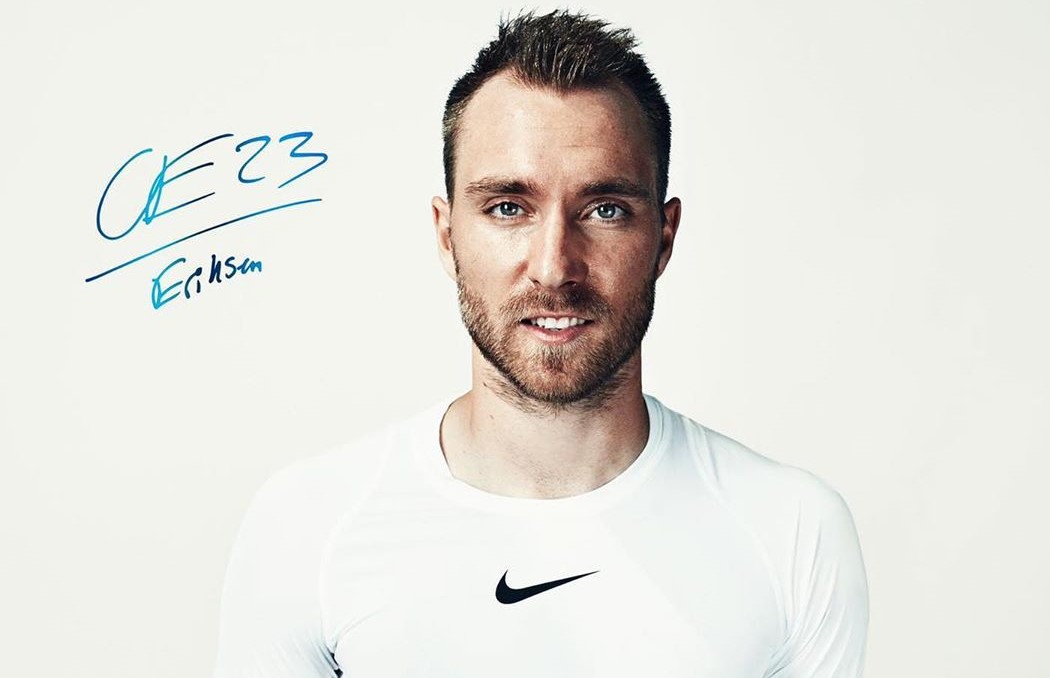 The days after New Year's are used for resetting for most people, but that's when football agents and some clubs have the most work to do. As less than six months are left on the contracts of many players, other clubs are now allowed to offer them deals to sign them on free in the summer.
Transfermarkt made a team out of the most valuable players in the world who are reaching the ends of their contracts.
At goal, we have the new Manuel Neuer. Not only is Alexander Nubel touted as the most talented German goalkeeper, but he is also set on leaving Schalke. As opposed to some other players on this list, he is certainly not staying in his current club. It's expected that Nubel will join Bayern Munich and Transfermarkt sees him valued at €16,000,000.
The fullbacks are both playing for Paris Saint-Germain. The left-back Laywin Kurzawa is valued at €15,000,000 and the right-back is two times more expensive in case someone decides to buy him in the winter. But the difference might be even greater than what Transfermarkt perceives as Meunier is highly rated and sought, while Kurazawa failed to live up to his potential.
Jan Vertonghen is one of the most well-known players who is reaching the end of his contract in 2020. His defensive partner at Tottenham Toby Alderweireld was in a similar position but extended his contract recently, so there's is hope for Spurs fans still. The Belgian is valued at €18,000,000.
Eric Bailly arrived at Old Trafford as a considerable reinforcement, but the centre-back was set back by injuries. Having played only 50 league games across three previous seasons, and none this year, it wouldn't be surprising if his €22,000,000 evaluation is graceful to him.
The same can be said for his Manchester United teammate Nemanja Matic, who lost the speed quickly and can't make it up with his long steps. His €20,000,000 appraisal would probably keep clubs from buying him in the winter, but a move to Serie A can be expected in the summer.
The second-most valuable player on the list is Chelsea's Willian, who isn't being linked to many clubs at the moment. But a lucrative move to China for the €32,000,000-valued Brazilian could be around the corner as the Blues have their transfer ban lifted.
Playing on the left-wing in Transfermarkt's team is Ryan Fraser, valued at €30,000,000. It would be hard to imagine Bournemouth's winger moving anywhere but other Premier League clubs.
The most expensive player on the list is Christian Eriksen. His appraisal of €90,000,000 might be too much even in this market, but sources state that PSG is ready to give him three-time higher salary than he has in London. But the Spurs haven't given up on him.
PSG's third inclusion on this list is Edinson Cavani. The Uruguayan has played only eight Ligue 1 games this season due to injury, but is still valued €25,000,000. For the longest time speculation of his departure have been filling the media, but the most likely destination is still unknown. Many state that it will be the MLS and David Beckham's Miami team, but there hasn't been anything concrete.

Cavani's partner in attack would be Dries Mertens, despite setting records for Napoli, it's expected that the Belgian would move to China, possibly even in January.