Student of Guardiola, Klopp, Tuchel, Flick, and Low destined to be the next great manager?
14.1.2022.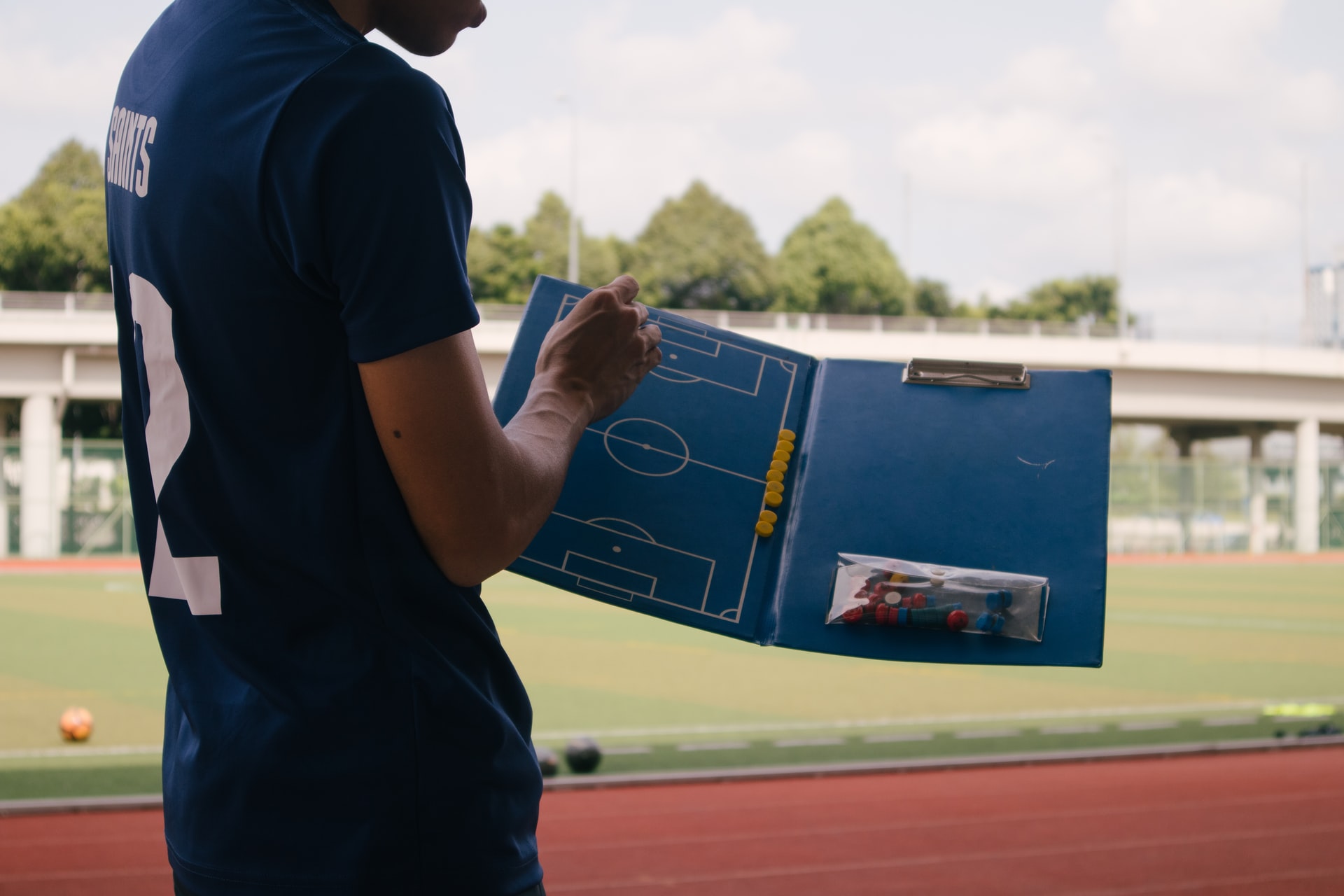 With so many managers coming into the game young, directly after finishing their playing career, it has become even more vividly important just how tacticians they played under were. Learning the craft on the job as a footballer from your managers is a massive benefit and few, if any, had better teachers than Ilkay Gundogan.
The Manchester City defender did a Q&A online and was asked whether he is planning to become a manager after he retires.
"Yes, that's definitely an option. I'm doing my coaching license right now. I'm very privileged that I was able to experience or still experience so many top-class coaches myself with Pep Guardiola, Jurgen Klopp, Thomas Tuchel, Hansi Flick, and Jogi Low," wrote Ilkay Gundogan.
Even though he played in 22 games this season and is only 31 years old, Gundogan is already doing the needed work to be able to become a manager. Although his CV is truly the only credentials that he needs as he worked with managers that dominate the Premier League.
He played the most games under Pep, 231, followed by 117 games under Jurgen Klopp. The third manager he played the most is Low with the national team where they had 49 games together. With Flick he listed, there are only five so far. Also, Dieter Hecking had 43 games with Gundogan, while Tuchel had 40.
Gundogan also shared the dressing room with some players that went on to become managers, like Arsenal's leader Mikel Arteta.
"I've had a great relationship with him and was really sad when he left us. He had a very difficult start at Arsenal, but I was always sure that sooner or later he will be successful there. I think Top 4 would be a huge success for the club. They've played really well against us," said the midfielder.