Steven Gerrard: Torres broke my heart when he left for Chelsea
17.2.2021.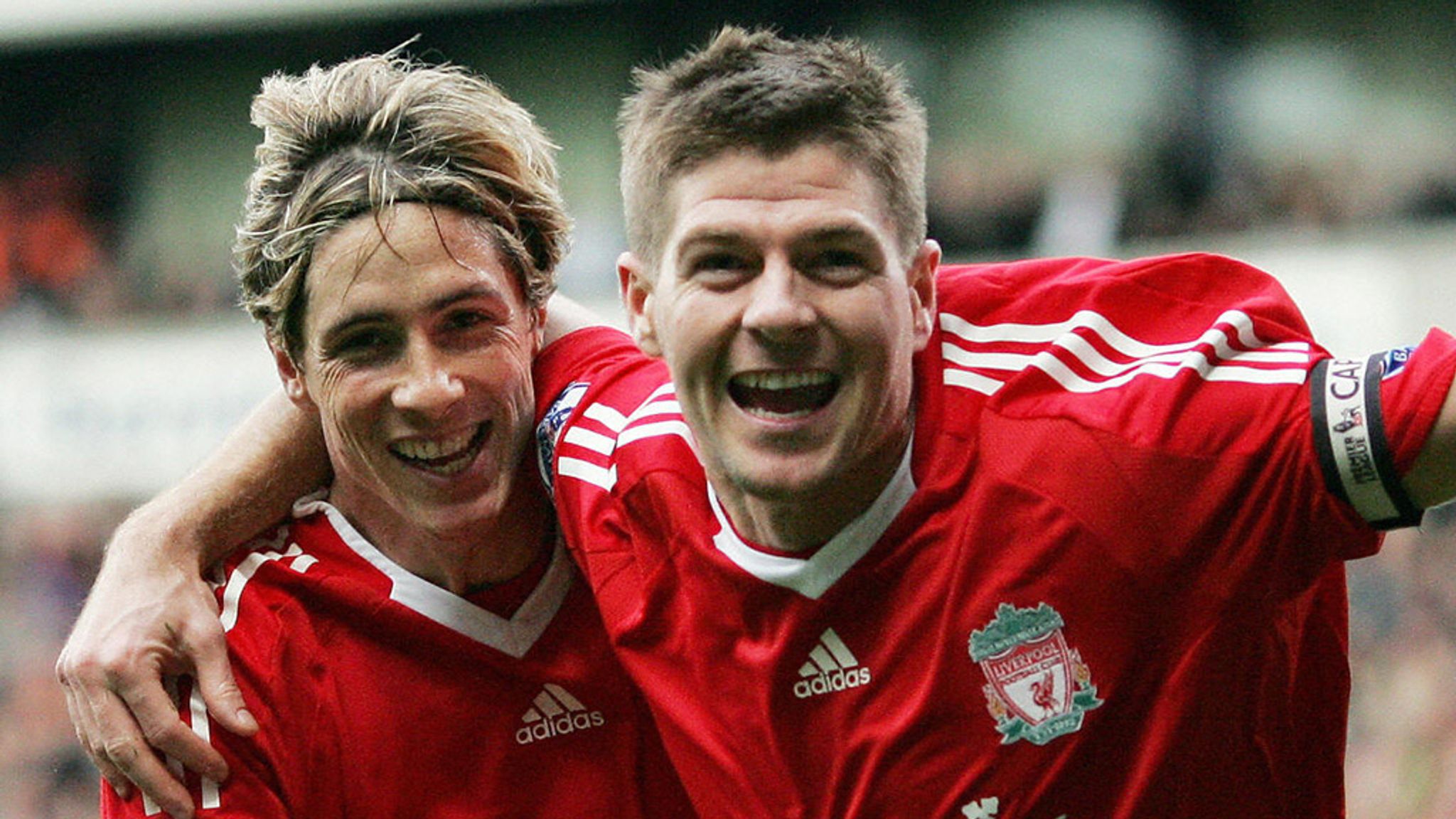 During his time at Liverpool, Fernando Torres was possibly the league's best player. A lot of that had to do the amazing understanding he had with Steven Gerrard as the two had a great midfielder-striker partnership. Yet, Torress decided to move to Chelsea and Gerrard recently stated in Robbie Fowler's podcast that it broke his heart.
Gerrard, the current Glasgow Rangers manager spoke about the relationship he had with the Spaniard.
"I did not play with Torres long enough, because he went to Chelsea and broke my heart. I felt very, very bad. We were working very hard to try to get as close as possible and opt for everything. At Liverpool, at the time we felt like we were making big strides and getting closer, making good progress, but at a key moment for the team, a great player is leaving. It takes time to recover from that," explains Gerrard.
Stevie G wasn't above trying to get his mate to stay.
"I told Fernando. I tried to make him stay. The same I told his agent. They were both in Melwood, but they made a decision and that decision was not in my hands. It hurt a lot. With Torres, I was getting a lot of goals. I was in my prime and I felt really good."
Yet, he does understand the move Fernando made, even though his form suffered.
"I understand that everyone's situation is different. People have different dreams and paths and not all are local kids who love the club. I appreciate and respect all of that, but at the same time it still hurts when someone leaves the club," continued the Englishman.
He did state that Luis Suarez was the better player overall even though he worked better with Torres.
"I met Torres and Suárez at the perfect moment. More perhaps with Torres. If you asked me who was the best player on a daily basis, always constant, Luis Suárez was an animal, but my best years were with Torres, in terms of how I felt like myself."