Steve Bruce berates the media after Newcastle confirms he will stay on for his 1,000th game: You're getting a slap from your bosses
16.10.2021.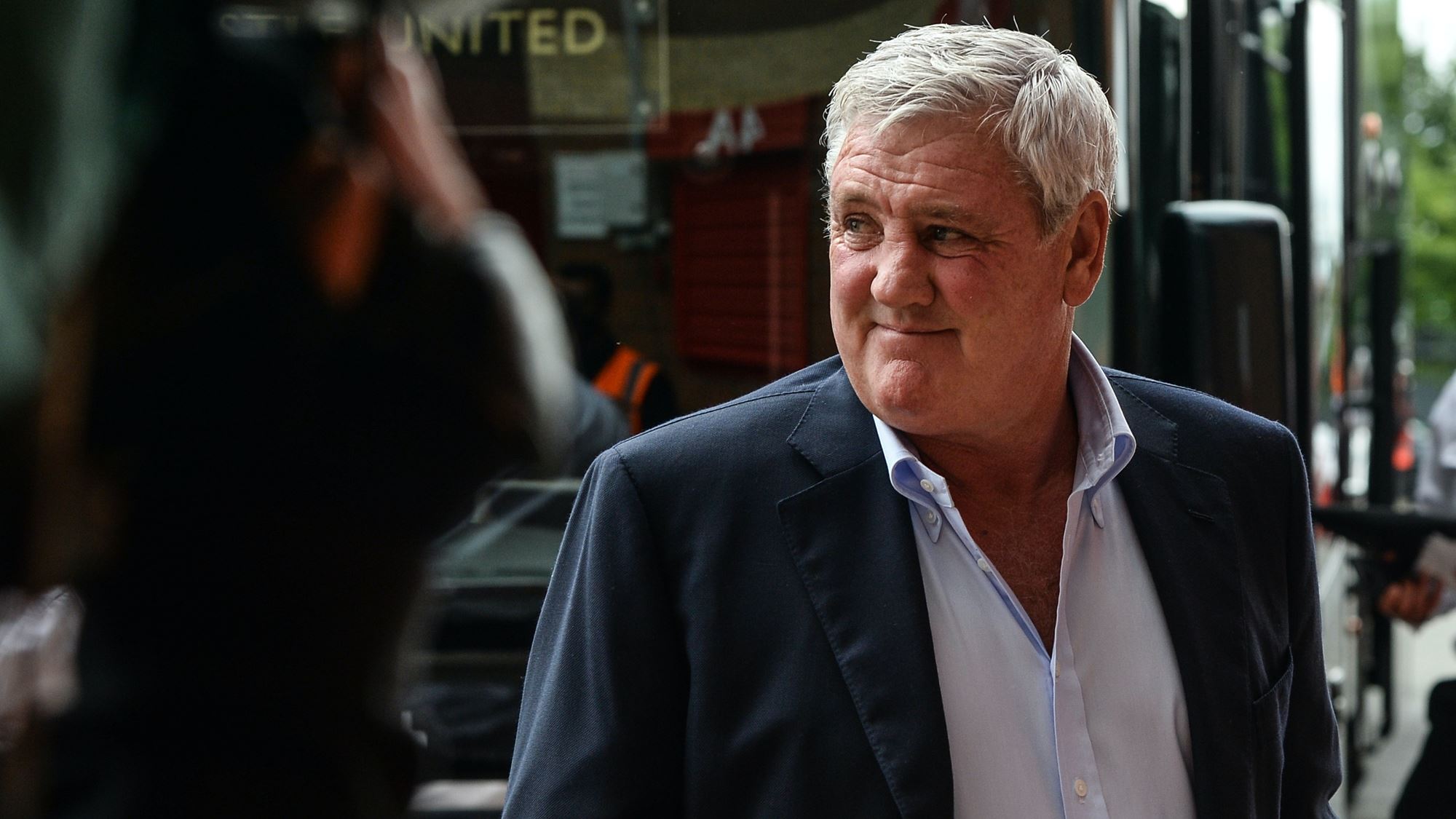 On the brink of his 1,000th game as a manager, Steve Bruce's club Newcastle United has been the subject of a €350,000,000 takeover. NUFC now became the club with the richest owners in the world and the media reported that Bruce will be the first victim of the new wave coming in. But they were wrong and 60-year-old Bruce gloated at the press conference.
Meeting the media ahead of the duel against Tottenham, Bruce was happy to mock the journalists who reported he would be sacked this week and wouldn't be allowed to run Magpies in their and his historic game.
"I hope you're feeling the heat from your bosses, because it hasn't happened has it - what you all wanted. Let's hope you're getting a bit of stick from the people who put you in charge. The information was wrong, wasn't it? So you haven't done your job properly," stated the experienced manager to the gathered journalists.
Bruce then explained that the conversations he had with the new board didn't even revolve around him.
"There were no discussions on me whatsoever. There were certain discussions that need to be private. It was all about the team and injuries, it was informal. They were very good people. Let's not forget it's a great thing that has happened. All week the ability to have the experience I've gained over the last 20 odd years is to get on with it and do your job until you hear different."
With no new signings close, yet the sheer news of a takeover light the fire under the current crop of NUFC players.
"After a brief 10 minute conversation with the new owners, where we talked about the team and injuries, the training ground...It was all very informal. They said: 'Carry on.' And I will carry on until I hear otherwise. That's what we managed to do and I have to say the players have trained magnificently well."