Sterling removed from England squad because of a fight with Joe Gomez
12.11.2019.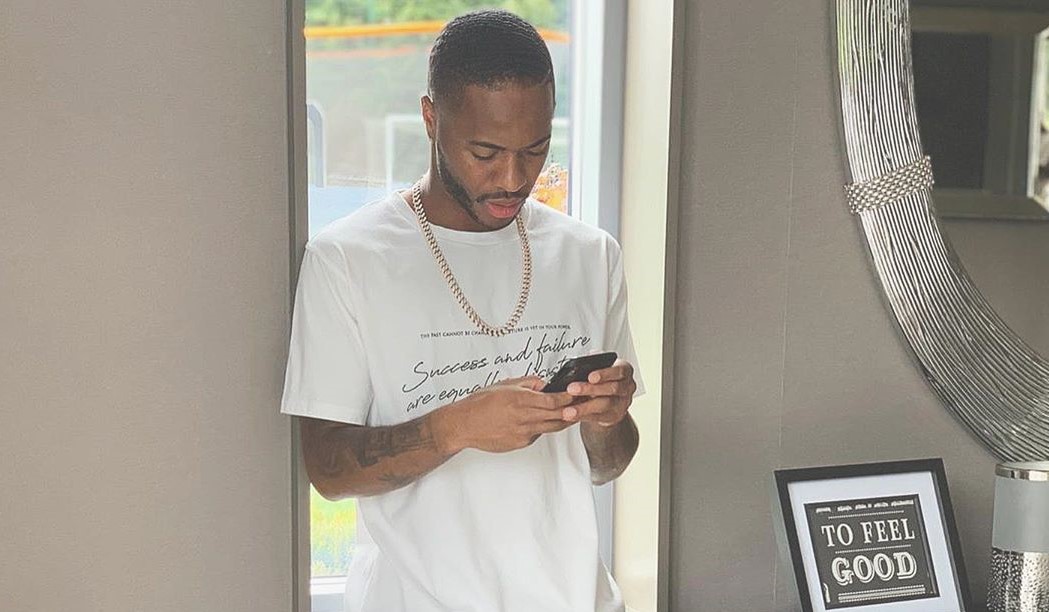 England's winger Raheem Sterling has been withdrawn from the squad for their upcoming match against Montenegro as the Manchester City player had a fight with his international teammate Joe Gomez.
The news first broke out as rumours few believed, but later it was confirmed by the FA. Sterling and Gomez were involved in an altercation and it was City's winger that was removed from the team for the upcoming match. He will be available for the second match of the international break.
But that doesn't mean the incident was insignificant. First of all, it was the heritage of the Liverpool - City Sunday derby which was marked by refereeing decisions. Gomez entered the game as a substitute in the 87' minute but still managed to get in a row with Sterling right away.
??????????#Gomez Baddin up #Sterling differently ???????? #SnakeSterling#Greedy#Flop pic.twitter.com/NaVxWXtAfE

— ac_kaceysdad07 (@acsupergangster) November 10, 2019
At England's training camp, reports say, Gomez was making fun of City and even Pep Guardiola himself by some sources, which didn't sit well with Sterling. City's player is quoted with saying "you think you're the big man now?" - and then trying to grab the Liverpool defender round the neck.
Training images released after the incident reveal that Gomez has a scar near his eye and shows that the incident wasn't lukewarm.
Joe Gomez appears at England training with scratch below right eye after Raheem Sterling row.

?? via @Reuters pic.twitter.com/MDDa5SSo6B

— Elliot Wagland (@elliotwagland) November 12, 2019
Sterling took to Instagram to apologize for his actions.
"First and foremost everyone knows what that game means to me. Everyone knows that I am not that way inclined and more to the point, both Joe and I have had words and figured things out and moved on.
We are in a sport where emotions run high and I am man enough to admit when emotions got the better of me. We move, this is why we play this sport because of our love for it.
Me and Joe Gomez are good, we both understand it was a 5-10 second thing. It's done, we move forward and not make this bigger than it is. Let's get focus on our game on Thursday."
The incident is interesting for another reason, as former Three Lions defender Rio Ferdinand believes strong club rivalries were the main reason English golden generation failed to deliver.