Stade Reims doctor commits suicide
5.4.2020.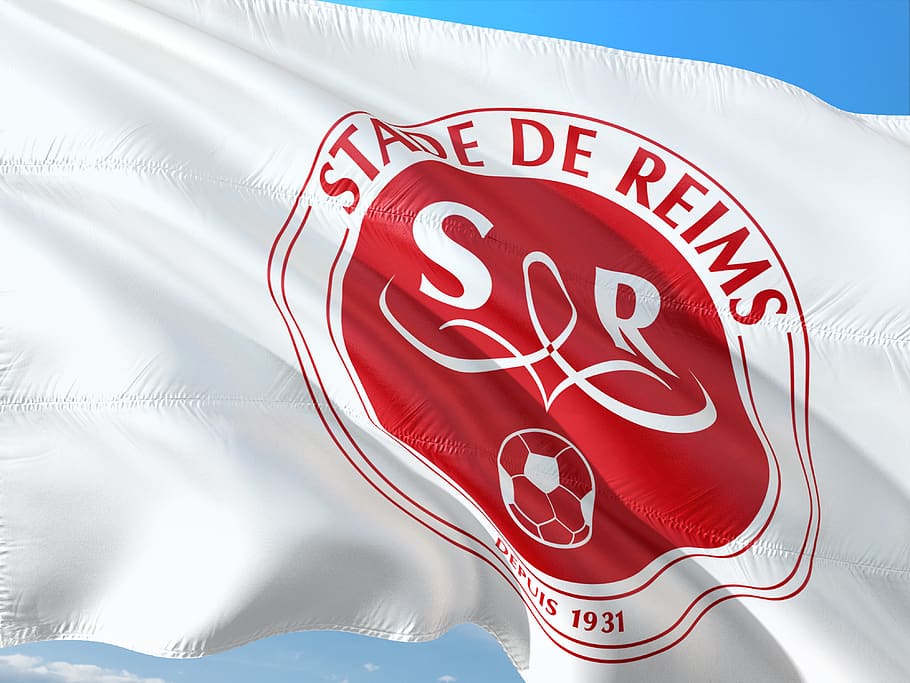 French Ligue 1 club Stade Reims confirmed the suicide of their doctor Bernard Gonzalez who had been diagnosed with the COVID-19 virus.

The local sources are not 100 per cent sure if Gonzalez ended his life because of the current world situation and diagnosis of coronavirus. 
He spent more than two decades in the club and left his family and public in shock. No one in Reims was informed about the doctor's infection. However, he was in isolation with his wife at home during the last days. 

He left the letter where he explains his reasons for such a sad way to end life but Parisien, who was first to publish news about the subject, is not providing all details yet.


The Ligue 1 side posted a tribute to the 60-year-old, identifying Gonzalez as a "man of science and literature, with inexhaustible curiosity".
Médecin. Artiste. Stadiste.
Docteur Gonzalez.
?? pic.twitter.com/Wlw6Bbr7gc

— Stade de Reims (@StadeDeReims) April 5, 2020
"Gonzalez was great professional, recognized and appreciated by all," Reims' president Robinet said.
"My thoughts are with his parents, his wife and his family. He is a collateral victim of Covid-19, because it had been detected positive. I know he left a note to explain his gesture. But I ignore its content." 

The club's official announcement did not confirm the details surrounding Gonzalez's death, instead giving tribute to the man, before Caillot expressed his shock.
In publishment on Reims' official website, Caillot stated: "Words fail me, I am stunned, prostrate before this news.