Spurs will have the best goalie backup in England: Joe Hart joins Tottenham
19.8.2020.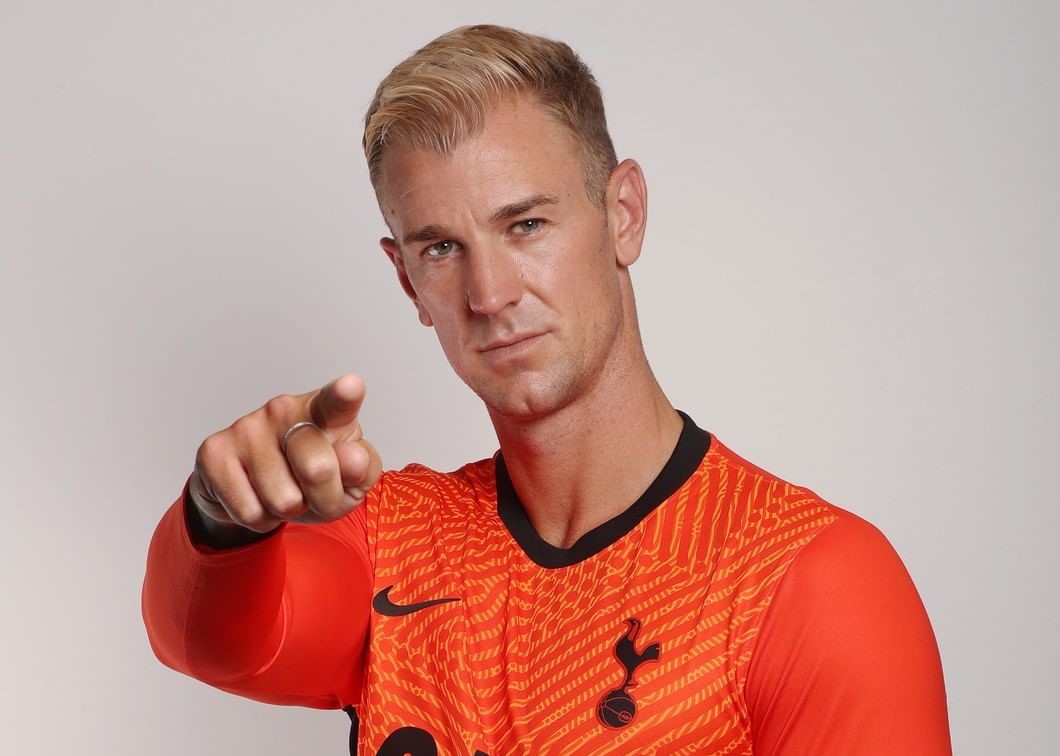 You know it's been a tough couple of years when a former multiple Premier League Team of the Year member starts his statement to the new club by giving thanks. Joe Hart has had one of the worst declines in recent memory but the English goalkeeper still landed in a great place.
Tottenham Hotspur showed that they still think Hart has the potential to contribute to their team and signed him on a free for two years.
Hart is still only 33, which is pretty young for a keeper and with the array of success he had, Spurs are betting on the chance of Jose Mourinho motivating him again to perform on the level he did.
Due to his decline, people forget that with Manchester City, Hart won two Premier League titles, two League Cups and an FA Cup. The Englishman also won four Premier League Golden Glove awards and was twice named in the PFA Team of the Year during a 12-year spell at City.
International experience is there as well, as Hart was undeniable England's #1 for years and earned 75 caps and represented his country in two Euros and one World cup.
But Hart has self-admittedly been poor in the last several years, both at the loan he spent while at City, at Torino and West Ham United. But also at Burnley, his last club. So much so, that he is thanking the London club for an opportunity.
"Firstly, I just want to say thank you to the Club for seeing something in me. No getting away from it, it's been a difficult couple of years for me personally on the football field, but I feel I've got so much to give, I feel like I've got a lot of quality, a lot in the bank, but not much game time recently," started Hart.
Most players recognize the leaps and bounds Spurs made as a club, even if the silverware has been missing.
"You can't help but get excited at this club. Off the field, doing everything right, tremendous training ground, one of the world's greatest stadiums, some of the best players you can get in football. I think we can work together as a team and work together as a unit and the sky's the limit, it has to be."
While Hugo Lloris is certainly the clear first choice, Hart will be there for any injuries and possibly cup games. Once again, Spurs find a great backup for their French keeper, as for a while they also had the underrated Michel Vorm.
Tottenham has so far brought in Pierre-Emile Hojbjerg from Southampton in what is an early candidate for one of the better signings of the Premier League season.