Spurs left clueless in their pursuit for a new manager, a wait until Euros end quite possible
8.6.2021.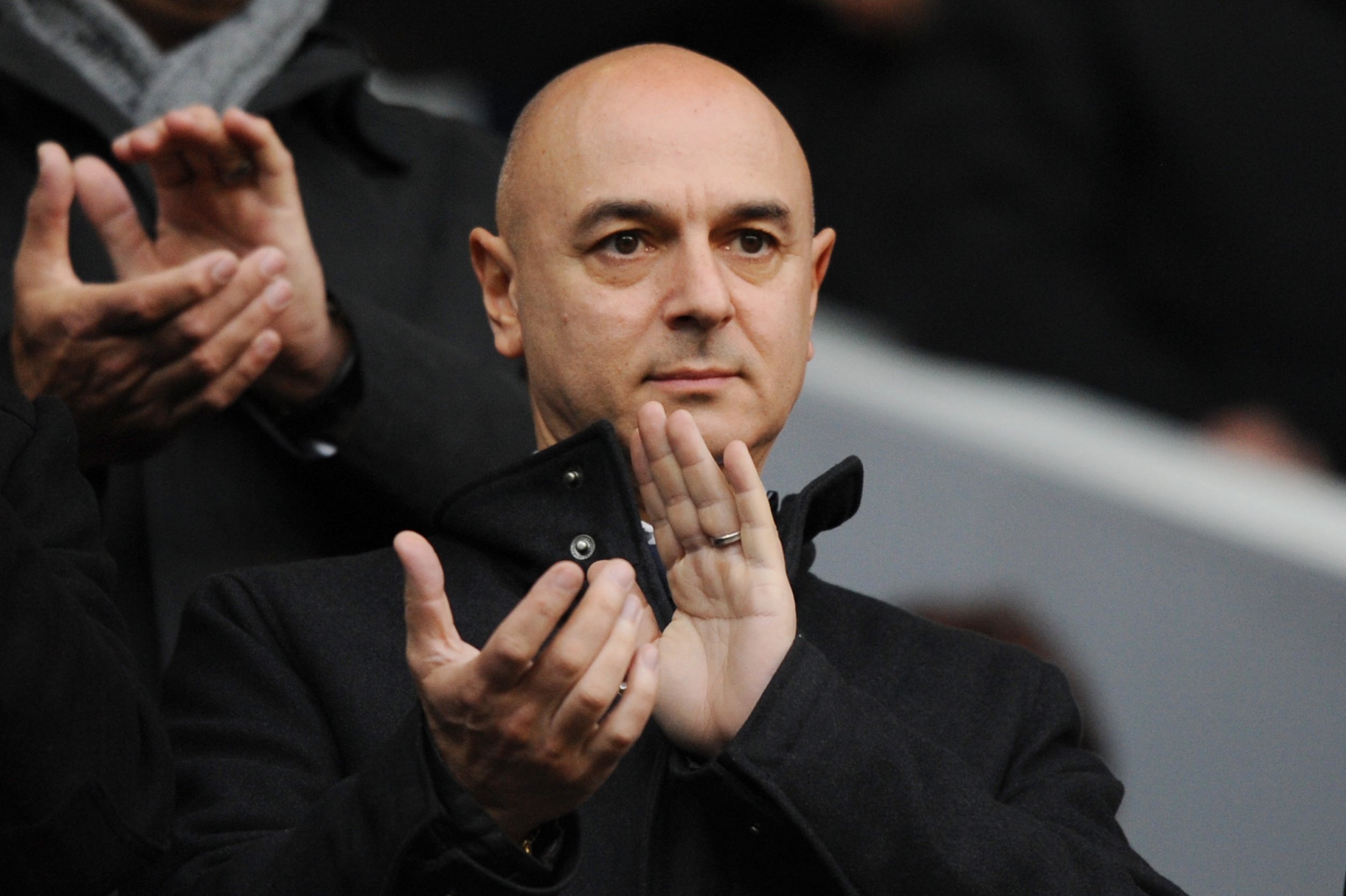 It's going to be a tense Euro for Tottenham fans regardless of how involved in international football they are. It seems that the club will most likely get the manager after the tournament is at least through the group stages with the options already taken or passed on the opportunity.
Quite the conundrum is happening in north London after a brief hope that the Spurs are going to get one of the three best managers in the world in Antonio Conte. To make matters even worse, strong reports from England state that some Spurs players were wary of Conte getting hired as his reputation of being a hard trainer and demanding preceded him. Showing a mentality problem at Spurs.
Yet their fiasco with the Italian shows just how much things are convoluted at Tottenham Stadium at the moment.
Firstly, all the biggest media houses announced that Conte is close to signing. That happened because someone from the club boasted about it. Then, it came to the nitty-gritty of the negotiations and Conte, as it should be expected based on his previous dealings, asked to have guarantees for investments. He is a wildly set guy when it comes to what reinforcements he wants and he NEEDS them. With differences between desires and reality the cause for his departures from Chelsea and Inter both. What Daniel Levy has done at Spurs and what will he achieve in the following years will be one of the most interesting long-term eventualities for neutrals to observe.
But the failures in searching for a manager didn't start in June with Conte. The club held video talks with Erik ten Hag yet he extended his stay with Ajax. Julian Nagelsmann and Hansi Flick found much more desirable engagements early on. While Mauricio Pochettino didn't get permission to leave Paris Saint-Germain.
The incoming sporting director Fabio Paratici will choose the new manager as his first task at the club with options few and far between. Maurizio Sarri and Ernesto Valverde are the two most well-known available managers with the former quite close to Lazio. It seems that Belgium' manager Roberto Martinez is the primary target as of now but Spurs will have to wait how his Euro tournament goes.
Either he does well and Spurs will have to wait until the start of July to get the manager. Or, even worse, Belgium gets eliminated early on and Tottenham gets a manager whose reputation has taken a significant hit.