Spurs get two massive players from Juventus, getting pretty good value for money
31.1.2022.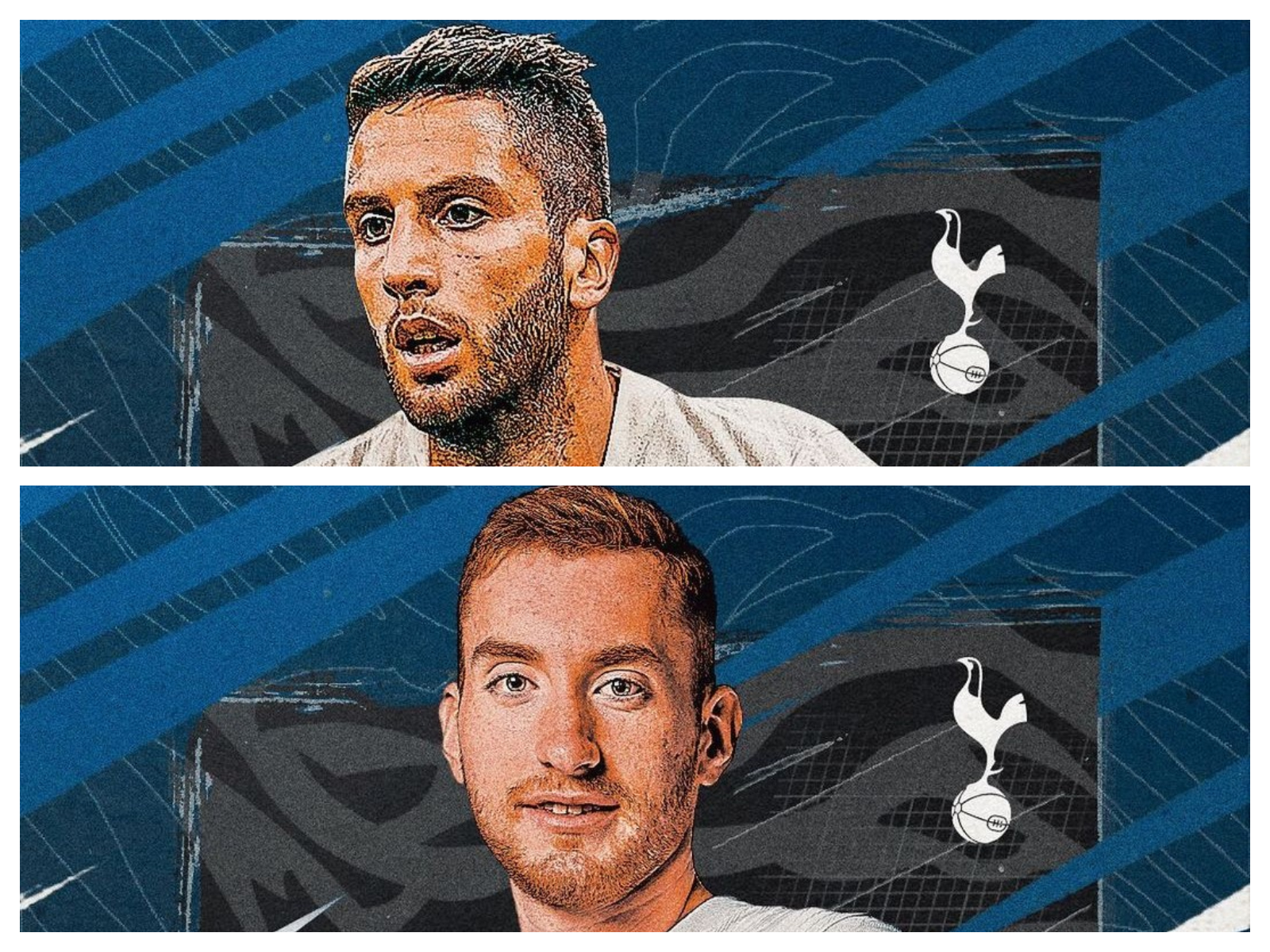 Tottenham lost out to Juventus in getting Dusan Vlahovic, yet the north London club got two consolation gifts, courtesy of the Old Lady. One on loan with an option to buy, while the other, perhaps an even bigger coup, arrives for a very modest fee.
Dejan Kulusevski, as advertised, has joined up with Spurs on a loan. Although it will be an 18-month loan that will cost THFC €10,000,000. Spurs also have an obligation to purchase the Sweden international if he hits certain goals over the course of this and the next, 2022/2023 season. The purchase will cost Spurs €35,000,000 and they can activate the clause even if the mentioned objectives aren't reached.
He will be joining with a colleague from Juventus, Rodrigo Bentancur, a man in whom Aston Villa was interested over the winter market. Yet, Spurs snatched the deal and brought in a 46 times capped Uruguay international for €19,000,000 with another €6,000,000 coming in bonuses. As Bentancur is only 24, this is a major coup for Spurs, even if the central midfielder doesn't live up to his form from his early Juve days. He signed a deal until the summer of 2026.
Especially in contrast to Tanguy Ndombele who was sent out on loan to Lyon, after flopping for €72,000,000.
Under Max Allegri's first stint, and under Maurizio Sarri, Bentancur was immense for Juventus. Yet, under Andrea Pirlo and in Allegri's second reign, the Uruguayan hasn't been as successful. Still, he seems as a perfect man for Conte's 3-5-2 system. Overall, he already played 181 games for Juve, while also having 57 high-stress games for Boca Juniors.
While he was deemed unnecessary at Turin because the Old Lady secured a midfielder transfer for themselves.
Spurs on the other hand are facing total makeover, with one other midfielder confirmed loaned out besides Ndombele, and another in Dele close to it.