Spurs down to their third option for the wings
30.1.2022.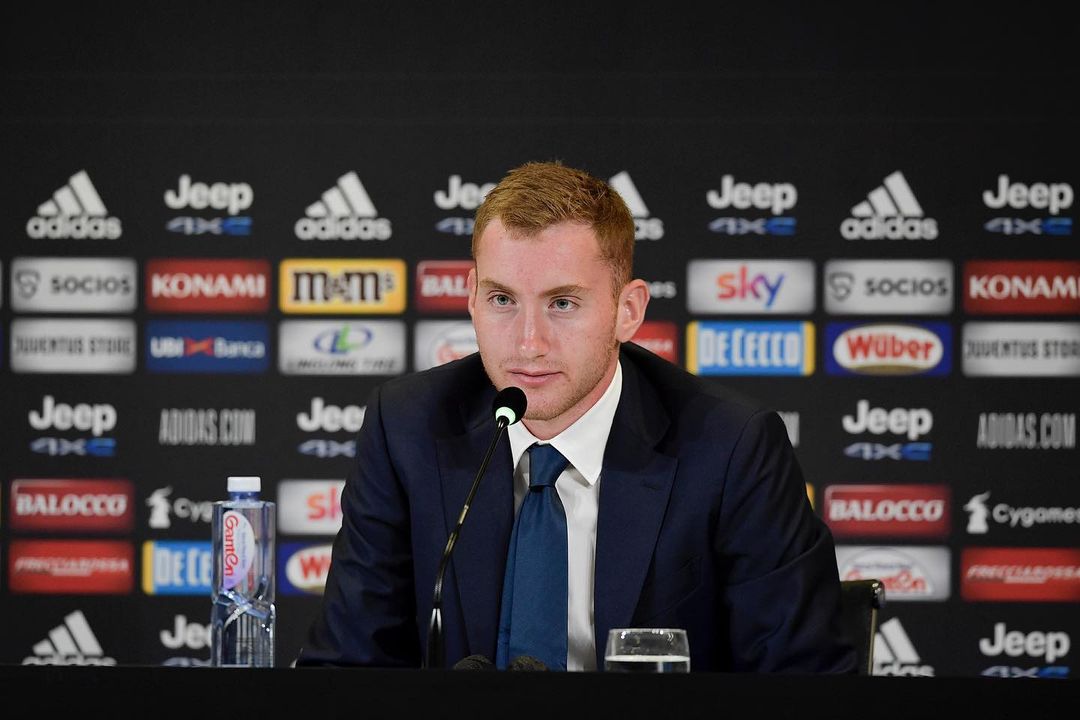 Firstly they wanted Adama Traore yet he re-joined his former club Barcelona. Then, the interest switched to Luis Diaz, yet he moved to another Premier League club for a sum Spurs were hardly ever paying for him, €60,000,000. Now, Tottenham are looking at their third option for reinforcement on the wing...
Although now, they at least have an established connection to work with and interested parties on the other side.
This has been a terrible transfer window for THFC and now they are salvaging it with a late effort - Dejan Kulusevski. Looking to loan the 21-year-old with an option to buy.
Juventus' youngster would've been a far more exciting signing before he took up a locker in Turin as he was even named the best young player in Serie A for the 2019/2020 season. Yet his stock plummeted with the Old Lady, and especially since Max Allegri returned.
The Italian manager gave Kulusevski only seven starts this season, only two games in which he played the entire 90 minutes. Even with Federico Chiesa out injured for the season, the club is ready to give up on the Swedish international, as Allegri doesn't rate his understanding of the game.
Most importantly, Kulusevski was brought into the Allianz Stadium when Tottenham's current sporting director Fabio Paratici was at Juve. Hence, the sporting director values the versatile player and Kulusevski could believe him to get his career back on track.
With 74 games played for Juve, the youngster scored only nine goals and made 10 assists. It's the same goal involvement number he had at Parma before joining the giants, although in just 39 games.
As Juve is also interested in Pierre Emerick Aubameyang, after signing Dusan Vlahovic, it's clear that they plan to utilize the Arsenal player on the wing. Meaning even less chances for Dejan.