Spanish La Liga to resume from June 8
24.5.2020.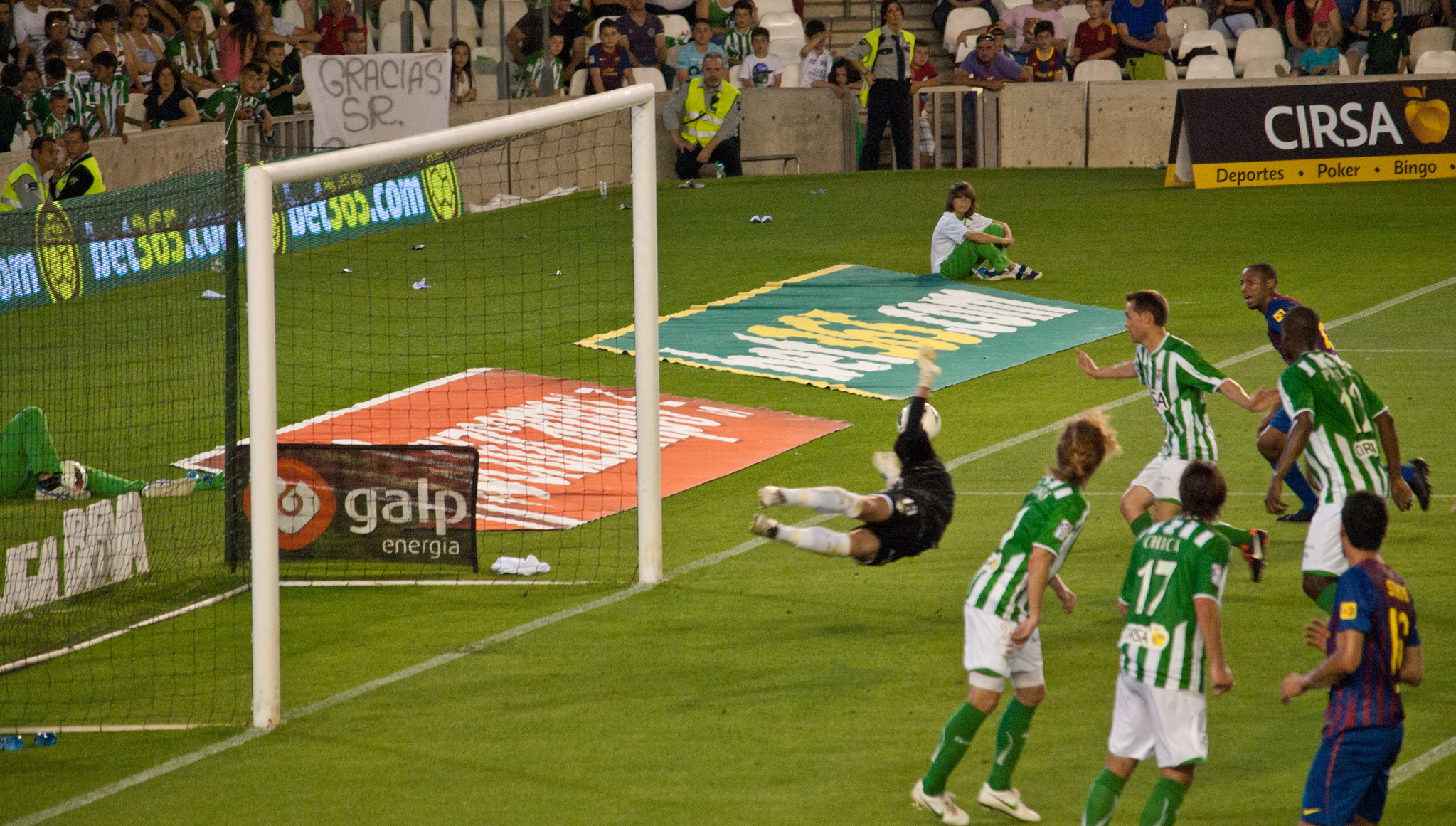 We have great news from Spain, as their prime minister Pedro Sanchez said La Liga can resume behind closed doors from June 8.

Life is getting back to normal in Spain after the forced lockdown. La Liga teams started training in groups this week after two months of pause while the latest news is declaring that season will be finished before September.

"Spain has done what it should and now new horizons are opening for everyone. The time has come to bring back many day-to-day activities," the league's president Javier Tebas said.

He hoped the Spanish top tier would eventually resume on June 12, and now is just about confirming the date.

"Froom June 8, La Liga will be back. Spanish football has a huge following but it will not be the only recreational activity that will return."

Segunda division, the second tier in Spanish football, is also set to return on the same day.


A big derby match between arch-rivals Sevilla and Real Betis will be the first match to take the place in the top tier.
"We are very pleased with the decision,"
Tebas said.
"It is the result of the great work of clubs, players, coaches, National Sports Council, and agents."


The players in the top two tiers were only able to return to an individual training practice at the start of May after being tested for coronavirus.
There are 11 fixtures left to play this season in La Liga, with Barcelona leading the race by two points more than their rivals Real Madrid.
Nothing unusual on the top scorers and top assistants league rankings as Lionel Messi leads in both categories - 19 goals, 12 assists.
Another good news comes from Spain's neighbors, Portugal. Primeira Liga will resume even earlier, on June 3, with the fixtures between Portimonense vs Gil Vicente and Familacao vs Porto.
The momentum is present, sport is slowly returning to action and getting back to TV screens, but normally, sport without fans is never the same experience as it is when the stands are full of people cheering for their teams, players, coaches...